This article has been brought to you by InterContinental Hotels Group (IHG®), one of the world's leading hotel companies. Present in nearly 100 countries, IHG® has 168 million guests staying in 726,876 rooms in more than 5,000 hotels per year and values comfort, quality, and adventures for families.
Fall marks one of two peak lobster seasons in Atlantic Canada—the other being December. Rich in protein and omega-3 fatty acids, lobster is a staple food of Halifax and found in many popular dishes. Discover what some of Halifax's best restaurants have to offer when it comes to signature lobster-centric plates.
Lobster Stuffed Scallops at Five Fishermen
Located in a tall building constructed as a schoolhouse back in 1817, this historical restaurant offers many choices marked by lobster, from linguine and mashed potatoes to decadent macaroni and cheese. However, their standout dish is a flavor explosion: seared Digby scallops stuffed with Nova Scotia lobster-decorated attentively with shelling peas, Hamish ketchup, Cipollini, and mushroom arancini.
Classic Atlantic Lobster at The Press Gang
Located in another deep-rooted structure with history going all the way back to 1759, the ambience of The Press Gang is perfect for a special occasion. While they feature many rotating specials that highlight seafood, sometimes simple is best. Try the whole Atlantic lobster poached in Grand Marnier butter with seasonal potatoes and vegetables riding sidecar for an unforgettable meal.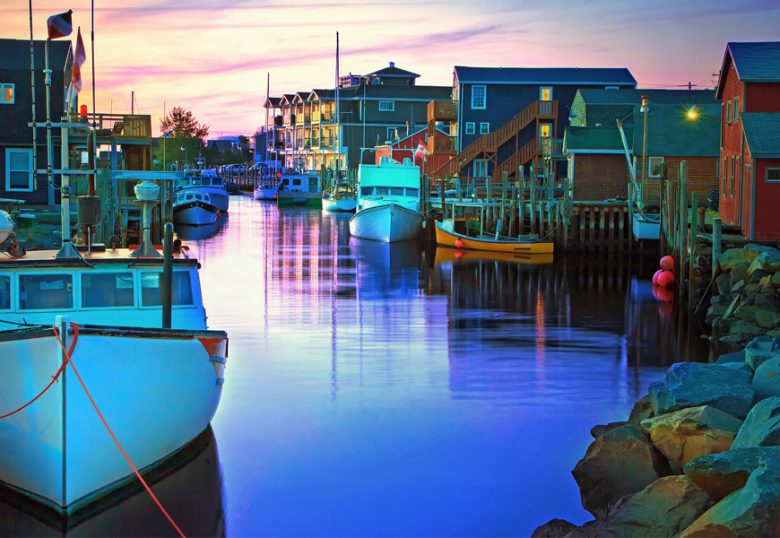 Lobster Poutine Evan's Seafood Restaurant
Though notably casual with an order at the counter style, don't let the exterior fool you. Evan's offers some of the best seafood in the city, one of their most popular dishes being lobster poutine. They take their hand-cut fries and top them with a creamy blend of local lobster, then smother them in cheese, managing to seamlessly blend a Nova Scotian signature with classic Canadian fare. Whether you're just visiting or a Halifax local, this dish is sure to make you feel very Canadian.
Lovin' Lobster Dip at the Foggy Goggle
If you've been to downtown Halifax, this pub is easy to spot—just look for the giant pair of eye goggles marking the entrance. Think twice before you assume Foggy Goggle to be just another pub. Start your meal by dipping pita points into the Lovin' Lobster dip, where big pieces of lobster mingle with onion and celery in a lemon dill cream sauce. Bonus if you can handle a lobster macaroni and cheese after (just try not to lick the bowl!).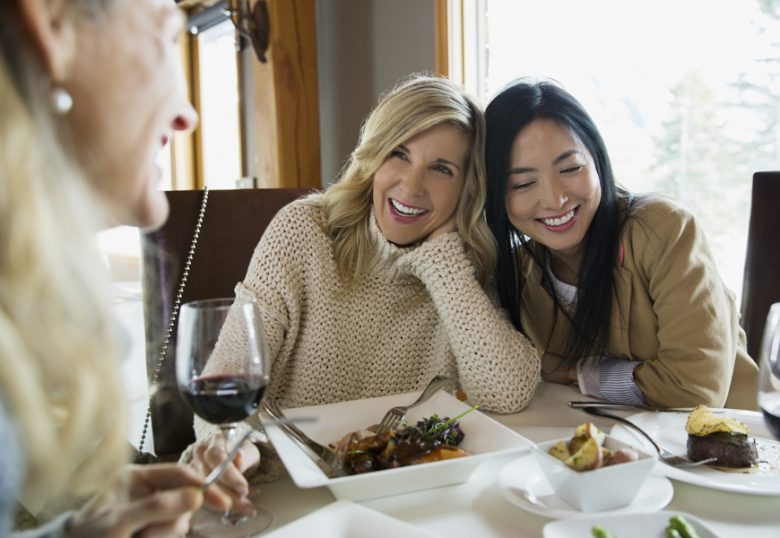 North American Lobster at Halifax Seaport Farmers' Market
Lobster rolls, lobster tacos, lobster chowder—we all have a favourite way to eat the "King of Seafood." Pick up your own from Goldwater Seafoods, a vendor at the local farmers' market, and get to cooking! Use seasonal ingredients for a fresh, autumn-inspired taste.
We're not suggesting these are the only dishes in Halifax full of lobster and worth indulging in, but certainly some of the best. Whatever you fancy when it comes to in-season cuisine, you'll need a comfortable night's rest to be energized for the next day. Be sure to visit IHG® hotels in Halifax to experience the rest you deserve.