It's March, the gyms are starting to get a little less busy and fitness classes seem to have a lot more availability. People are easing off their New Year's resolutions just a little bit, for better or for worse. So if you've made the goal of staying active and working out a bit more in 2017, how can you stick to it all the way into 2018?
For me, the solution seems really easy—find something you enjoy doing and do it! It's true in our careers, in our hobbies and even in the people we surround ourselves with (you aren't going to spend time with a friend whose company you don't enjoy, right?).
So the same should be true for your workout of choice. It shouldn't feel like work, it should feel like a fun hour or so where you are doing something you really like doing.
Boxing
Now this is my drug of choice at the moment. There is nothing better than strapping on your gloves and going to town on a heavy bag. It also helps to hone your hand-eye coordination and really focuses on building up your endurance. The big bonus? You get to take out all that aggression you've been feeling. I box at Bloor Street Fitness and Boxing in Toronto, but there are tons of great gyms all across the country. And I mean, if it's good enough for the Victoria Secret models, it's gotta be good enough for us right?!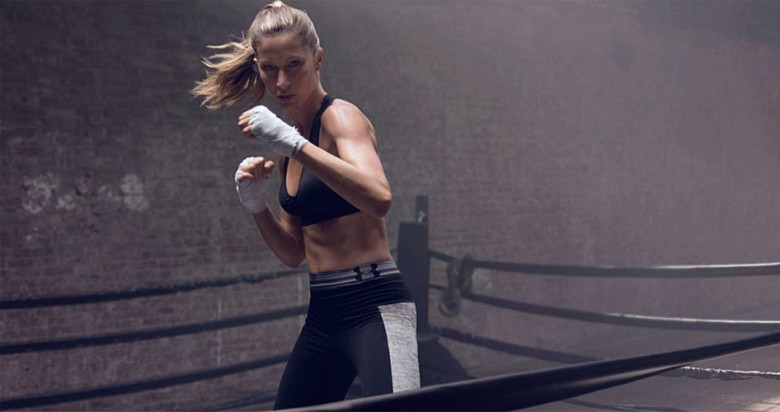 High Intensity Interval Training
Commonly known as HIIT, High Intensity Interval Training, is a great way to get your heart rate up and build lean muscle. The best thing about these workouts is that they are usually short (but intense) so busy moms can fit them into their schedules. Most gyms offer HIIT classes, but we love the ones from Les Mills (available at Goodlife in Canada). There are also a lot of great apps that offer HIIT workouts that you can do at home. The Nike Training Club app (NTC) is a great option that has a lot more than just HIIT classes.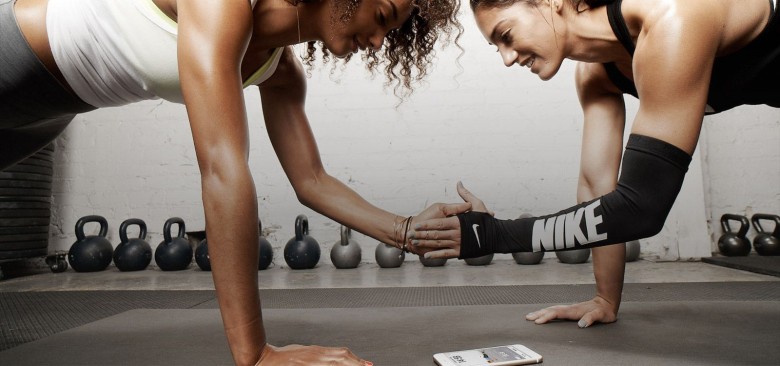 Yoga
If you aren't a high intensity workout kind of person, or if you just prefer to be more introspective than punchy, yoga is another great way to get active and relieve stress at the same time. Strengthen and tone your body while you become your most flexible self. This is another great option if you are short on time—there are lots of great YouTube channels that you can watch and learn from the comfort of your own home.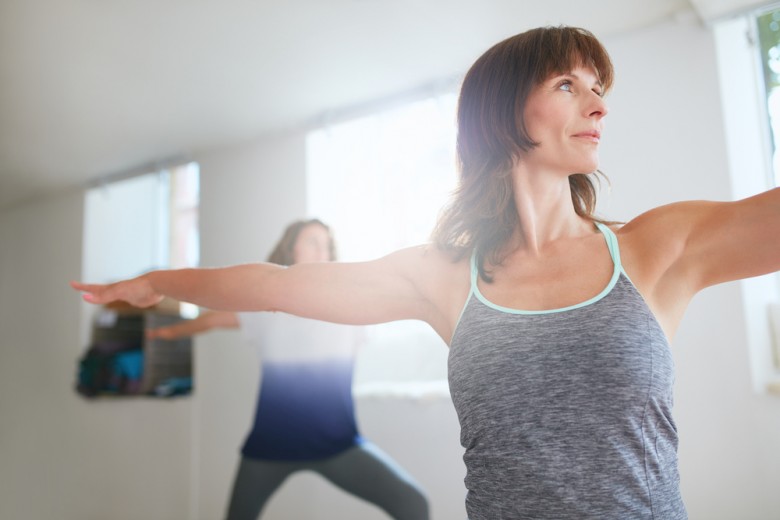 Dancing
Were you the one that tore up the dance floor on Friday nights? Did you live for Saturdays at the club? Then dance-based fitness classes are definitely for you. There are tons of different classes you can take with every style under the sun available. Get in touch with your inner diva at Beyography or feel the Latin vibes at a local Zumba class… or maybe mix the two together!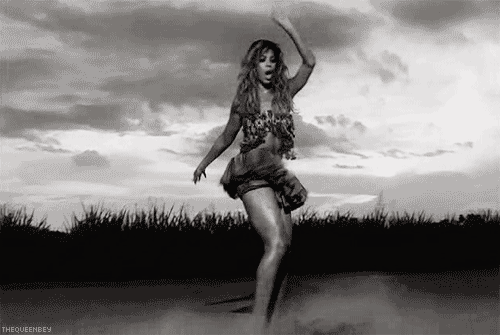 Crossfit
A lot of people hear Crossfit and they immediately have negative connotations associated with it. But, like any other physical activity, there is a right way and a wrong way to do Crossfit. Don't try to take on Crossfit as an at-home workout—you should 100% sign up with a reputable gym that has trainers who know what they are doing. If you are looking for a workout that is going to challenge you each and every day, help you build muscle and endurance, and help you create a community of like-minded fitness fans, Crossfit is a great option for you.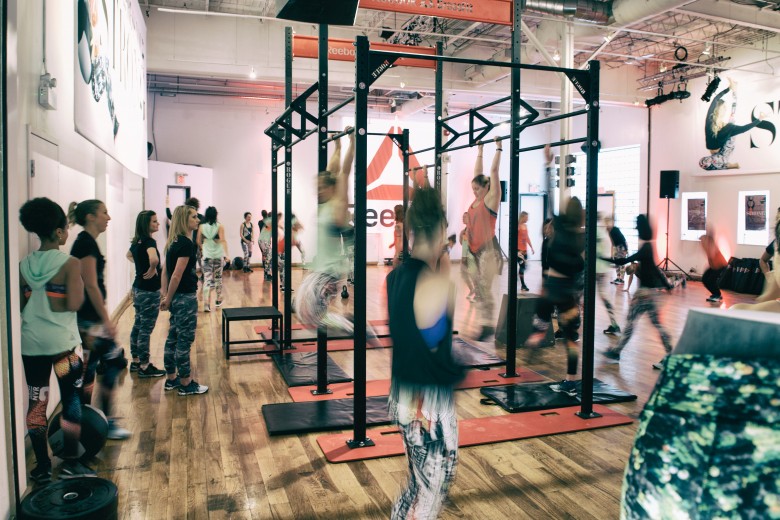 Barre
What is probably one of the most trendy fitness classes at the moment, Barre Fitness is a ballet-inspired class that mixes ballet with yoga, Pilates and functional training. This class is all about tiny movements that have a big impact on your muscles. Barre classes give you a great workout from head to toe while really focusing on your core strength. If you are looking for a workout that is easy on the joints, this is another great option. We're currently loving Barreworks and Pure Barre (which is about to open its first Canadian location in Toronto).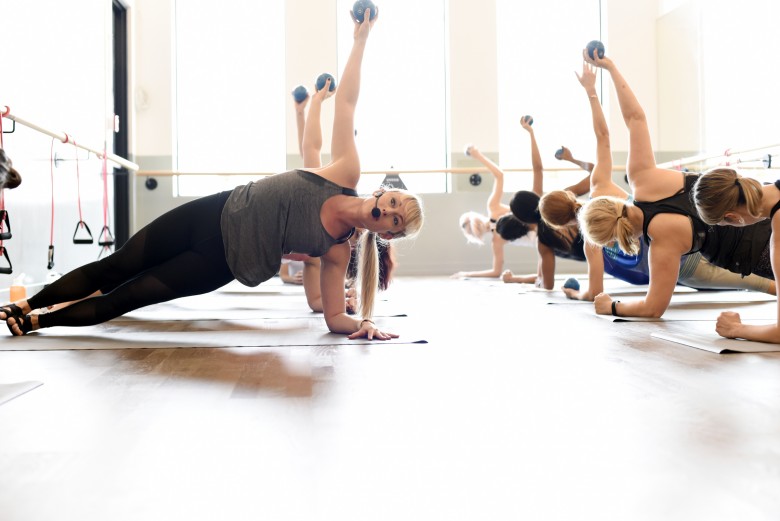 Like we mentioned before, it's all about finding something that speaks to you. If you aren't sure yet what you really want to do, most places have free trail runs that will let you experience a class or two before you commit to anything long term. Or if, for you, variety is what keeps you motivated, you can try out a service like ClassPass which gives you access to thousands of classes for a flat monthly fee.