As the winter days draw in and the nights stretch out ahead of us in Canada, there's one word that keeps running through our minds.
Holiday.
No, we're not talking about the tinsel-filled, carol-singing, ho-ho-hoing variety. We mean the kind of 'holiday' where we don't spend the best part of an hour trying to convince our kids to put a hat and scarf on, only for them to throw them on the ground the moment we step outside.
We're talking about a sunny holiday. One where the toughest decision of your day is choosing between a Pina Colada or a Sangria, and the only thing you need to dress your kids in is factor 30.
But just because we desperately need a vacation, that doesn't guarantee one that can please the whole family.
Introducing Transat's new family brochure. It's a new reference for South and Florida vacations which features a variety of destinations and tons of travel tips to help families plan the tailor-made holiday of a lifetime!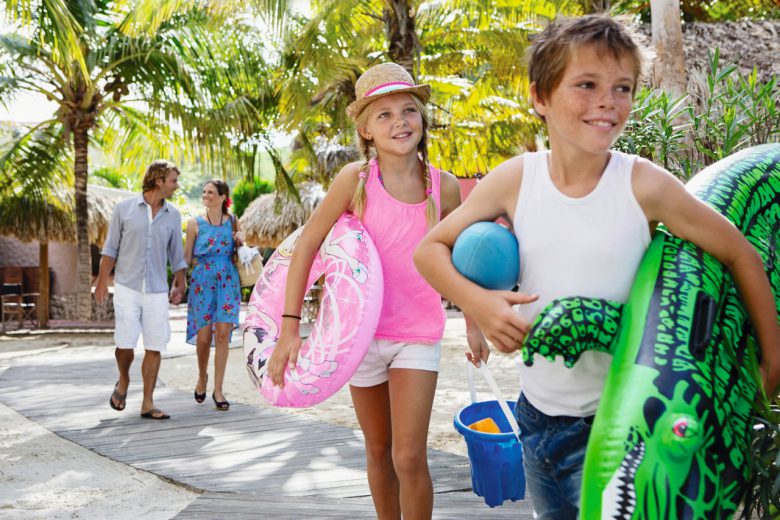 Transat knows how important it is to find the right vacation formula, which is why it offers all-inclusive hotels that perfectly meet different travel needs and preferences. So, whether you have little ones, big kids, or in-betweeners, Transat has the perfect holiday destination for you and the whole gang.
Their hotels in the For the Little Ones category are ideal for children ages three and under. Little Fish aged four to 11 will love their hotels equipped with water games, an aqua park, pools with slides, and fun-filled kids' clubs.
Or if you have 12 to 16-year-olds in your family, the Cool for Teens resorts are sure to entertain even the most hard-to-please adolescents, with a host of awesome entertainment options. Plus, they have double, triple, quadruple or even adjoining rooms; for those teens who would rather be seen dead than share a room with their parents!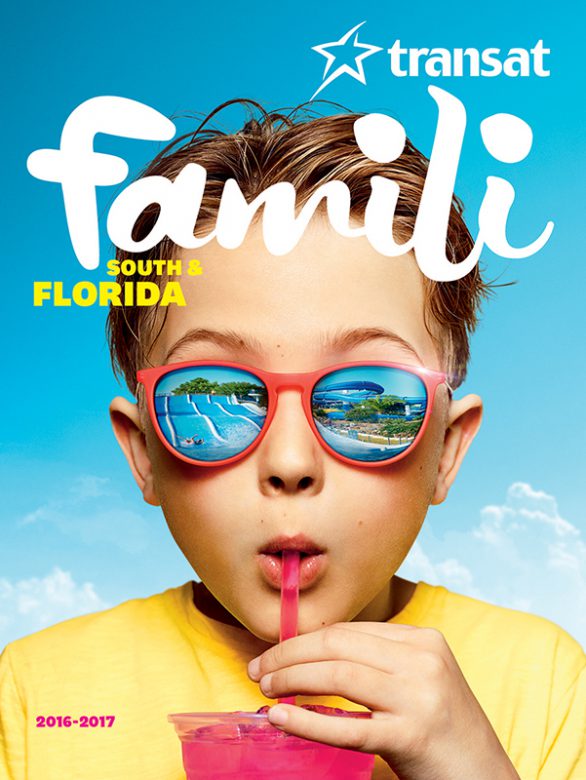 There are even more options for Single Parents and Big Fun for Big Families. No two families are the same, so why should your holiday be?
Plus, you don't have to wait to reach your destination before the vacation can begin. Now, thanks to Air Transat's family advantages, your holiday starts the minute you check-in. Families can check-in at exclusive counters to reduce all that time spent hanging around, and if you have a young family you can benefit from priority boarding.
And once you're on board, the fun can really start! Kids aged two to 11 can join the Air Transat Kids Club, which offers a number of exclusive privileges, including free standard seat selection, priority baggage delivery and automatic entry into the annual draw to win a one-week trip for four. You can register for Kids Club registration free at airtransat.com
For more information about Transat's South program for families, visit http://www.transat.com/en-CA/ or refer to the Famili brochure.