This article has been brought to you by InterContinental Hotels Group (IHG®), one of the world's leading hotel companies. Present in nearly 100 countries, IHG® has 168 million guests staying in 726,876 rooms in more than 5,000 hotels per year and values comfort, quality, and adventures for families.
One kid is crying over a tiny piece of sandwich crust you forgot to cut off, and the other was just found smearing watercolours all over the living room walls in a fit of artistic expression. While you feel relief when you see your partner walk in the door, you know one thing for sure—you two need a break.
Getting away can be hard, especially when you have little ones to take care of and are trying to stay on budget. However, you don't have to break the bank to reconnect with your spouse. Whether you're a Winnipeg resident or just visiting, living like a local is the best way to squeeze the most out of the city. So, call your babysitter (or parents) and leave the kids at home—we have the best ideas for staying romantic on a budget in Winnipeg.
First off, kudos to you for making time for date nights even when the budget is extra tight. There are many things to do in Winnipeg that are interesting yet don't cost a dime, the most intriguing being immersing yourselves in Winnipeg's incredible arts scene. Arts and culture in Winnipeg are pillars of the community, with over 400 murals adorning public and private buildings. Winnipeg's West End murals are a wonderful way to start dialogue and admire the beauty of the city.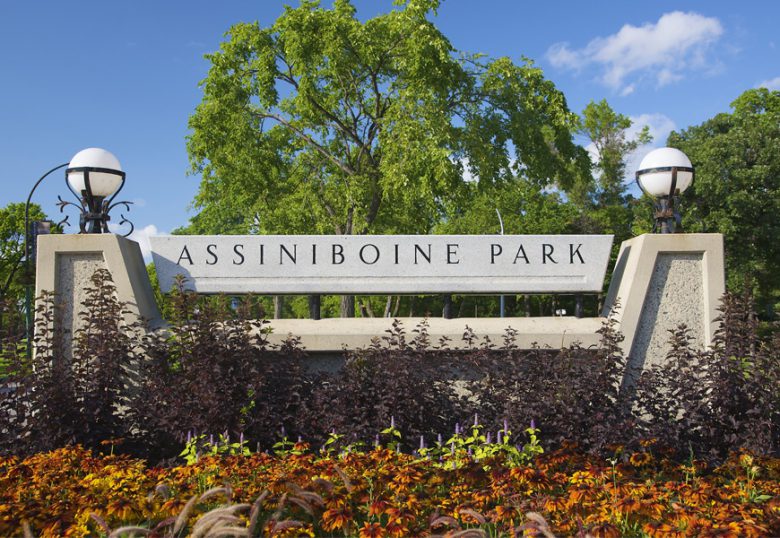 In fact, wandering around together is one of the best methods of bonding with your spouse and rediscovering a love of adventure. Lace up your walking shoes and explore some of these top spots:
As a fixture of the city, Assiniboine Park has many features to suit your fancy, from a conservatory to lovely gardens. Take your time exploring, then head to The Star Grill (featuring a wide range of menu items from Grilled Brie & Sundried Cranberry sandwiches to Manitoba Panko Pickerel) for a unique meal just over the footbridge on Portage Avenue.
Take a walk along the Red River with a delicious, creamy treat from Bridge Drive-In in hand. Their priciest menu item is just over four dollars, so why not indulge?
Make the ultimate trek and tour The Loop, a 9.5 km path throughout the city that features 49 stops. Build your own map for a customized experience that is perfect for the two of you.
Located where the west-east Assiniboine River and north-south Red River meet (and along the aforementioned "Loop"), the Forks Market offers many free events as well as opportunities to simply stroll. Check out the many shops and restaurants offered at The Forks, all providing unique products you'd be hard-pressed to find elsewhere.
Cap off an amazing day with a night at any IHG® hotels in Winnipeg, which offer a sweet escape from day-to-day life with accommodating amenities and coziness. No time for a day of exploration or a night out? Try a dessert-only date for a quick getaway that isn't hard on the wallet. Some of Winnipeg's top spots for dessert include Kawaii Crepe, Tea Story Café, and Baked Expectations. Or, catch a comedy act on "Twoferr Tuesday" at Rumor's Comedy Club and enjoy 2-for-1 admission. After all, what's better than seeing your sweetheart smile?