Who of us doesn't look into the kind eyes of our barista in the morning and think, "Thank goodness you are here!" before grabbing our all-important coffee? They really are like angels sent from caffeinated heaven.
But I bet you never realized that being a mom is a lot like being a barista in many ways. It feels like you wear the same thing, day in day out, almost like a uniform (sometimes even an apron.) You spend a lot of time wiping up spills. The pay isn't great, but the benefits are legendary. There's a lot of chatter in the workplace. The similarities don't stop there.
Sometimes it feels like customers are just using you for free WiFi. 
Baristas observe their customers lingering, savoring coffee while playing on laptops and smart phones endlessly. Between educational apps and cartoons on Netflix, moms can be left feeling like purveyors of food, beverage and Internet.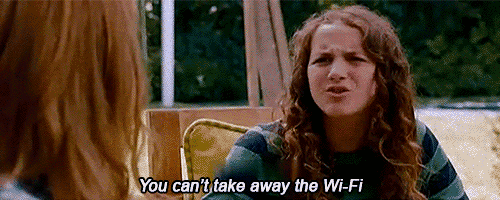 Your life becomes all about coffee.
Baristas make it, sell it, describe it and end up smelling like it most of the time. Moms rely on it for that "not a mombie" glow, to ensure they can safely operate heavy machinery and mitigate excruciating sleep deprivation. Parenting success is 90% coffee.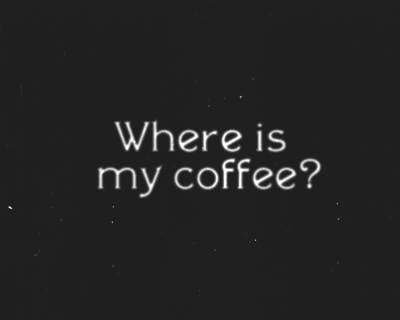 There are so many complicated instructions. 
Baristas know their customers like things just so, with extensive experience communicating their needs in great detail. Moms similarly receive incredibly detailed instructions around desired food temperature, meal composition, with an endless array of specialized customizations, some of which are on some secret menu.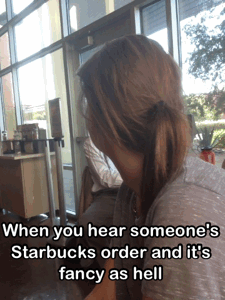 There are a lot of made up sounding words to describe things. 
Specialty beverages can sound like complex medical terminology and Baristas have to decode the convoluted terminology. What the heck does that even mean? Moms deal with hysterical shrieking about something in made up language, making it difficult to satisfy "requests".

Nobody seems to be able to make up their minds.  
Even when you limit choices, the decision between the blue sippy cup or the red sippy cup can take on Matrix like significance. Baristas have to deal with folks hemming and hawing at the till, waffling endlessly about seasonal beverages. Moms know their pain, watching tiny faces contorted with indecision.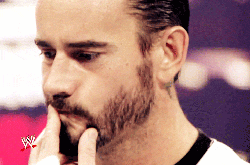 Spelling is a hot topic. 
Baristas get a bad rap about not being able to spell people's names. When you are a mom, you spend ten billion hours helping your small people prepare for spelling tests. Other days, you spend eons on the phone, spelling your kid's name aloud, wishing you had gone with a more traditional spelling.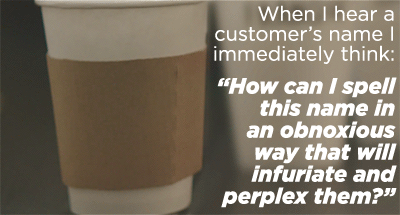 You have to get up really early.
Kids follow the "early bird gets the worm" philosophy, especially on the weekends when there is no earthly reason to be awake. Baristas have to get up at unreasonable hours to ensure everyone receives their beverage of choice before they leave for work. Moms rise early to stab Capri sun pouches and pour cereal to fuel their offspring for Saturday morning cartoons.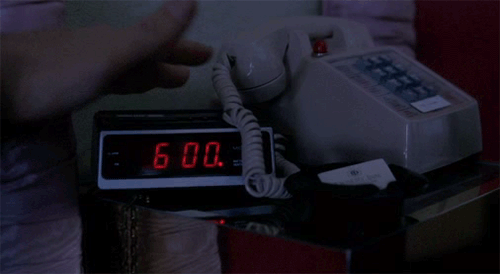 Chatter and pay aside, as mom's life is all about filling up our patron's cups – with love. Some days, when we are really tired, it can be a tall order, but it's not actually that complicated. For all the early mornings, being a mom is all about joy – Venti sized, with lots of whipped topping (because that's the best part.)
How do you take your coffee?