My patience has been thin, these past few weeks. Too much on the go, too many things to remember, too many fights to break up between three snarling girls all day. I have been yelling too much, sighing too much, wanting to escape too much and that is not how I want to be remembered.
I hope they remember this instead: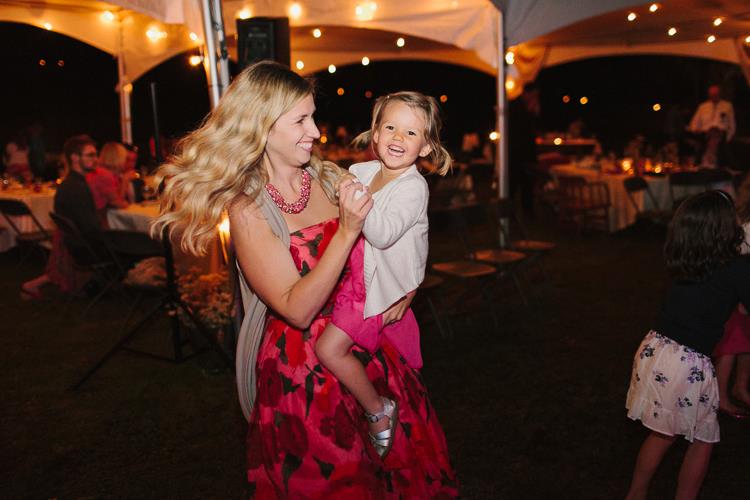 A mom who let her hair down and let loose on the dance floor, swinging them around in her arms, forgetting about anything but the precious here and now. I need to be that mom a little more often.
Photo Credit: Mikaela Ruth Photography