We love to get away when we can with our kids and they've always been great travellers even as babies—much to our amazement. This has allowed our family to go further each time we get on a plane. Actually, in most cases kids who are well-equiped with activities to keep them busy and entertained are pretty good travellers from what we've experienced. So, how do you (and your fellow travellers) survive air travel with kids on board?
First off, let's remember that every child is different. If you haven't travelled with your kids before try shorter trips first and talk to them about the trip so they have an idea what to expect. Explain that there are certain rules that everyone needs to follow (even for adults) for safety reasons like line ups and  wearing seat belts. There is no room for negotiation here. As for line ups, you may want to see if you apply for any priority check ins—certain American Express Cards can help you breeze through line ups and if your kids are still consider "young"—a vague term used by the airlines—then you can usually board the plane early as well.
Bring an assortment of things to do. Even us adults get bored sitting on planes so we can't expect little ones to just sit with nothing to do. Have your little one bring their own carry-on full of their own toys and games so you won't have to fiddle around in yours!
Here's a list that we tend to stick to:
1. Refillable drinking bottle: Bring an empty one on board and ask the flight attendant to fill it once they start coming around with the beverage cart. Then your child will have a drink handy for the duration of the flight.
2. Snacks: Pack your little one's favourite snacks. Sometimes flights just don't have the right stuff for kids and they tend to get hungry more often than we do.
3. An eReader: Download books onto a device like a Kobo, Kindle or iPad. We all love our kids to read more and travelling with an e-Reader device won't put unnecessary weight on carry on bags and luggage.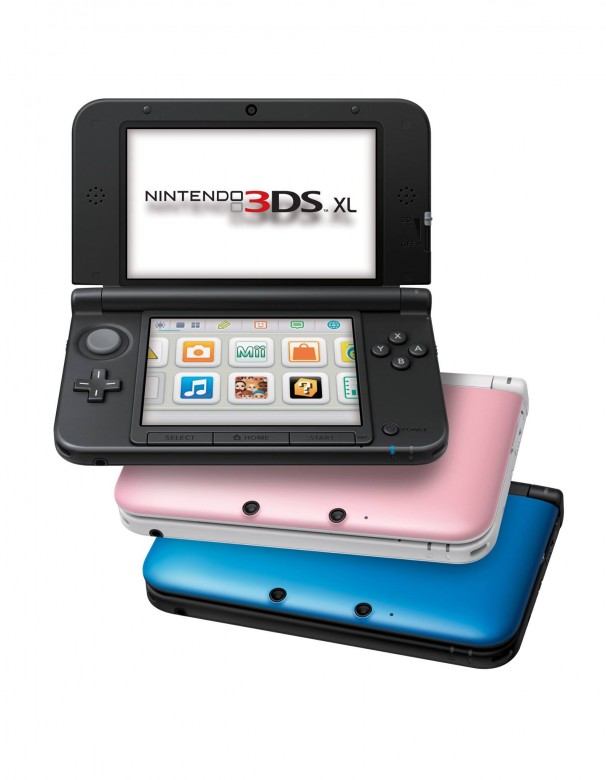 4. Gaming devices: There's a time and a place and this is it. Our little one brought his Nintendo 3DS  XL as it's compact and can store many games. We also had downloaded new releases perfect for keeping him occupied. Latest titles worth checking out are Puzzles & Dragons Super Mario Edition, LEGO Jurassic World as well as best-sellers like Super Smash Bros., Pokemon Omega Ruby and Mario Kart 7. Just remember to fully charge your device before travelling and bring the charger too!
5. Loot bag surprise: Hit the toy or dollar store to create a fun surprise loot bag only to be opened en route to your destination. Silly Putty is still awesome!
6. In-flight entertainment: Every airline is different when it comes to what is available for in-flight entertainment so be sure to research before you go. Our recent United Airlines flight to Hawaii, for example, had no TV screens but we had access to shows and movies as we had downloaded their app prior to the flight. Some airlines also offer iPad rentals for streaming movies and shows. Thanks to American Express, all travellers have access to perks at Toronto Pearson Airport with complimentary downloads of e-books and songs from all genres using the Airport's free Wi-Fi, through their partnerships with HarperColins Canada and Sony Music Canada.
7. Motion sickness? Our little one is very sensitive to motion so we make sure we have an extra change of clothes and that "the bag" is ready. Luckily we haven't had to resort to using either yet. Our doctor recommended packing dry salted snacks for him to have just before a flight (or getting into any moving vehicle) like pretzels or saltine crackers. This helps absorb whatever is in the tummy. Ginger ale also helps and if needed, we'll reach for Children's Gravol that can helps with nausea and dizziness from motion sickness. Smells also can contribute to motion sickness so I carry a few tiny travel scent bottles brands like Saje Wellness  in peppermint essential oil as well as L'Occitane's Verbena lemon scent works well. Both lines have small tubes perfect for travelling.
8. Hard candies: Pack a few lollipops. They come in handy when waiting in long lines at border entries. They can also help kids to regulate the pressure in their ears. Some kids are affected as the plane starts to descend and can be painful. Check with your doctors too for some added advice.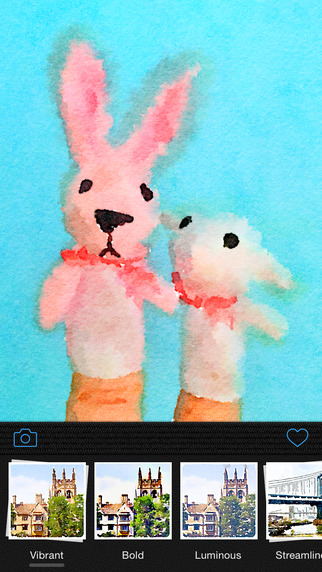 9. Creative doodling: You can download apps for doodling and colouring on your tablet devices like Brush Redux that gives options on a variety of brushstrokes. Waterlogue turns regular photos into works of watercolour art.  We also have a Boogie Board  paperless memo pad that is a handy  for playing Tic-Tac-Toe and Hangman or for random doodling. Good old crayons and markers always come in handy!
A few extra tips:
If you're travelling where there's a time change don't plan activities the first few days particularly for younger kids. They may need time to adjust and be prepared to change plans at the last minute. Be flexible with your schedule so everyone can have an enjoyable vacation.
If you've got older kids who have their own mobile devices make sure you've invested travel passes that give them access to stay connected and YOU peace of mind so there won't be surprises when you get home with a un-budgeted vacation bill add on. Most major service providers, like TELUS, have affordable international roaming plans for the entire family so, you know, kids can start sharing their vacation photos immediately with grandma as soon as they land.
What tips and tricks do you have? We'd love to know!