Like parenting, the Muppets are a barrel of laughs, but the similarities don't stop there. These are all the ways that raising kids is just like the crazy antics of those lovable puppets. From the moment you get that first wave of pregnant morning sickness, you realize that Kermit was right all along. It's not easy being green.
Parenting can be really exciting. When your new baby arrives, it can be hard to contain all the joy.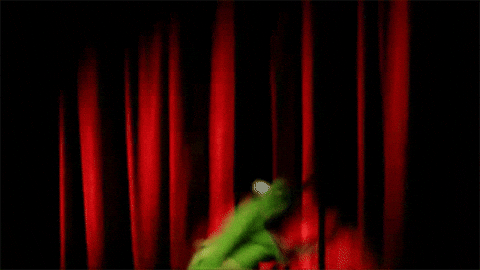 No matter how hard you try, it feels like someone is always watching from the balcony judging your parenting decisions. There's nothing like getting heckled in the grocery store because your kid is cranky and needs a nap.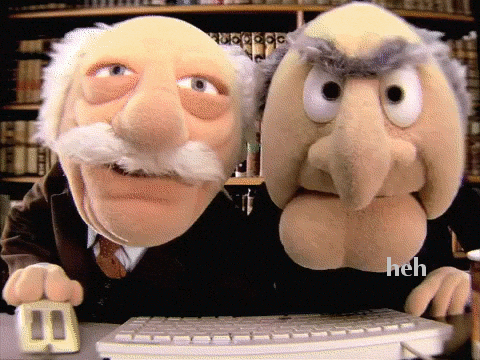 There are constant interruptions. Even basic hygiene gets interrupted by someone who needs you to do something. It's easy to feel like Miss Piggy in that moment and point out the obvious.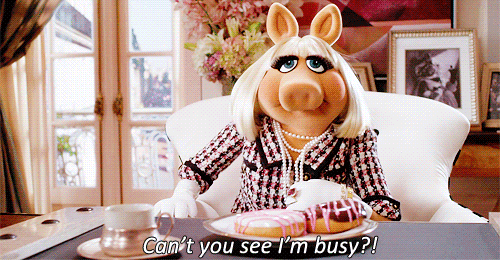 Raising kids is noisy and it's all fun and games until somebody buys your child a shiny new drum set.
Eventually, your kid will need help with science fair projects (and it will always be the night before it's due). Your mileage may vary, but it's best to have a fire extinguisher close at hand.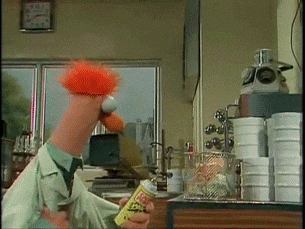 You end up cooking a lot more than you used to and it seems like nobody understands you. You may as well be speaking Swedish when you say things like "Do your homework" or "Pick your underwear up off the floor, seriously, that's gross."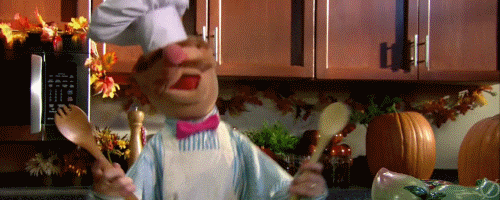 You also spend a lot of time driving. Parenting is like being a chauffeur and your tips are whatever they drop between the seats. Nothing says "thanks for the ride" like squished, warmed over yogurt cups.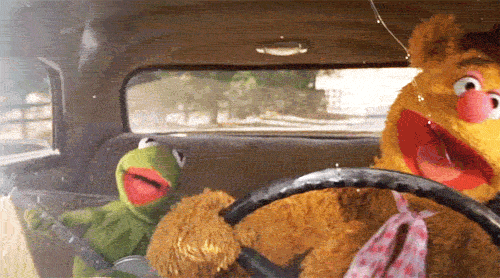 At the end of a long day, it can feel like you've been shot out of a cannon.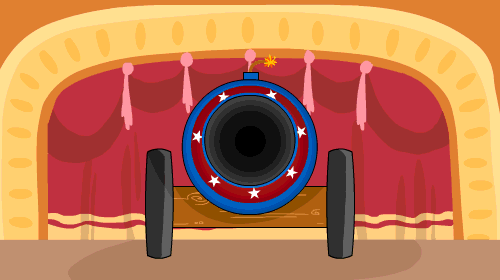 You're exhausted because you've spent day dealing with parenting dilemmas you never expected and didn't have a plan to address. Most of the challenges parents face are not detailed in those "what to expect" books.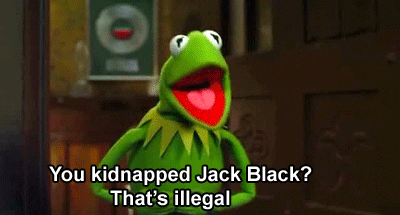 What's more frustrating is that your children always have a perfectly reasonable explanation for their behaviour. What do you even say?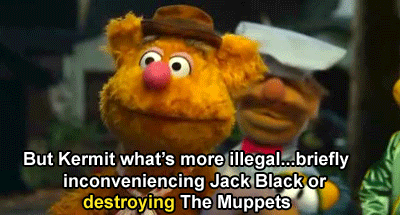 If you try hard and persevere, eventually your message will get through and they will start to see things from your perspective.
In the end, you can't help but sing along and join in the fun.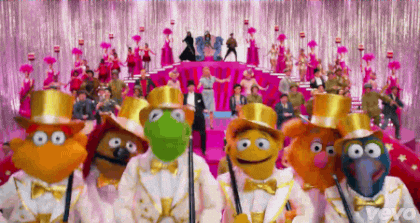 After all, "It's time to play the music, it's time to light the lights," you're a PARENT tonight!
Do your kids watch the Muppets?