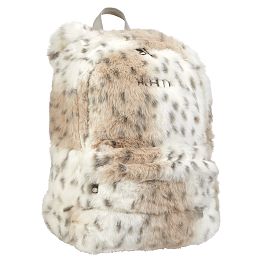 I made a small list when I went away just before school started for my daughter to accomplish before first day back.
Shine your shoes. Organize your binders. Clean out your knapsack (she had used it at camp this summer).
Sassy had 4 days to accomplish these tasks.
Sassy did none of them.
First morning of back to school I went to put something in her knapsack which she had placed by the front door to take to school and saw:
A mask
A pink feather boa
A pair of movie tickets
A bikini top
A pair of sunglasses
And this was my favourite– a bottle of sunscreen with the lid off, its white creamy contents everywhere. EVERYWHERE
Nice.
All ready for school. Not.
Now, the interesting thing about this is, I half revere it. I like the fact that she is a bit loose as a goose when the whole world wants her to be anxious and uptight.