This article has been brought to you by InterContinental Hotels Group (IHG®), one of the world's leading hotel companies. Present in nearly 100 countries, IHG® has 168 million guests staying in 726,876 rooms in more than 5,000 hotels per year and values comfort, quality, and adventures for families.
Edmonton's long list of parks is something out of a dream for parents of energetic kids. With over 460 established parks, Edmonton has earned the nickname "Ribbon of Green" and holds the distinction of being the area with the largest stretch of urban parkland in North America. While just about any park will do when you have a child who needs to run around, here are IHG®'s top picks for an enjoyable experience for the whole family.
1. Jackie Parker Recreation Area
This especially huge park is a great one-stop shop to entertain for an entire day. Jackie Parker Park features a spray park, walking trails, rock climbing area, multiple playgrounds, fire pits, many picnicking areas and more. As an added bonus, they've separated the toddler and big kids parks—no more worrying about your 2-year old being run over by a tween.
2. William Hawrelak Park
If your little ones love to run free in open green space, this is the place to go. Covered with trees that nearly glow orange and yellow in autumn, William Hawrelak Park's natural beauty is as much of a highlight as the playground and hiking trails. In the warmer months, catch a concert at Heritage Amphitheatre, or enjoy cross-country skiing and ice skating at the Hawrelak Skating Pavilion in the winter.
3. Borden Park
At the corner of 112 Avenue and 79 Street, you'll find Borden Park, an area with over 100 years of history. At the playground, a large tree trunk anchors the play structure, while faux rocks and logs are fun to toy around on. And next summer, a great advancement will join the park: the Borden Natural Swimming Experience, which will feature a chemical-free pool that doubles as a skating area.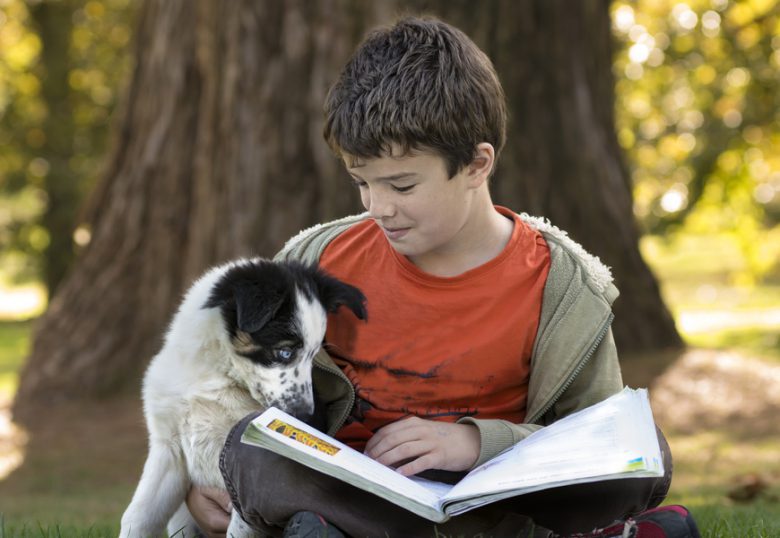 4. Fort Edmonton Park
A famous fixture in Edmonton, Fort Edmonton Park stands out as an inimitable place to take kids. The park features decoratively costumed staff recreating history to visitors through acting, antiqued buildings replicating old Edmonton, and distinctive 1800s and 1900s activities. Children will adore the experiences of riding the train, discovering the playground, and petting farm animals.
5. Kinsmen Park
Kinsmen Park's Grizzly Bear Lodge Playground opened about 2 years ago and has been a favourite for families ever since. This nature-themed play area was designed to create even more love for Canada's outdoor scene and features multiple playgrounds, but the most fun feature is the two slides built into the side of a hill (perfect for racing!).
6. Bring your dog to off-leash parks
Did you know Edmonton has over 40 parks where your dog can explore without a leash? Check out the list of off-leash parks in Edmonton along with additional details, just be sure to thoroughly read the rules set by the park beforehand.
Thinking of packing up the kids for a getaway? Be sure to visit IHG® hotels in Edmonton for a cozy stay the whole family will love.