Now, while we may not need anything from our families to let us know how much they love us, it's nice to know they're thinking of us on Mother's Day. But there's the thing, sometimes it's just easier to shop for your self, am I right? So take a look at the great gift ideas that we've come across—there's something in here for every mom, no matter what her interests are—and maybe leave your computer open to your favourite item or print off a reminder for your family. You know… just in case!
FOR THE PHILANTHROPIC & STYLISH MOM:
TOMS x Every Mother Counts is a limited edition bag collection features two styles (tote $64, backpack $140 CDN) that supports Every Mother counts, a non-profit organization that works to improve maternal health and make pregnancy and childbirth safe for every mother around the globe. The organization's founder, Christy Turlington Burns, is also a global maternal health advocate. With every purchase of this collection, proceeds will go to support the charity.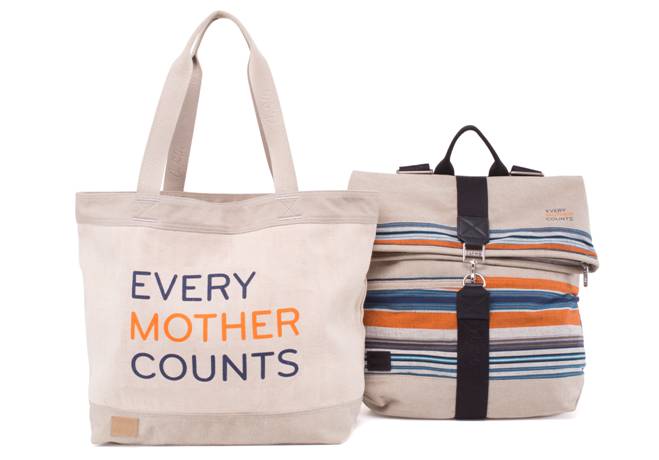 ME TO WE's beautiful designs are ethically produced using locally-sourced materials and lovingly handcrafted Me to We Artisans. The Mother's Day collection is created by Maasai mamas in Kenya—a stylish line of gifts that make a global impact. With every purchase, you also give a life-changing gift like clean water, food, clothing, medicine or school supplies. You can also "track your impact" and see where the funds from each purchase will make a difference. This Swahili Wrap – Rose Gold ($74.99) is part of the collection.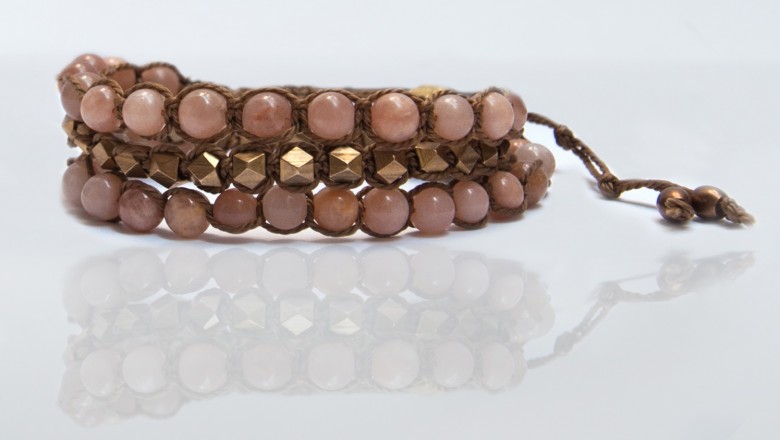 FOR THE SOCIAL SHARING MOM:
INSTAGRAM TAKE OVER WALL ART from BLACKS  is perfect for the mom who's all over social sharing—you know who I'm talking about! She loves to snap and share everything from her food photos to precious baby moments and family vacation memories. The popular and very modern look of square pics gives a fresh look to any blank space. Download the app and you can even do your ordering on the go!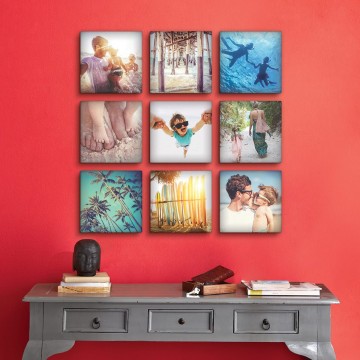 FOR THE MOM WHO LOVES A GOOD READ (or 3000 of them!):
If mom loves to read and is ready for the ease of an eReader (or maybe an upgrade?) check out the latest KOBO GLO HD – the highest resolution screen available on the market, at the lowest price. It has the clearest, most book-like 6″ HD E Ink touch screen that reads just like a printed page. It's a light and portable way to carry an entire library of up to 3,000 eBooks! Yep! The newest Kobo will be available starting May 1 but pre-orders are open now just in time for Mother's Day!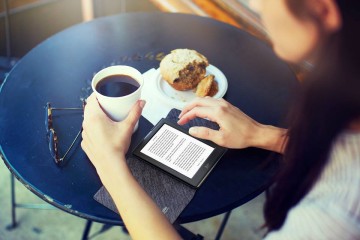 FOR THE OUTDOORSY MOM:
UNEEK outdoor shoes by Keen are perfect for vacation, cottage and ideal for slipping on to run errands around the city. It's unique (get it, Uneek) design whispers calming outdoor ease with open air movement and comfort. This sandal uses an innovated two cord construction that offers more freedom in movement while still staying secure on the foot.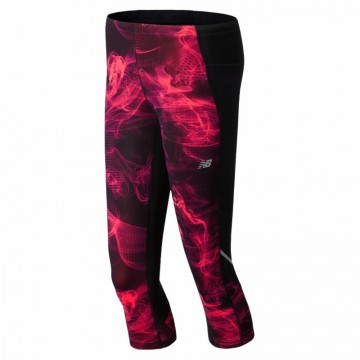 FOR THE MOM ON THE  GO:
Our favourite fitness and style guru Jennifer Ettinger tells us moms that when it comes to workout wear we shouldn't hide behind an oversized t-shirt and baggy sweatpants but rock your work out outfit and buy what makes you feel fierce. Moms can feel confident with everything in place and get fitted head-to-toe in this Spring season's NEW BALANCE wear. I've got my eye on the Accelerate Printed Capri to go along with my shoes!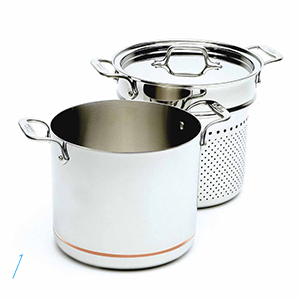 FOR THE GOURMET MOM:
Moms who claim the title of  "chef at home" know just how coveted the All-Clad Metalcrafters line of cookware is so don't overlook the brand that many world famous chefs depend on. There are several pieces that are what foodie dreams are made of including the 5 QT Paella Pan (yes, Paella!!!) and the Past Pentola—a copper core Past Pentoal that is a stockpot combined with a colander insert that allows you to easily lift and drain cooked pasta or steamed food. Brilliant!!!
It's almost summer which means we love spending time outdoors relaxing and entertaining. It's also a great time  to refresh the looks. Easy enough to change things up with the well-thought out collections at PC Home. Eco-friendly, attractive and durable pieces include the blue collection of bamboo ware shown here!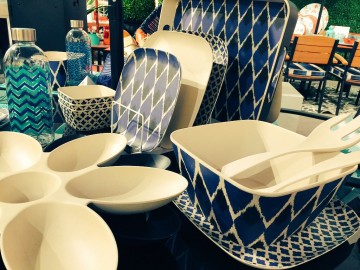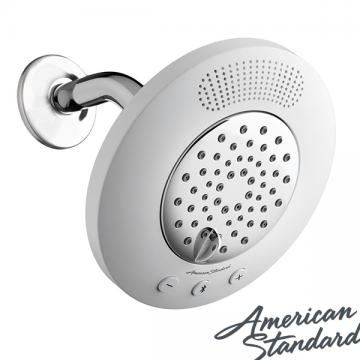 FOR THE MOM WHO LOVES ADAM LEVINE:
Okay, I meant the mom who secretly wants to be on "The Voice" and loves to sing in the shower we've come across American Standard's LYRIC Musical Showerhead. We all love music and maybe we just can't leave that podcast for a moment. Jump into the shower and tune into your favourite tunes with the Bluetooth-enabled and family-friendly LYRIC. Not only will you enjoy playing your favourite tunes but the showerhead also offers over three spa-like settings.