We're getting into the mood for some holiday shopping now that we've had a taste of winter already! Traditionally this last weekend of November is the unofficial start to the gift shopping season and we've been keeping our eyes and ears open for great ideas. Retailers are dropping hints on social media for this upcoming weekend of crazy Black Friday and Cyber Monday sales.
We can't wait for this! Our friends at Lands' End are back again this coming Cyber Monday (December 1st) with their 12 hours of #Together Twitter Event and we invite you to join along as you're sure to get a few brilliant ideas for the season!
Follow @LandsEndPR on Monday, December 1, 2014 from 8:00 am until 8:00 pm (CST) and join the event with the hashtag #Together. Participants will have the opportunity to answer trivia questions and retweet offers for a chance to WIN more than 100 GREAT GIVEAWAYS over the 12 hour period! I KNOW, RIGHT?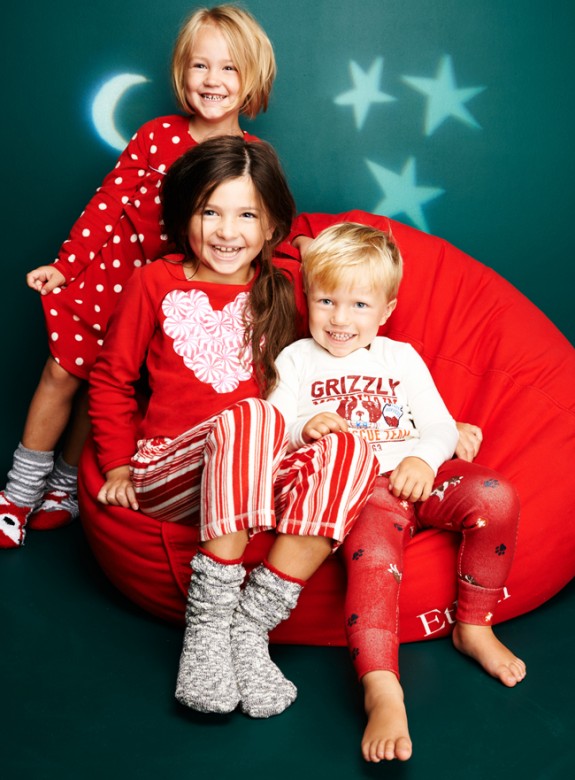 We'll be co-hosting the Twitter event from 10:00 am to 11:00 am (CST) and you'll love what we have up our sleeves! So, make sure you follow us too @urbanmomsca on Twitter! Hourly themes will surely give you ideas of what to buy for every person on your list including grandparents, moms, dads, kids and don't forget the teachers! And maybe something special for you?
From the perfect holiday outfit to stocking stuffers and hostess gifts. We'll get you ready for season!
See you there!