When the kind folks from Walmart contacted me in mid-June to ask if I'd be willing to take a challenge and blog about it, I was intrigued. They wanted me to try to shop with a particular goal at Walmart with a $100 in gift card and then blog about my purchases. Since we're heading up the our family's cottage for Canada Day on Saturday, I knew this would be a simple enough challenge.
Unfortunately I forgot about the two kids' birthday, our wedding anniversary, the three baseball tournaments and soccer tournament (on top of regularly scheduled games), the grade eight graduation and grade six graduation ceremonies, the neighbourhood BBQ party, a family photo shoot, and preparing two kids for overnight camp that had to be done in those last couple of weeks of June. Whoops…when to fit in a shopping trip to Walmart.
Fortunately for me, my husband came to my rescue and offered to take on this challenge for himself.
Now had I done the shopping, you'd have been treated to photos of cute Canada Day napkins and festive red and white tableware. You may have seen a nice bathing suit for me, and some sweet outfits for the kids.
Instead I present my husband's preparation for Canada Day weekend at the cottage…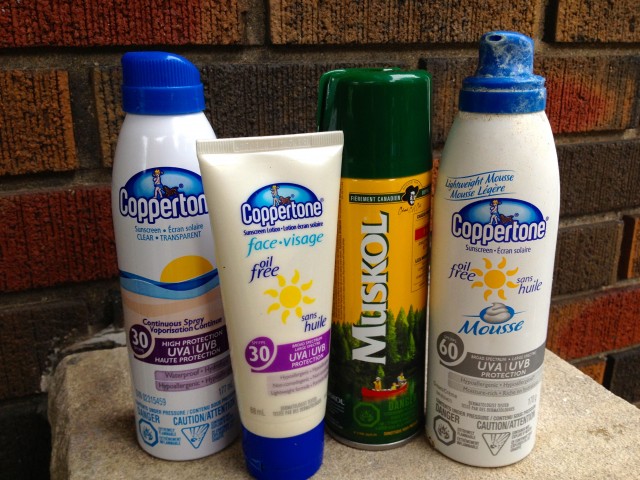 Good call, Bill. I hope we need more of the sunscreen than the bug spray, but these are good purchases.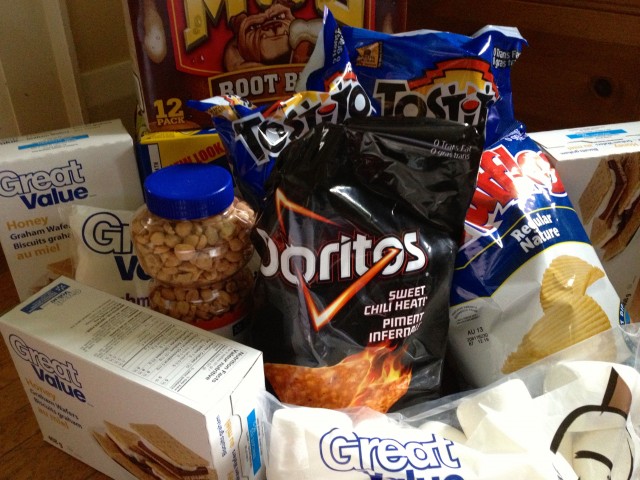 Hmmmm…I might have suggested a little time in the fruit and vegetable aisle, but I think we can all get behind this selection for around the campfire. S'mores anyone?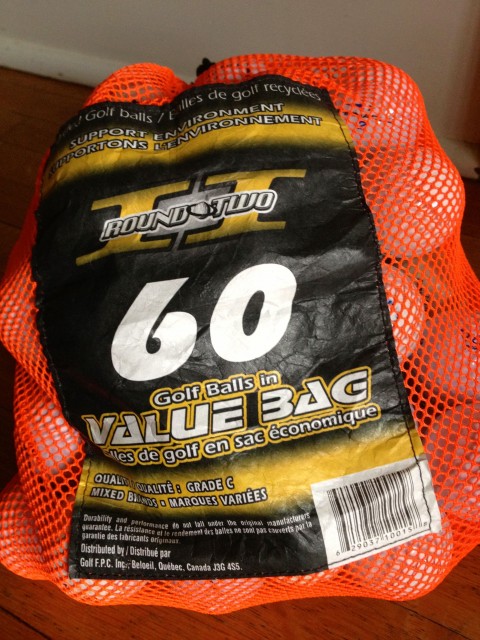 Now, here's where he lost me a little. I don't golf. He also managed to slip 300m of fishing line into the cart. I don't fish.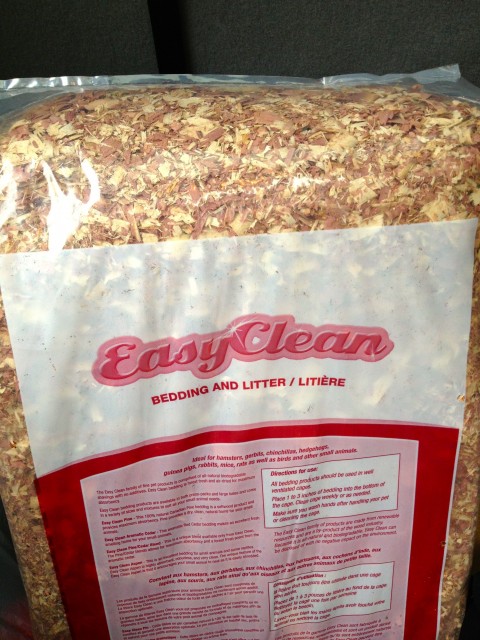 But I'm back on board. He remembered that our beloved pet, the 8 year old guinea pig Gryffindor, is heading up to her summer home with us. Good call, Bill.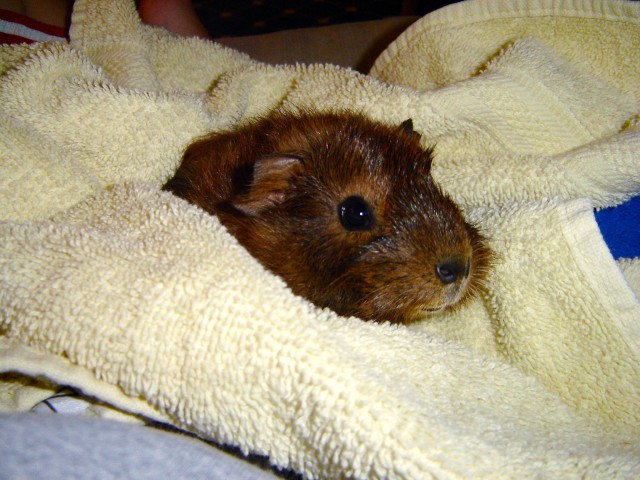 Challenge met. Thank you from Griffy…and from me!
Happy Canada Day!