Summer time means we can shed our heavy layers and lighten up. And that goes for beauty too! There are a few beauty and skincare items that I've been trying out for the past few months that  have proven to be worthy of attention this season.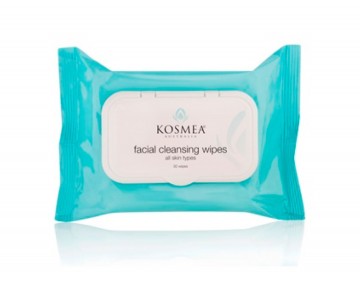 KOSMEA FACIAL WIPES are great for when you're on the go this summer. Pop these in your tote bag or purse for everyday use. I particularly like this brand for their all-natural ingredients that include rose hip oil and soothing aloe vera. I've started using these, with a bit of sunscreen in the morning and bypassing my moisturizer during the day. The cloths are also biodegradable and perfect for travelling. My teen son uses these as well; after he had a cut on his chin and the emergency doctor told him he couldn't get his face wet until it had healed, I gave him a package of KOSMEA wipes and he's been using them ever since! Besides, you know how LAZY teens can get? It can't get any easier than this to clean your face.
I'm also using KOSMEA DAILY EXFOLIANT  with all-natural ingredients including chamomile flowers, ground rose hips. It also has Kaolin clay and rice flour that draws out impurities and gives your skin a gentle but deep clean. KOSMEA is a line from Australia and available through Abundance Naturally.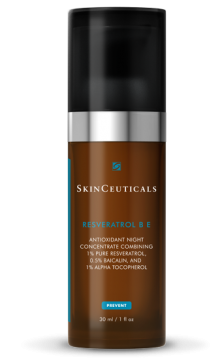 SKINCEUTICALS has recently introduced RESERVATROL B E – an antioxidant night concentrate that I've been using for the last two weeks. It caught my attention as I've really noticed that the skin on my face doesn't repair itself as fast as it use to and it claims to boost skin's resilience and increase radiance, elasticity and density. What's in it? The antioxidants found in this include grapes , berries, nuts and other plant resources. After a day of humidity, dust, pollen and city pollution in the air my skin feels puffy, my pores seem to be larger and congested. I'm very prone to breakouts and redness but as mentioned, I've been using this product for the past two weeks at night time (this is when our body heals itself so the best time to use this antioxidant) and in the morning my skin is noticeably under control.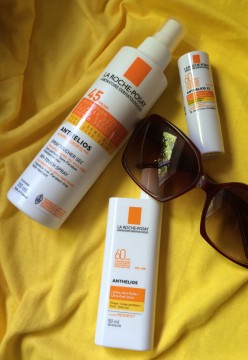 LA ROCHE-POSAY ANTHELIOS line was  recommended to me by my dermatologist recently. I was given a stern lecture about the sun damage that she keeps seeing progressing on my face. Of course, I whined like a teenager and said how I DO use sunscreen. No more excuses of not lovin' heavy, pastey sunblocks. Instead, my dermatologist was smart to give me a few samples of this LA ROCHE-POSAY line. I'm now hooked and my face is loving the SPF 60… it's ultra-fluid lotion gives you broad spectrum protection that's very easy and lightweight. The SPF 45 Dry-Touch Spray for the body is ideal too. No more excuses.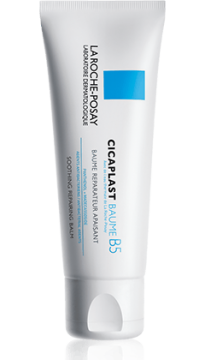 CICAPLAST BALM B5 by LA ROCHE-POSAY is a new staple in my purse for many skin irritations from sunburns to scars to bug bites for the entire family. This soothing repair balm is anti-bacterial lightweight and has no fragrance. Safe even for children and babies for dry patches and mild diaper rash.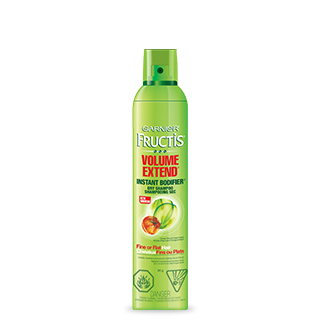 Summer often means you feel compelled to wash your hair more often in the summer: sunscreen, sweat and sand get tangled up in those long locks. Dry Shampoos have saved me  many times when something comes up and I can't find the time to wash. GARNIER FRUCTIS VOLUME EXTEND INSTANT BODIFIER Dry Shampoo for Fine or Flat Hair will save you a day before your next wash. Enriched with orange and grape extracts it refreshes your hair giving it a lift and it smells great!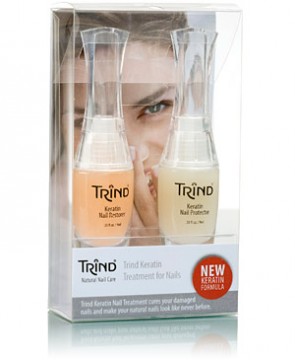 Summer is a perfect time to help your nails take a break and repair themselves from the harsh winter. TRIND NAIL RESTORER is a really great product that helps dry and brittle nails get back into a healthy state. I've tried the Keratin treatment several times after months of wearing colours and this product strengthens your nails. This chemical free mild solution helps with the most sensitive nails. Use the Trind Nail Restorer and Protector for optimal results.  The line also carries their own more gentle nail colours and acetone free remover.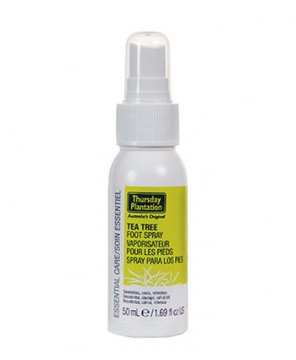 THURSDAY PLANTATION TEA TREE FOOT SPRAY will naturally take care of the season of no-socks. Don't worry about embarrassing foot odor and keep things under control with this spray that is great for the family. It's gentle enough to spray directly on your feet to refresh and cool but I've also spray some into shoes to deodorize.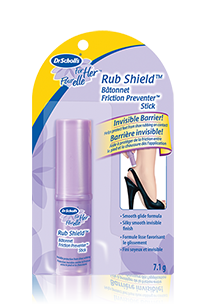 DR.SCHOLL'S RUB SHIELD FRICTION PREVENTER STICK is a must have in your handbag! Our feet expand in the heat and while we love wearing our cute shoes we can sometimes get blisters, right? Rub this balm onto your skin where you think you'd have some friction and it acts as an invisible barrier to help prevent the blistering before it happens. Scent-free.