Here's the scene…it's the holiday season and friends are asking to get together. Everyone is busy and going out may be more appealing than cooking in. You've arranged your babysitter and know you'll be getting pizza for the kids. A night of playing video games or watching movies for the kids is a treat in itself. But where do you go?
I often have friends that ask me for recommendations.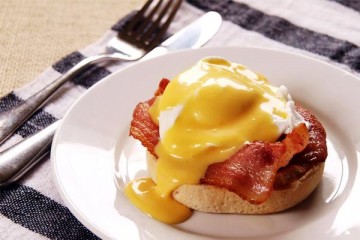 "Where's the latest hotspot?"
"Which ramen spot should I go to, there are so many?"
"Where can I find decent vegan?"
"Where is it cheap and cheerful?"
"What's good chinese food up in Richmond Hill?"
I am always happy to give recos. We eat out A LOT (and yes with the kids too). We've got our favourite spots that never let us down like, Kinton Ramen,  l'il baci or Fabricca. I also have opportunities to check out new restos when they open like Hudson Kitchen (next week I'm checking out Destingo).
But you may be interested in this great site called VIEW THE VIBE that focuses on restaurants, bars, and spas. It's features Toronto and branching into Vancouver. Want to know what food they serve and what the vibe is? Each place featured shows a quick video tour so you can see if that's spot appeals to your desires for your night out!
I love this because it also gives you an idea of what to wear as well! You don't want to be overdressed or underdressed and be caught of guard, right?
It's also perfect for families say, with kids, to see if it's the right environment (and food) for a meal out!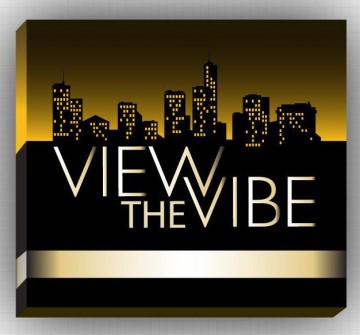 The site also helps you start your search by asking several key questions like "who's your date?" and "what's your vibe?" to help narrow down the search. You can also make reservations directly from the site. It's brilliant!
Visit the site at www.viewthevibe.com
So what's your vibe? Comfort Food? Gastronomy? Asian? Hidden Gem? Romantic? 
This post is not sponsored, nor was I compensated. As always, all opinions expressed are my own.