We enjoy going out for dinner when we can. It's not only a break from the kitchen and daily routine or rushing around with everyone's schedules and checking up on homework, but a chance to catch our breath, ground ourselves and be us—a couple. We're lucky to have so many choices in Toronto. Here are some restaurants worth checking out for your next date night that came across our radar in the past year or so.
By the way, you may also want to check out our lists from previous years too:
LAVELLE 627 King Street West
Located above street level is this restaurant oasis in the sky. With an epic view of the city, you can't help but feel like you've escaped the hustle and bustle of daily life—just what we want from a date night. Chef Romain Avril is at the helm of this kitchen and we've been closely admiring his work for a few years since he moved from France toToronto, having worked in Michelin Star restaurants. The menu is contemporary French, the seafood dishes are incredible, and it's open for lunch, dinner and weekend brunch (where you NEEd to order a basket of baked goods).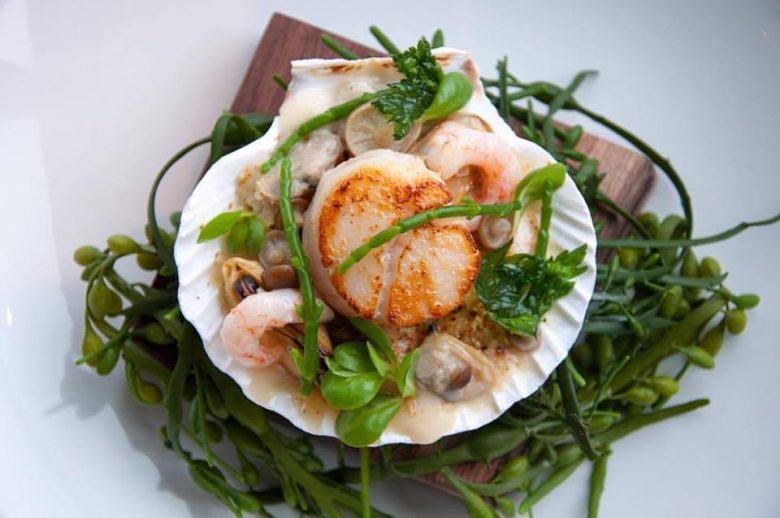 LA BANANE 227 Ossington Avenue
One of the city's most cherished chefs, Brandon Olsen (Bar Isabel, The Black Hoof, CXBO) recently opened this French-inspired restaurant offering dishes created with classic cooking techniques. Their version of "liver and onions" is a light chicken liver mousse with caramelized cipollini onions and hen of the woods mushrooms. The European Sea Bass En Croute has already experienced social media fame status and it's not just beautifully presented—it is perfection. The restaurant was buzzing right from the day the doors opened. Date night is complete with the fancy "Disco Egg" dessert—a handmade chocolate egg that contains a few goodies inside.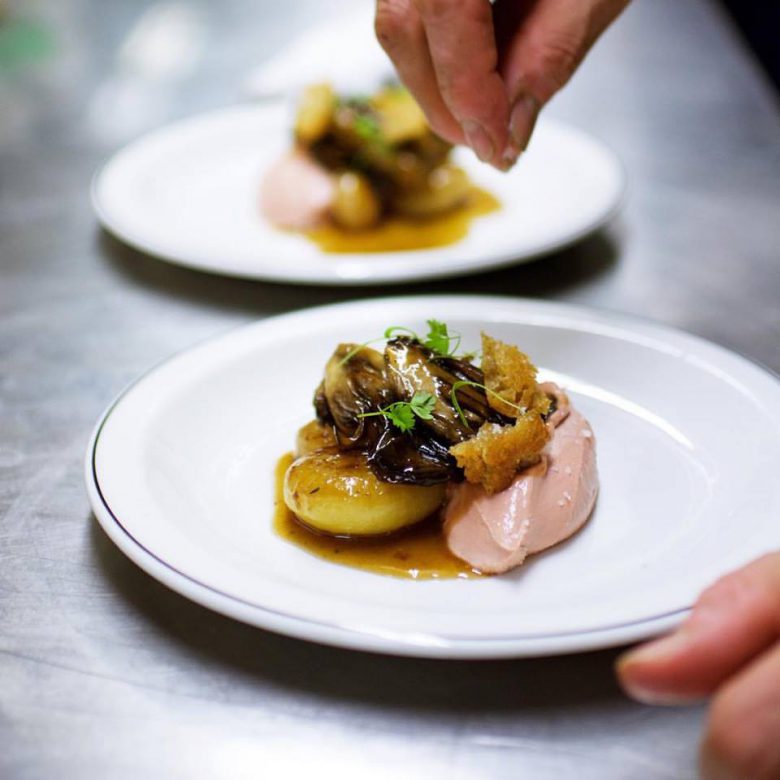 FIGO 295 Adelaide Street West
This casual but sophisticated restaurant serves up delicious, traditional Italian cuisine with contemporary techniques. Chef Anna Chen's approach is uncomplicated and wholesome in a very modern way. Pasta is made in-house from scratch and the wood-fired pizzas will make your mouth water before they arrive at your table. Carbonara pizza (pancetta, potato, creme fresca, egg, black pepper) is insanely good, as is the Bucatini pasta with wild boar ragu. Check out their Love Winter program where you can enjoy a 4-course dinner for $55 until February 9.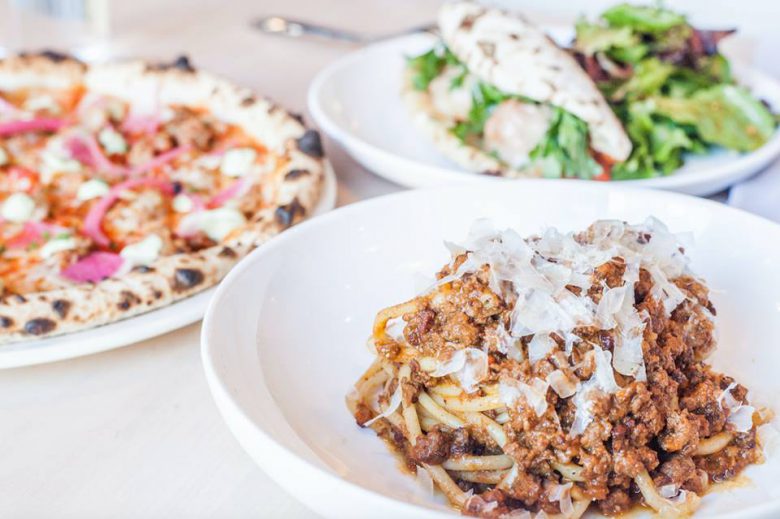 BAR REYNA 158 Cumberland Street (Yorkville)
Tucked inside a timeless two-story Victorian house, this vibrant cocktail bar and restaurant offers up the ideal date night locale with dishes that were made for sharing. Chef Omar Ma takes diners on a Mediterranean journey with favourites like the Cataplana seafood dish, spiced pumpkin labneh, and five versions of the must-have "Reyna's Fries". The cocktail menu reads like a sexy escape to somewhere exotic and warm. For the Queen of Hearts, be sure to order up "Her Royal Highness"—a stunning cocktail that is ceremoniously served. The beautiful year-round enclosed patio behind the restaurant is like a secret escape.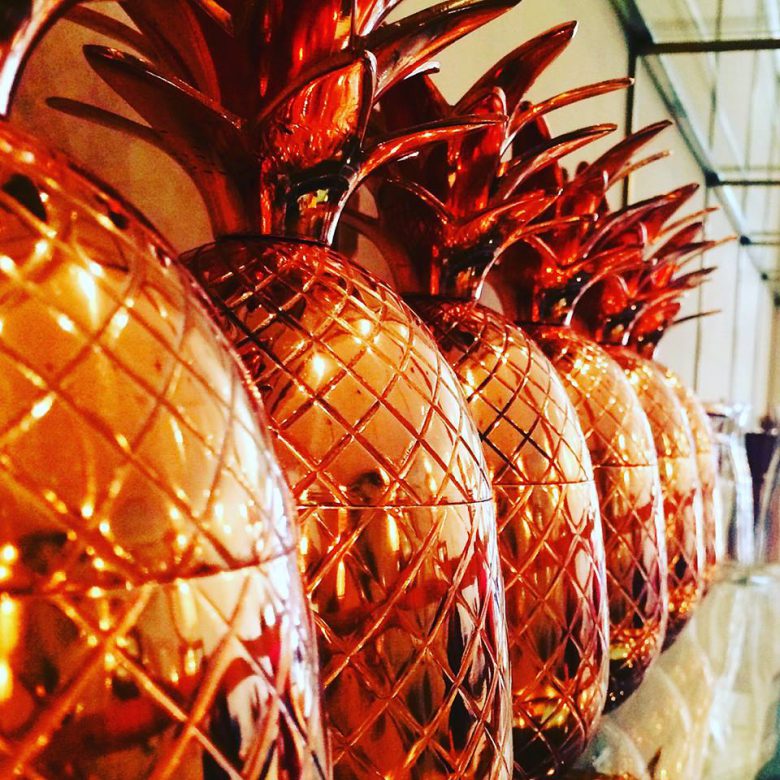 TABULE Middle Eastern Cuisine Bayview Village Shopping Centre, Yonge and Queen
This popular restaurant was one of the first to offer up Middle Eastern fare in the city. The latest addition recently opened at the Bayview mall and has its own charm. The decor offers a vision of the ski alps found in the region, and the menu has some classics that can't be missed plus plenty of vegetarian options. The grilled Hallum Salad is a favourite, as is the Kefta—grilled shrimp, lamb chops and eggplant. Save room for Chef Rony's family-recipe dessert; Kunafa Ashta—a filo pastry with custard and rose water syrup (enjoy with the traditional Moroccan mint tea).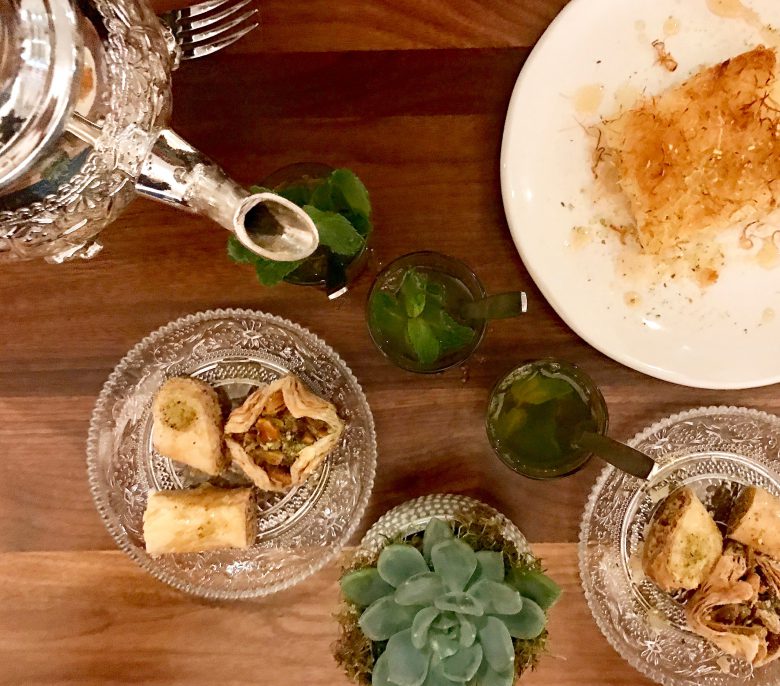 PLANTA 1221 Bay Street (Yorkville)
This may be the first plant-based restaurant we've been to where no one was missing meat. The dishes are flavourful and filling enough even for our carnivorous friends. Set in the posh Yorkville area, it's a pretty, airy spot that makes you feel good the moment you step inside. Chef David Lee (Nota Bene) creates dishes that makes us look at vegan restaurants in a very different (and upscale) light. Cauliflower Tots are addictive and the Watermelon Poke reminds us of California. Larger plates like the Macaroni Bolognese (chickpeas, vegetable soffrito, mushrooms, capers, parmesan, basil), Lettuce Wraps and the Planta Burger are filling. But don't miss out on the truffle fries and the sweet mess (roasted sweet potato, corn nuts, blackens, maple, sriracha).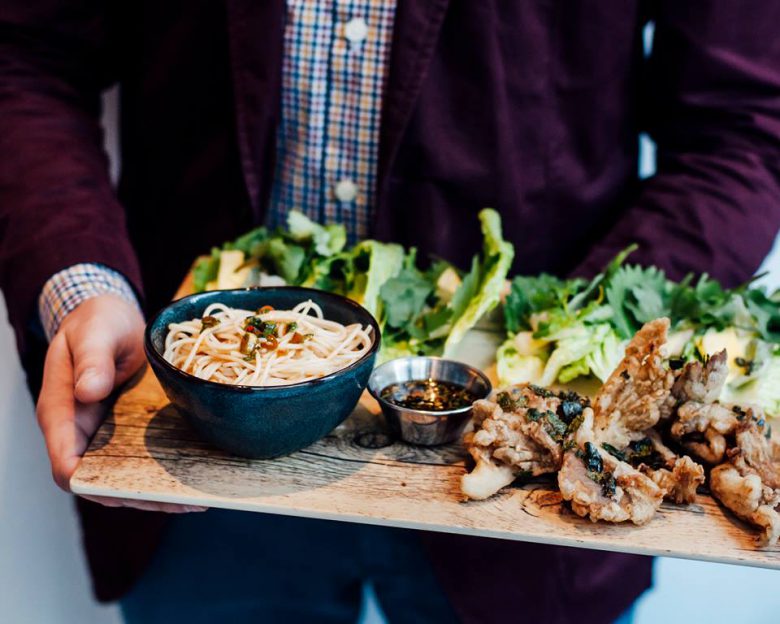 MIKU JAPANESE 105-10 Bay Street at Queen's Quay
This restaurant, with a focus on Aburi style, has sister properties in Vancouver. Aburi means "flame-seared" where the flame is applied to fresh sushi right at the moment it is being served. Miku elevates the technique by combining European-influenced sauces prepared according to the flavour profile of each type of fish. The flame caramelizes the sauce that is brushed on to the fish creating a different sushi experience. Alongside the selection of Aburi sushi, consider the Kaiseki coursed menu that offers a traditional dining experience served on beautiful pottery from Kyushu, Japan. For dessert, our taste buds were singing sweetly with the Green Tea Opera cake made with green tea genoise, matcha buttercream, dark chocolate ganache, adzuki bean cream and hazelnut wafer with a side of matcha green tea ice cream.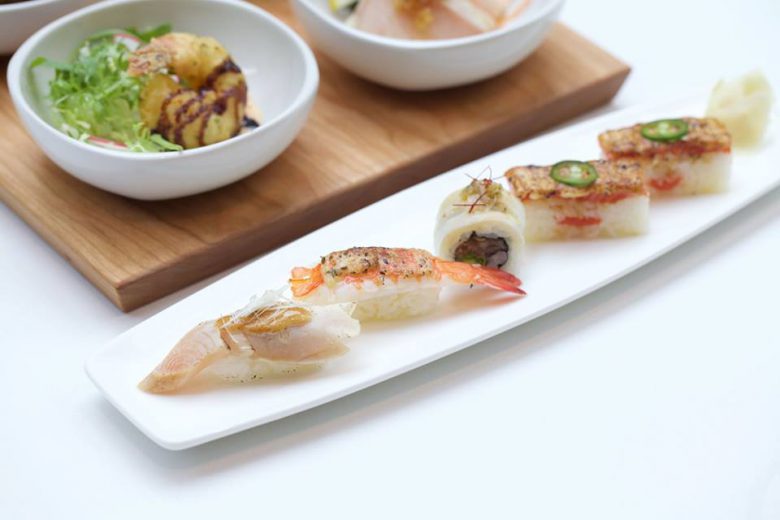 HAWTHORNE FOOD & DRINK 60 Richmond Street East
Chef Ricky Casipe is passionate about supporting local in more ways than one. He's committed to using seasonal, local and sustainable ingredients in his dishes (suppliers and producers include Hooked, 100KM Foods Inc, Leslieville Farmers' Market, Evergreen, St. Lawrence Market and Bespoke). On the menu now, there are lots of small dishes to share like Bagna Cauda (Baby potatoes, radish, schmaltz and anchovy hollandaise, chicken skins) and croquettes (poutine sauce, cheese, picked "stuff") and larger dishes, including Grass-fed Steak with seasonal veg, fries and "fancy sauce". While the restaurant is a few years old, we think it deserves attention. Aside from offering an impressive and honest menu, this amazing restaurant is also a social enterprise that offers training in the kitchen as well as the dining room for people in need of skills and employment. We love that!