Written by Lindsay Ducharme
Growing up we had many family traditions for birthdays, seasons and holidays; however, none were more special than our yearly Christmas Eve traditions.  Without fail, each year we would attend church and come home to find new pajamas laid out on our bed.  We would race to change into them than gather around the tree to open gifts from our siblings; gifts from Santa were opened Christmas morning.
Now being a mother myself, I knew I wanted to incorporate the traditions I held dear as a child, but also create some new ones of my own.  It turns out I am not alone, honouring and creating family traditions are not only something to look forward to each year, they are a way to bond with those closest to you.
Consider cutting down a Christmas tree each year. Sure going to the local nursery or the local Canadian Tire is great, but why not head out to a tree farm where you can actually cut down your own tree? The hunt alone will create unforgettable memories, funny tales and gorgeous pictures, but nothing says Christmas like the smell of a fresh cut pine.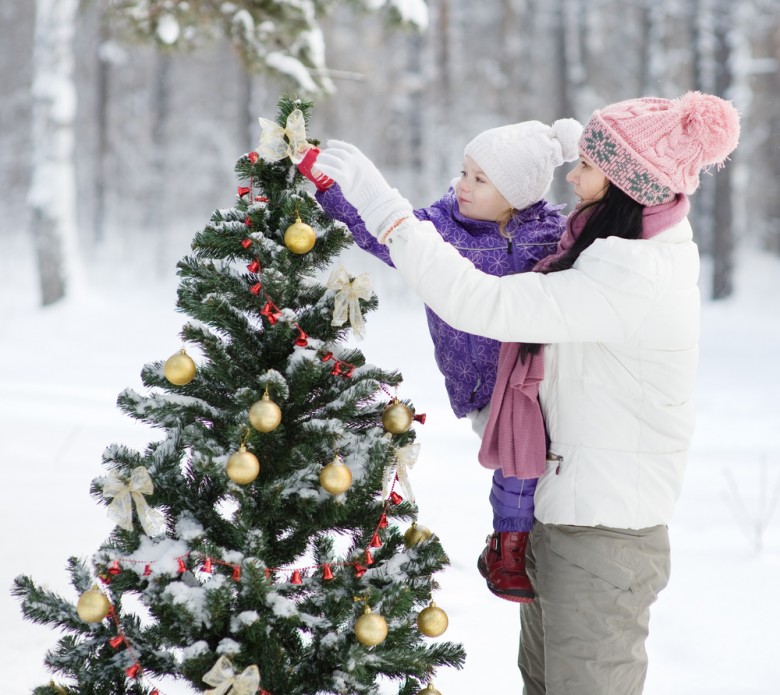 Read The Night Before Christmas. It may seem a bit cliché,  but it's a classic and the kids will love going to bed with visions of sugar plum fairies dancing in their heads!
Bake a variety of Christmas cookies and treats. This is double the fun if the kids get to try them all out. Deliver them to family and friends, even consider at stop at the local shelter, to spread holiday cheer.
Have a holiday movie marathon. This is the perfect time to let the kids try out all those wonderful treats you just baked.
Take a tour of you city's (or neighbourhood's) Christmas displays. This has to be one of my favourite holiday activities; head out in your comfiest PJ's, pack some cookies and hot chocolate and vote on the best and most festive displays. You might want to take the car if you will be travelling far adn don't forget to Google where the best lights in your city may be hiding.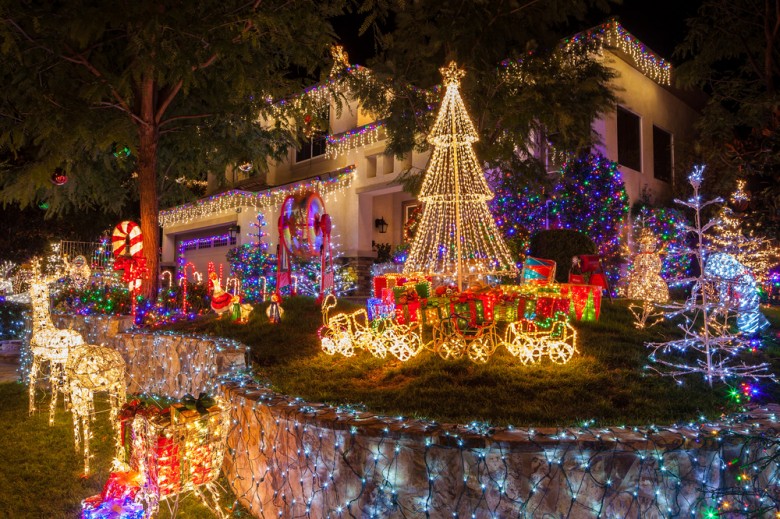 Forego the traditional chocolate advent calendar and create your own family one with treats, toys or even holiday themed outings and movies.
Embrace Elf on the Shelf. See just how much mischief the little guy can get into. Need some inspiration? Elf on the Shelf rules Pinterest at this time of year, so there are plenty of great ideas!
Research your family heritage and incorporate a cultural tradition such as meal, featuring Tourtière, fondue, or Pierogi, for example.
Give the gift of giving. Volunteer as a family, perhaps allowing each family member the opportunity to select a different charity each year. Or "adopt" a family for the holidays and donate presents and food to help them celebrate.
Give a small gift on Christmas Eve to tide anxious children over; it could be a new tree ornament, Christmas themed book or special pajamas… just something to help get them to sleep before the big morning!