This article has been brought to you by InterContinental Hotels Group (IHG®), one of the world's leading hotel companies. Present in nearly 100 countries, IHG® has 168 million guests staying in 726,876 rooms in more than 5,000 hotels per year and values comfort, quality, and adventures for families.
Need a weekend out? Of course you do. If you love live music and a great time, the Harvest Jazz & Blues Festival is the place to turn to. This gathering has become a beloved fixture of the community since its inception in 1991, with thousands of people from around the country travelling and staying in one of IHG®'s Fredericton hotels to enjoy tunes of both the fresh and classic variety. Here's why the Harvest Jazz and Blues Festival is worth dropping the kids off at Grandma's house for some much-needed me-time between Tuesday, September 13 and Sunday, September 18, 2016.
You'll see Fredericton in a whole new light. Downtown Fredericton, New Brunswick is special on its own, but with 27 stages, four marquee tent venues, and bars and restaurants serving as partner venues, the city as you know it lights up. Anywhere you go, you'll hear amazing live music and create unforgettable memories.
There are plenty of accommodations close by to keep you comfortable. There are two IHG® hotels in Fredericton: the Holiday Inn Express & Suites Fredericton and the Crowne Plaza Fredericton-Lord Beaverbrook. These hotels are proud sponsors of the festival and offer quick, easy access to the event (or a quick retreat if you need a little break). These hotels provide great amenities to make you feel at home, such as free Wi-Fi, hypoallergenic rooms, fitness centres, indoor pools, and on-site dining.
The line-up is ridiculously awesome this year. Drive-By Truckers, Robert Cray, Metric, The Sheepdogs, Justin Townes Earle and many more blow-you-away acts will be there. Check out the full Harvest Jazz & Blues Festival schedule for the entire list.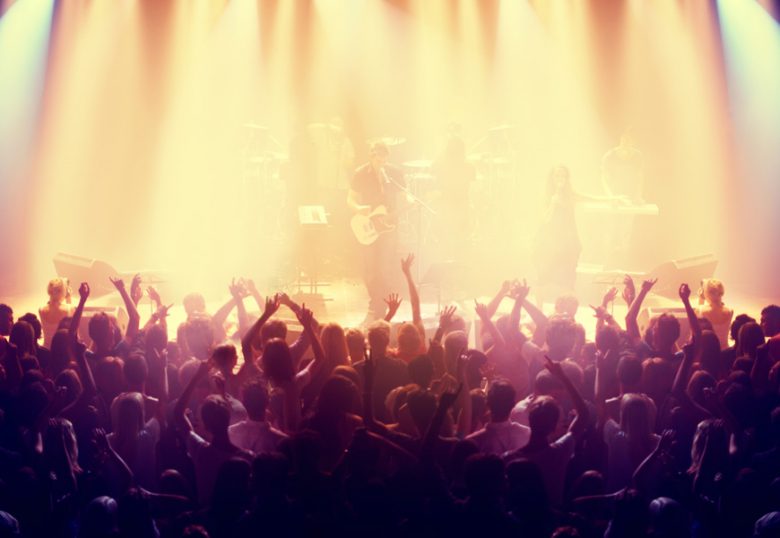 Local cuisine will keep you fueled and satisfied. Fredericton boasts great dining and drinks all over town, from breweries to sushi joints. Harvest will also feature a bounty of food trucks to help you get your fill of what locals love to nosh on. For an idea of what you're working with when it comes to the Celestial City's food scene, check out the complete list of restaurants in Fredericton.
The festival has invested in going green. In 2008, Harvest tightened up on its goals to become a green event and reduce their carbon footprint. In 2012, they made a huge leap by investing in 100% biodegradable cups in all venues. One thing's for sure—going green is always in style.
You CAN bring the kids! No babysitter, no problem. On the schedule, look out for the free shows, which are all-ages. Additionally, the venue at Officers' Square is totally family friendly. On Saturday morning at 11 am, Harvest puts on a show where Officers' Square converts into "Congo Square". This made-for-kids show features a children's concert in addition to an Instrumental Petting Zoo where kids can play with musical apparatuses, a drumming workshop, and a T-shirt painting station. So grab your little ones, and let's dance.