There are times when I love to check out movies in the theatres that are for pure entertainment. Immersing myself into a big bag of popcorn and watching something funny without interruptions even for a couple hours is pure bliss, right moms?  But then there are times when I want to see films that challenge me to think and fuel my energy.
The Hot Docs Canadian Film Festival is coming and it's an important one. Each year, this festival brings the best documentaries from around the world to Toronto. This year, there will be 232 titles from 51 countries with work by female filmmakers representing close to 40% of this year's program.
The films here range from humorous to downright blood-boiling and toe-curling topics that will no doubt will create buzz and reactions. These are some of the most powerful films of today. This is the largest Canadian documentary film festival with numerous titles making world premieres.
Here are five documentaries that are on my must-see list.
THE HAPPY FILM: Following director and graphic designer Stefan Sagmeister in his quest to find happiness. Instead, he spent seven years realizing how unhappy he really was. In this documentary, he becomes the subject of the film wondering if he could re-design himself to become a better and happier person He subjects himself to all forms of trials from meditation to controlled forms of drugs but life happens. Is our pursuit of happiness realistic? The Happy Film is part of the Big Ideas Series at Hot Docs this year. At the May 1st screening there will be an opportunity to participate in a group therapy and discussion with Sagmeister.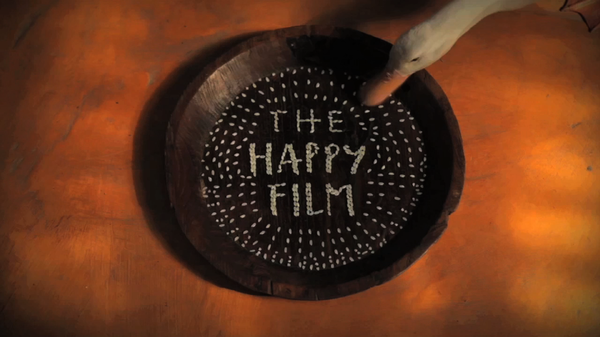 THE APOLOGY: A stunning feature documentary that follows the personal journeys of three former "comfort women" who were among the 200,000 girls and young women kidnapped and forced into military sexual slavery by the Imperial Japanese Army during World War II. After decades of living in silence and shame, they know that time is running out to give a first-hand account of the truth and ensure that this horrific chapter of history is not forgotten. Won-ok Gil, a survivor and activist, and Mee-hyang Yoon, of the Korean Council for the Women Drafted for Sexual Slavery by Japan, will both take part in a panel discussion following one of the screening during this festival.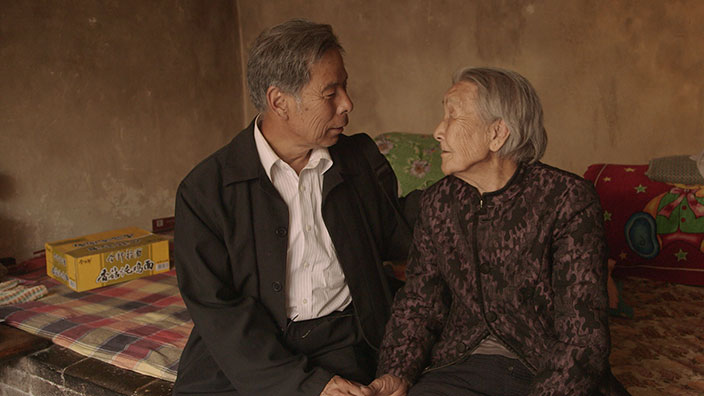 LEAGUE OF EXOTIQUE DANCERS: (opening night film) A provocative and eye-opening "backstage tour" of the golden age of Burlesque through the colourful lives of unforgettable women who made it glitter. Our guides are none other than inductees of the Burlesque Hall of Fame, all titans of tease and each possessing a way with words as uninhibited and captivating as her routines.  Illuminated by well-known and rare, never-before-seen, archival material and accentuated by a soundtrack and original music which captures the mood of the era, League of Exotique Dancers peels off the layers of glitter to expose the sexism, racism and widespread stigma faced by Burlesque striptease performers and, indeed, the wider array of working women in that tumultuous era.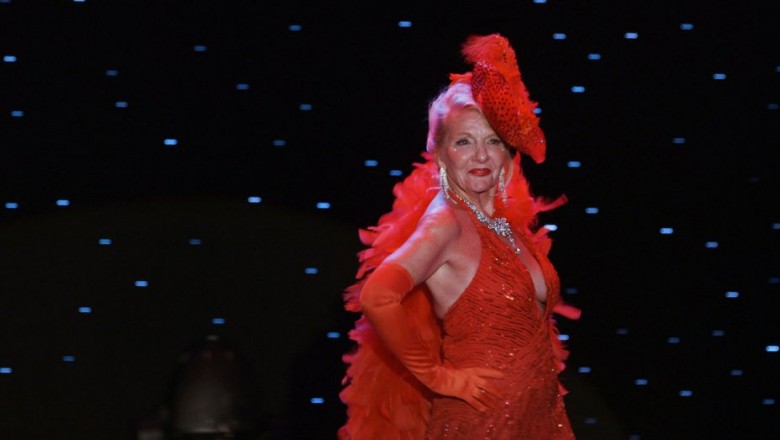 WHAT TOMORROW BRINGS: Razia Jan shares her story of opening the first school for girls in a remote Afghanistan village that has never allowed them to be educated before. In a nation where education for young women is difficult to access, Jan encourages girls to gain independence and understanding. The film follows the stories of three students, two teachers and the founder. This is a coming of age story in which young girls struggle against tradition and time, and discover that their school is the one place they can turn to understand the differences between the lives they were born into and the lives they dream of leading.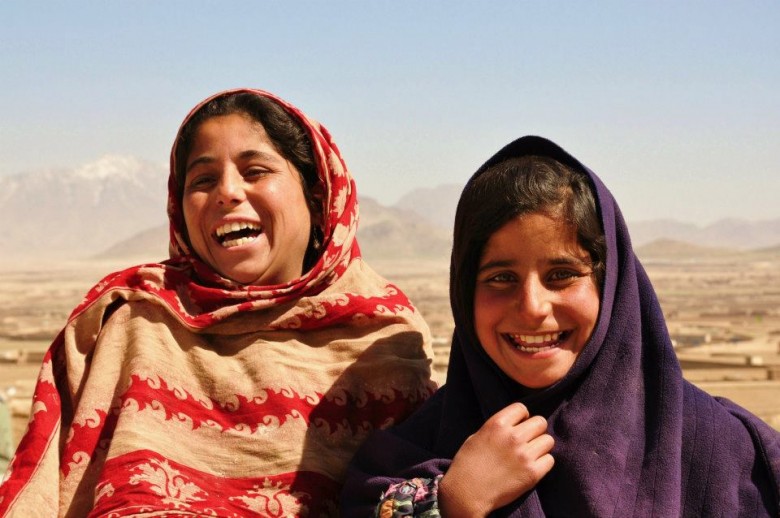 ANTS ON A SHRIMP: I've loved all the food related documentaries in past film festivals and this one is gives food lovers a coveted peek inside the kitchen of celebrity chef Rene Redzepi, of Noma in Copenhagen. In this documentary he takes his team to Tokyo for five weeks stint at a pop-up restaurant. Redzepi is known for creating incredible dishes in his homeland of Denmark but what happens when he ventures into a world with local ingredients unfamiliar to him like fish sperm? His international reputation goes under intense pressure. For the record, I haven't had ants on shrimp but I have on toast…not intentionally mind you. They pop like sesame seeds.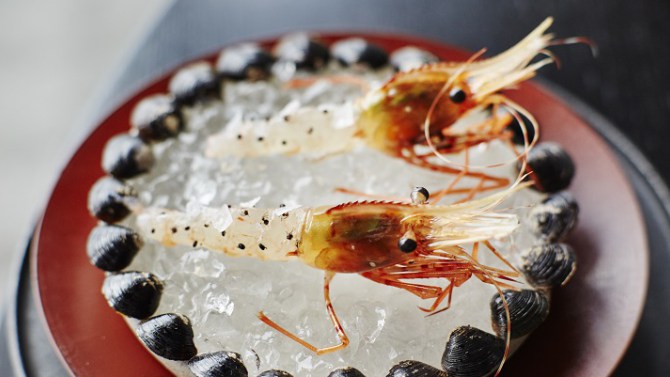 The Hot Docs Film Festival runs from April 28 to May 8, 2016 in Toronto.  For a complete listing of films visit www.hotdocs.ca
Bring the Family to Hot Docs on May 1, where there will be free games, crafts, concerts and special guests as well as a selection of free documentary shorts. Family activities will be located at the Hot Docs' hub behind the Isabel Bader Theatre. Films are recommended for kids ages 8+ and will be filmed inside the theatre. Check out the site for details.