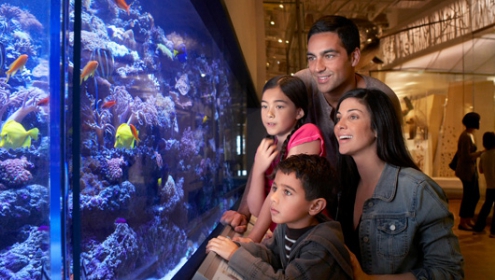 The kids are off of school for a couple of weeks. I came to the realization yesterday that, oh yeah, they're home with me! My daily routine of sitting at the computer with a bottomless cappuccino is not their idea of a holiday. So, I'm trying to work around their schedule.
Aside from planning a few playdates and dragging them with you to run errands here are a few things you can do with your kids over the holidays.
Royal Ontario Museum: Go Wild this holiday with a full calendar of events and activities throughout the holiday season between December 26 to January 4. Families are invited to discover wild, hands-on experiences and activity zones at the Royal Ontario Museum. It's a jam-packed schedule perfect for dropping in for a few hours or staying the whole day. Events will include visits with live animals; a wild arcade in the ROM's Earth Rangers Studio, featuring Game Jam nature games; wild artifacts and specimens from the Museum's vaults and touch tables throughout the Museum. Also on display is this year's Wildlife Photographer of the Year exhibition on tour from the Natural History Museum in London. The exhibition showcases 100 awe-inspiring images of wildlife and nature selected from thousands of entries in this world-renowned photography competition by professional and amateur photographers of all ages.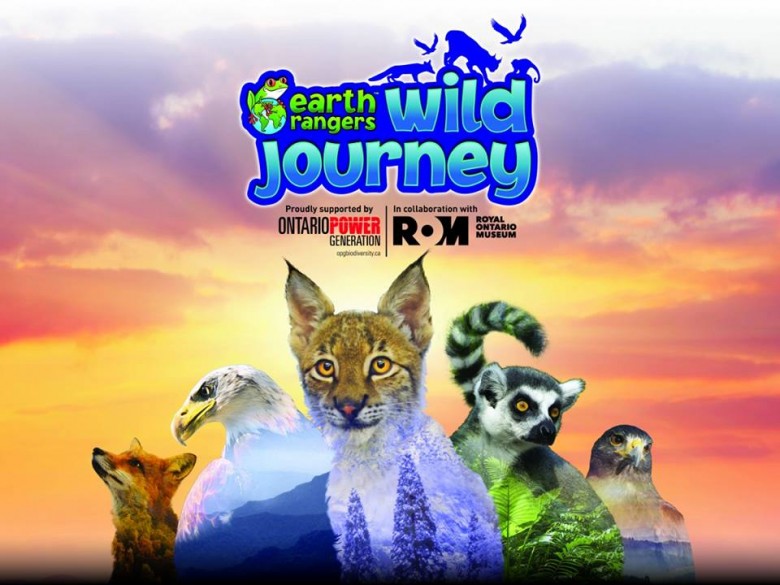 Art Gallery of Ontario: Pets take center stage in the newest AGO Kids' Gallery Exhibition! Opened on December 20, this new exhibit dedicated to kids comes from the vaults of the AGO with a menagerie of artworks featuring furry friends. Pets and Me is the second installment in the interactive AGO Kids' Gallery series. Featuring over 20 works of art including paintings, a video, sculptures and prints from the AGO's European, Canadian, Inuit and photography collections, the exhibition includes a variety of multi-sensory activities. Artworks are hung at low heights and barrier free, making it easy for children of all ages to engage with the art. Featuring images of children and animals from diverse periods. Families are invited to learn, play and rest inside the Kids' Gallery with books, drawing, audio and dress-up activities. Animal-inspired costumes and props are available for visitors to dress up when they pose for their own portraits. Families are invited to post photos of themselves or their favourite pets on Instagram with the hashtag #AGOkidsgallery.
For more family-friendly fun, the AGO's Family Creativity Lounge offers visitors a space to rest and make art in a relaxed atmosphere. The Weston Family Learning Centre also offers families a dedicated area for art instruction and creative play. The Dr. Mariano Elia Hands-On Centre is open to the AGO's youngest visitors. See AGO's website for schedule.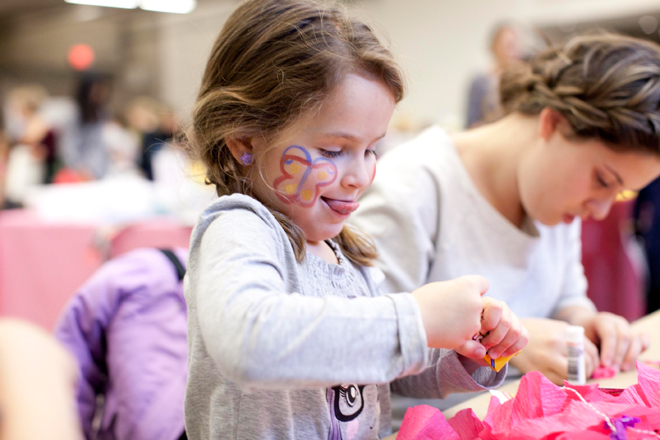 Ontario Science Centre: If you really want to pick someone's brain, take the kids to the Science Centre and check out their new BRAIN: The Inside Story exhibit. Walk through a forest of tangled wired and pulsating lights and you'll get a sense of how active your brain is at any given moment. Explore how your brain processes language, organizes the visual world, and stores memory. Discover what scientists are doing to help repair and improve how our brain functions. Kids will have fun exploring the different hands on activities and test your brain power with a variety of puzzles and challenges. This exhibit will be on until March 29, 2015.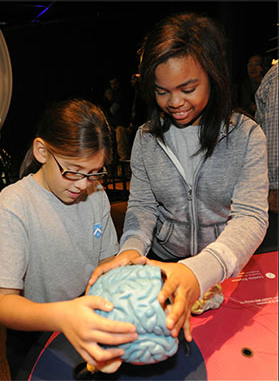 The Ontario Science Centre also has holiday programming including the MAGIC: The Science of Perception and how our brain perceives an illusion; the creation building zone; eyes on the skies interactive fun learning about stars and space through singing and fun; IMAX films including Island of Lemurs: Madagascar, IMAX Hubble, Under the Sea and Jerusalem, and lots more over the holidays.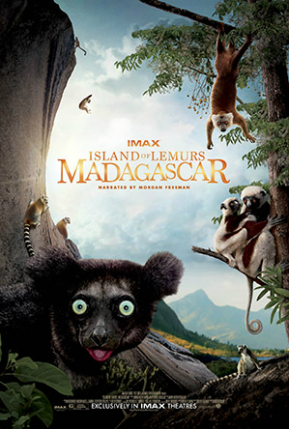 AGA KHAN MUSEUM: this newcomer to the city hosts family fun with special events and exhibitions that are constantly changing. Every Sunday from noon to 5 pm, are Family Days at the museum. Drop into classroom settings to participate in art games, solve puzzles, or make an animals mark. During Museum hours, pick up a exploration kit upon arrival and go on a creature hunt. The new exhibit The Lost Dhow: A Discovery from the Maritime Silk Route features incredible treasure that were discovered at the bottom of the Indian Ocean off Belitung Island, Indonesia from a sunken Arab ship carrying goods from China. The discovery dating from the 9th century (China's Tang Dynasty), is the earliest Arab vessel of this period to be found with a complete cargo that include thousands of ceramic bowls, intricate works of silver and gold. More than 300 objects are on display in this exhibition that was lost 1200 years ago.

Ross Petty's Cinderella:From Gags to Riches Family Musical!  This isn't a Disney production. Far from it ..and it's also not just for girls. I took two boys and they were laughing through the entire show! Ross Petty's stage productions have become a family tradition over the holidays for many. This year's production, Cinderella, is full-on funny taking a classic fairy tale and giving it a modern twist. The "pantomime" style theatre blends current pop music, humour and doesn't care if the kids can't sit still in their seats. The crowd also loves to boo and hiss Ross Petty's character (this time the nasty Stepmother) which encourages him to step a bit out of character to shell out sarcastic and witty comments to the crowd. The show also stars the sweet Danielle Wade – you may recognize her from her recent stint as Dorothy in the Andrew Lloyd Webber production of The Wizard of Oz and finalist of CBC's Over The Rainbow. The show is delightfully funny and you won't want it to end! On stage until January 4, 2015 at the Elgin Theatre.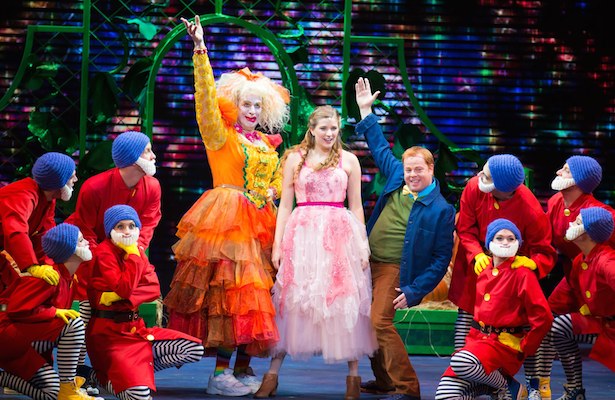 BLADES ON STAGE: This Broadway style family holiday spectacular takes the stage in something that's never been done before. Canada's finest skating artists are bringing skating to theatre. See Elvis Stojko, Shae-Lynn Bourne and others blend the two worlds at the Princess of Wales Theatre. The massive stage will allow the skaters to perform their moves to the audience in this amazing experience that any skating enthusiast shouldn't miss. On stage until January 4th.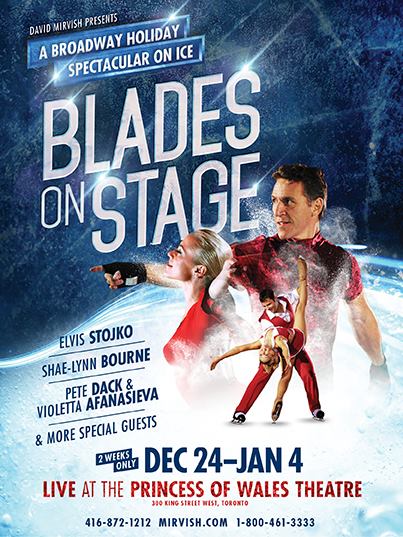 ALL HAIL KING JULIEN! New Years' Eve party! It's not just about watching the ball drop in Times Square! You can host your own mini screening party with this fun new series exclusive on Netflix. Everyone loves the Madagascar movies with the ever hilarious animals and their adventures. So much so, that the creators at DreamWorks Animation have made brand new show starring King Julien, the party animal lemur leader. Easy enough to create a party and stream a few (or a marathon) of the series anytime and super fun with a sleepover! If you have little ones that just can't keep their eyes open until midnight, here's a cute way to usher in the New Year any time! Get ready to countdown and dance!