So it begins: the 2016 award season is officially underway with last night's Golden Globes.
And that means red carpets, amazing jewellery, stunning gowns and smart tuxedos. In honour of the start of this wonderful season, we are taking a look at some of our favourite celebrity moms and their red carpet looks from last night.
Taraji P. Henson
If you watch Empire than you know who Taraji P. Henson aka Cookie is, and you know that her win for Best TV Drama Actress is well deserved (if you don't know these things, you need to start watching Empire!). Her simple but stunning white dress on the red carpet took our breath away. (I mean did you see that cape?!)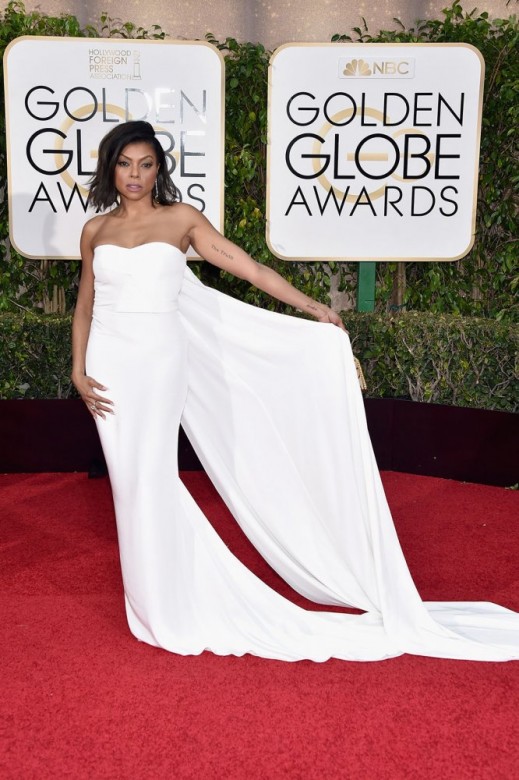 Olivia Wilde
Plunging neckline? Check. Sparkle? Check. A stunning colour? Check. Mom to Otis, Olivia Wilde, pulled out all the stops on this year's red carpet. And the sparkle reminds us of Olivia circa 2014 when she was sporting her baby bump on the red carpet!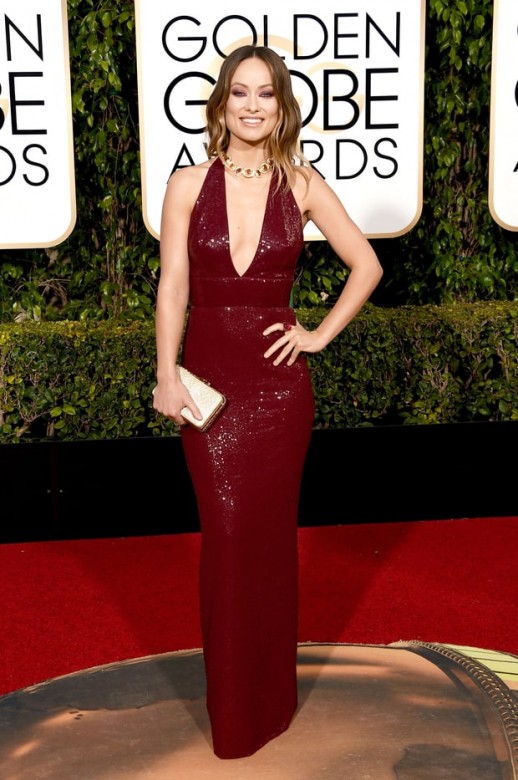 Kate Winslet
A perennial favourite on the big screen and at the awards shows, Kate Winslet stunned in a blue halter neck dress. She took home the award for Best Supporting Actress for her portrayal of Joanna Hoffman in Steve Jobs.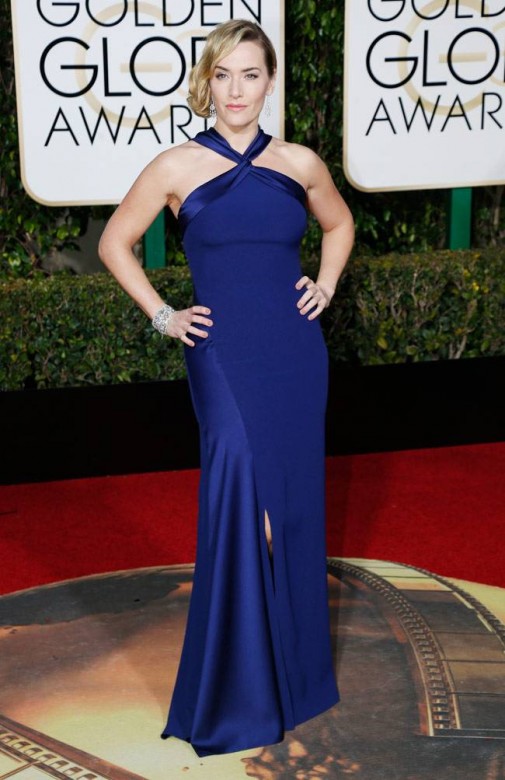 Jennifer Lopez
Radiant as always, JLo stunned in a canary yellow number with a thigh-high slit. We love her two-toned lip and elegant but relaxed hair style.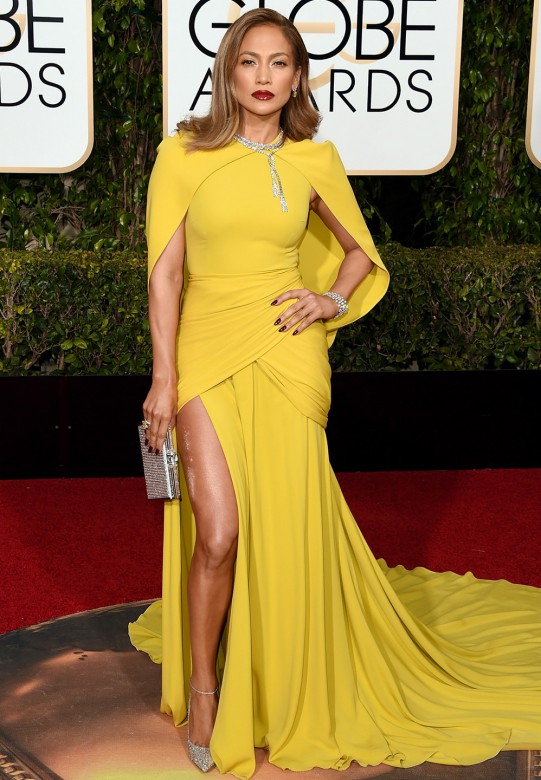 Cate Blanchett
While a lot of people aren't on board with the pale pink Givenchy number, we are on team Cate for this one. Sure it was risk, but the details on the dress are stunning and we're behind any 46-year-old mom who wants to take a risk or two with fashion!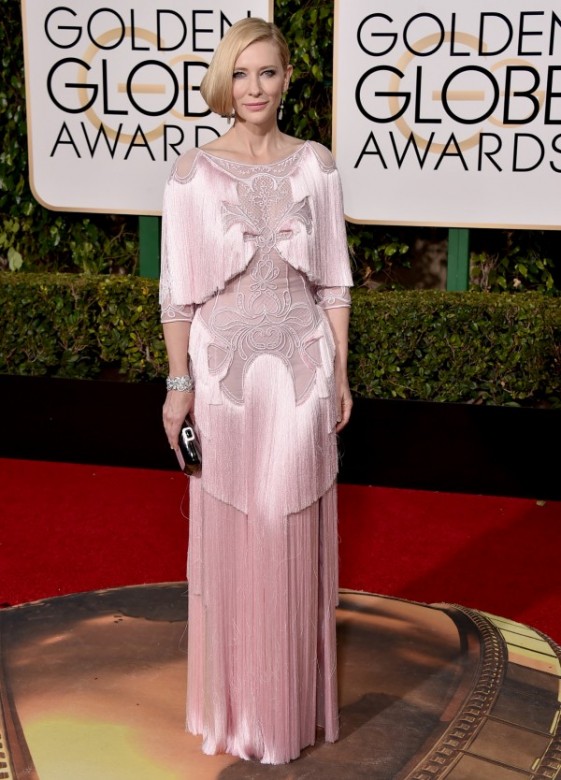 Jada Pinkett Smith
The amazing emerald tone alone is enough to land Jada Pinkett Smith on our best dressed list. Add to that the gorgeous over-arm wings and a subtle sparkle in the belt and we are sold.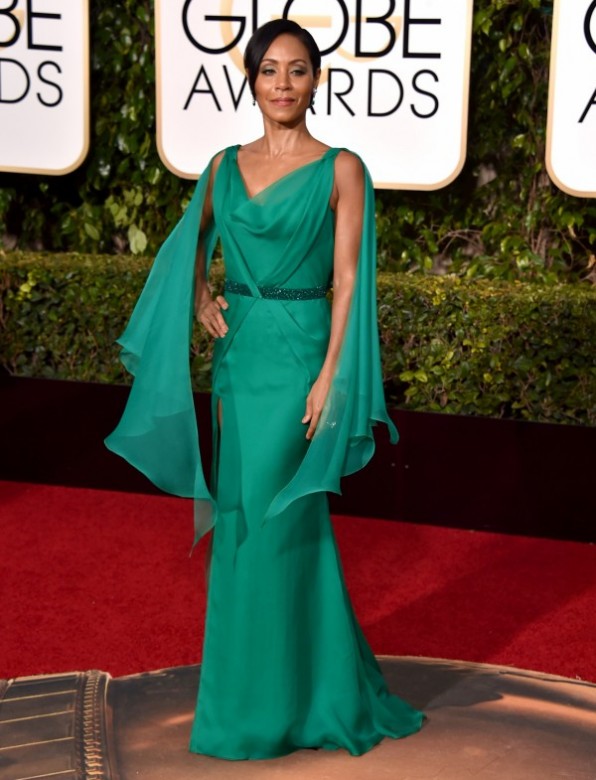 Heidi Klum
Leave it to Heidi to pull off a dress that most of us would look like over grown emus in. The all-over feathers and deep-V make this dress interesting and flattering.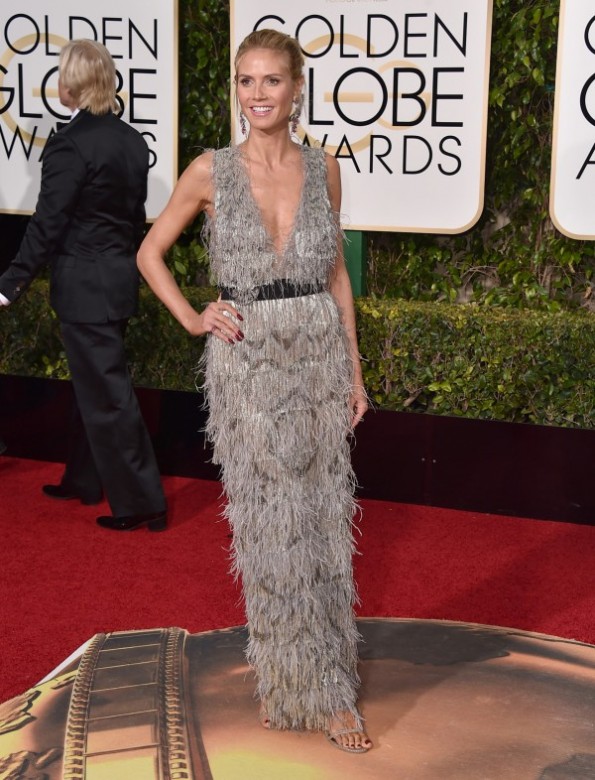 Jane Fonda
Another choice that might get a bit of push back is the wonderful Jane Fonda. Two reasons we love this: 1. Ruffles! 2. We can only hope that we are looking as amazing as Jane at 78!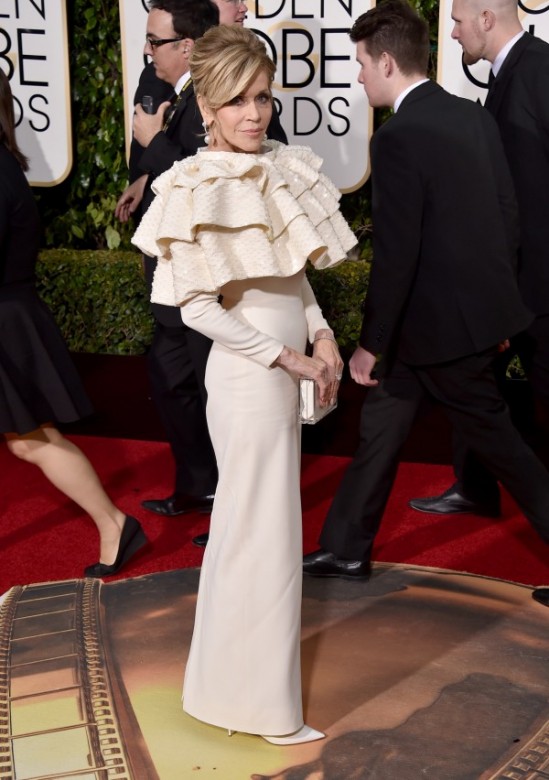 Melissa McCarthy
Funny woman Melissa McCarthy is showing a little leg in her all-over-sparkle dress. And we just say, her shoe game is seriously on point.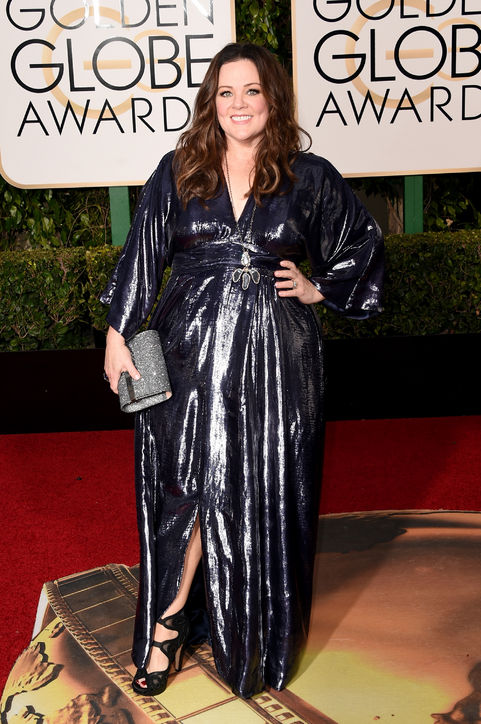 Viola Davis
To be 100% honest, we are obsessed with How To Get Away With Murder, almost as obsessed as we are with Viola Davis' gorgeous gown. Try and tell us you don't see a starry night's sky?!