The Toronto International Film Festival is almost over for another year and the stars have been out everywhere! They definitely did not disappoint, stopping for selfies with adoring fans. It's not done yet (the festival ends on Sunday) but here are just a few of our favourite celebrity sightings so far!
Wakefield star Jennifer Garner visited The Hollywood Reporter Studios at Brassaii and got the star treatment from the Hudson's Bay. She had a chance to relax on the custom designed furniture inspired by the iconic retailer and received a goody bag with items from the HBC Collection.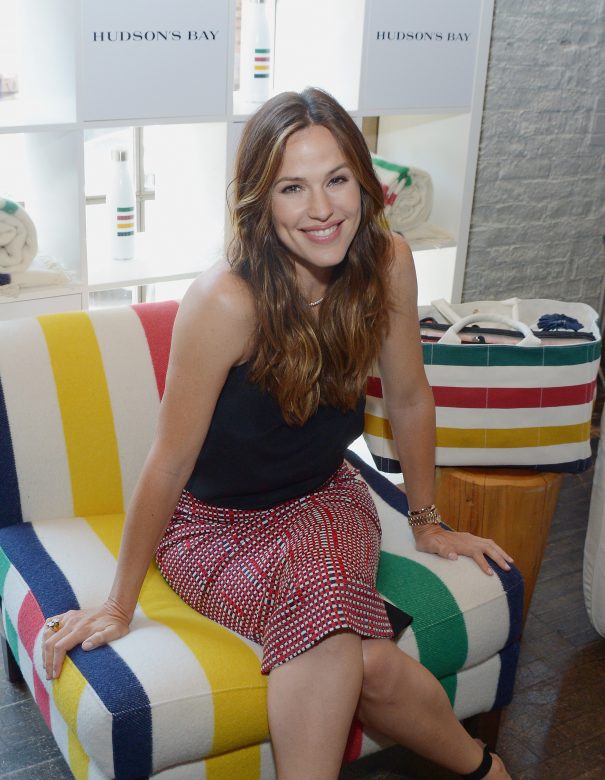 Gorgeous Naomi Watts arrived in a floor length, floral boho-inspired dress before changing into a stunning flow cream dress to celebrate the film The Bleeder. Boxer Chuck Wepner, the protagonist who the film is based on (shown below) also attended the film's official TIFF party hosted by GREY GOOSE Vodka at Storys Building.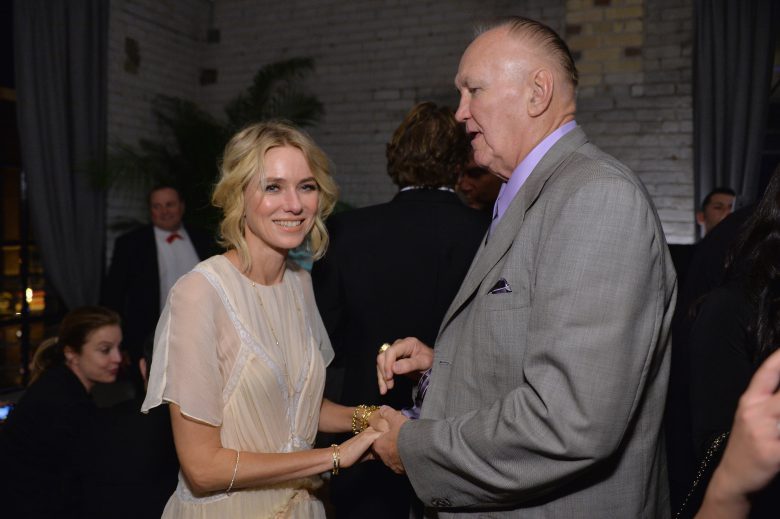 Over on the red…er striped carpet at Roy Thomson Hall, Justin Timberlake stopped briefly  for photos and quick media interviews before heading into the world premiere of the concert and performance documentary film Justin Timberlake + The Tennessee Kids directed by Jonathan Demme (FYI, the rights to the film has already been secured globally by Netflix and can be streamed starting October 12…so tell your friends, that you'll be busy with JT and chill).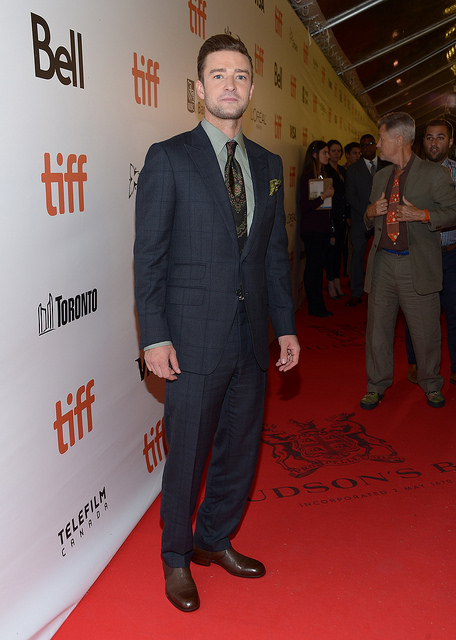 Mark Wahlberg, who was at TIFF for the premiere of his latest film Deepwater Horizon, made a surprise drop into Wahlburgers this past Monday, while his brother Chef Paul (shown below) was introducing media to the restaurant's TIFF special menu …hello, Lobster Poutine! When Mark arrived, yours truly was stuffing my face with my usual Thanksgiving Day Burger. Which apparently is his favourite burger here too. Think he noticed?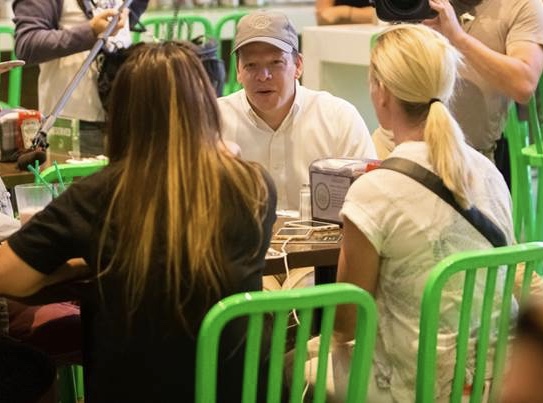 At the Google Canada office Dev Patel, star of the much buzzed about film LION, stepped out of his shiny escorted car (much taller than I had expected) with director Garth Davis and headed up to a special press conference that gave more insight about the journey of real life Saroo Brierley in his search for home.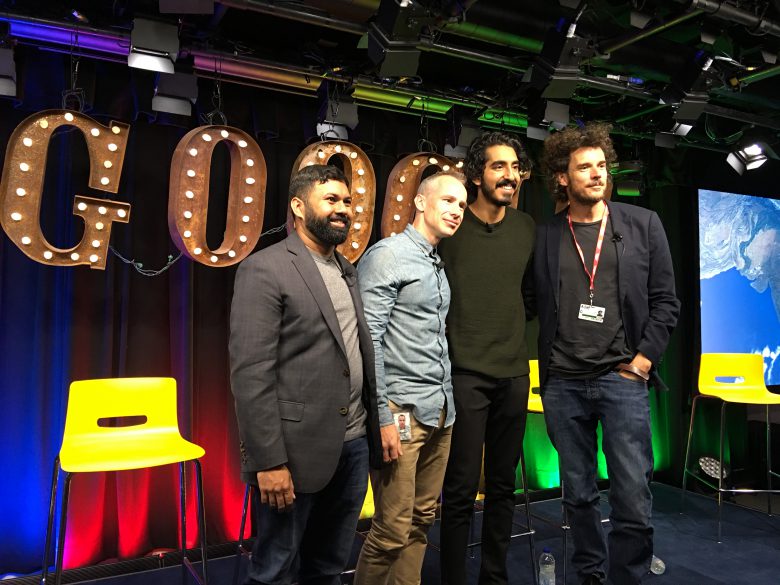 Catfight stars Anne Heche and Sandra Oh dropped into the IT House together for the W Magazine Portrait Studio. Their photos were taken by the famous Caitlin Cronenberg. Many celebrities have visited this spot including Jane Lynch (Glee), Vanessa Bayer (SNL) and Wes Chatham (The Hunger Games: Mockingjay Part 1 &2).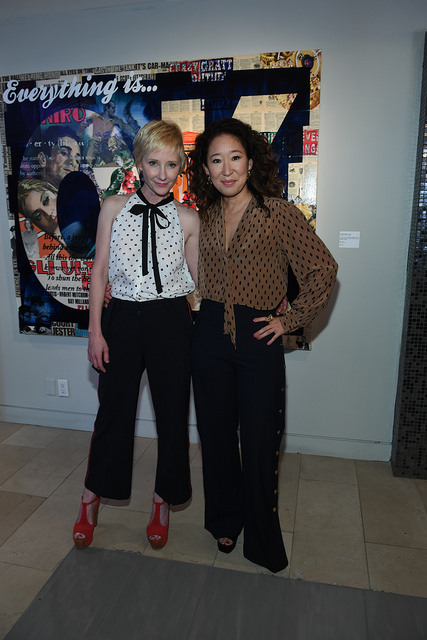 Canadian actress Tara Spencer Nairn (Corner Gas, The Strain, Murdoch Mysteries and more) also visited the IT House with kiddies in tow. She hung out with Caitlin Cronenberg in the two-storey fun space complete with a Barilla Pasta Bar, Ping Pong table, and colourful contemporary artwork by world renowned artist Peter Tunney. Too cute!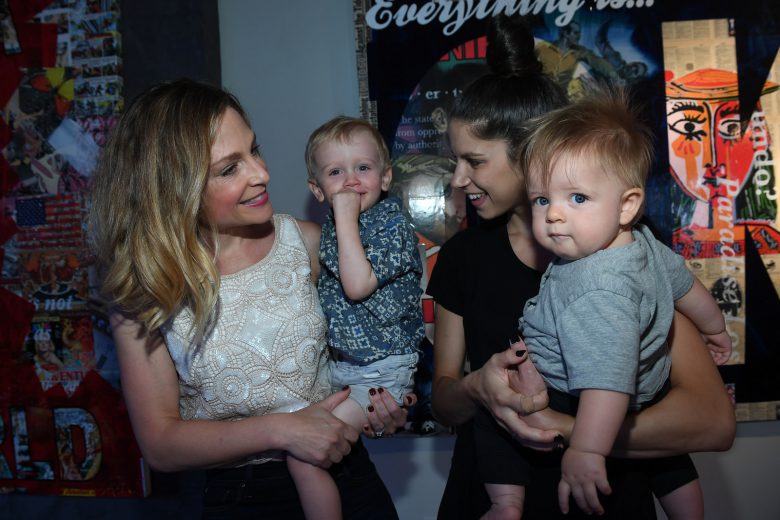 Hey girl, Ryan Gosling, whose film LaLa Land is one of our top picks at this year's Film Festival, showed up at the Deadline Studio and said hello to the staff of Esthetics Plus before heading into his interview housed in the soon to open Calii Love poke cafe.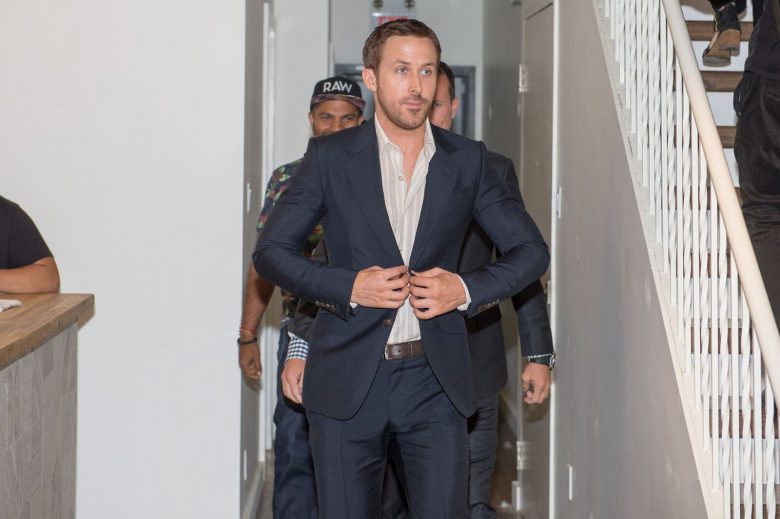 On Sunday night, Nick Cannon partied for the premiere of his directorial debut of King of Dancehall. CIROC presented the party with many talented artists and notables attending including Kimberly Patterson (shown here), Louis Gosset Jr., Busta Rhymes, Kreesha Turner and many more.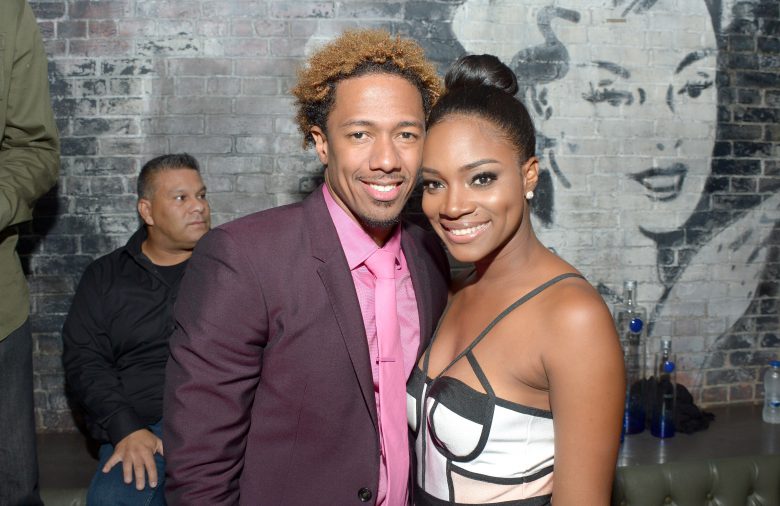 Over at The Strellson Media Lounge located on the third and fourth floors of the Storys building, Jason Sudeikis was here for the premiere of his film Colossal with Anne Hathaway. He spoke to almost every single fan who waited for him outside the building and even took photos. So nice! Meanwhile, Hathaway's hubby Adam Schulman and their son dropped in for custom made gluten-free lunch created by Executive Chef Stuart Cameron.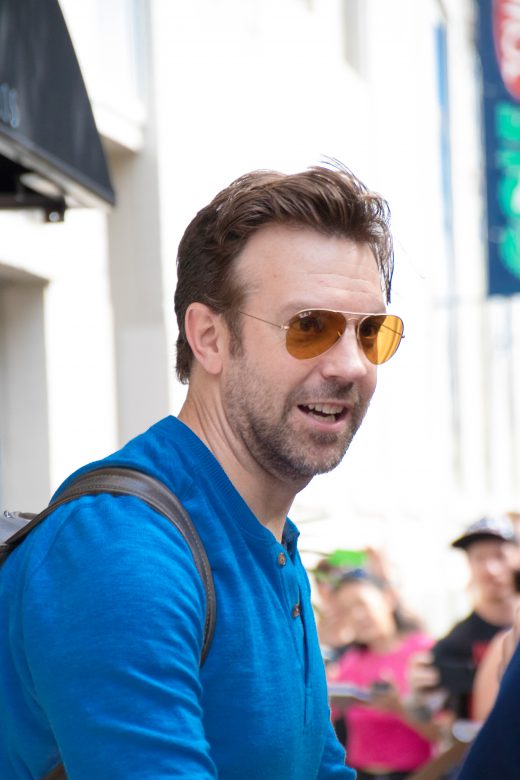 Mongrel Media took over the historical Campbell House and dubbed it as "Mongrel House" to fete many of the films they are affiliated with. It's been non-stop action here each night with celebrities, producers, directors and friends partaking in festivities, making it the biggest house party in the city. Ethan Hawke celebrated the premiere of Maudie and was spotted having a friendly game of ping pong. Olivier Assayas, director of Personal Shopper, starring Kristen Stewart, celebrated his film when I was hanging out there on Saturday night. Sandra Oh was feted for her film Window Horses. Our favourite, Nelly Furtado, was also spotted. On the Cineplex Music Stage there was incredible talent including Clara Venice, Darcys, LOLAA and more.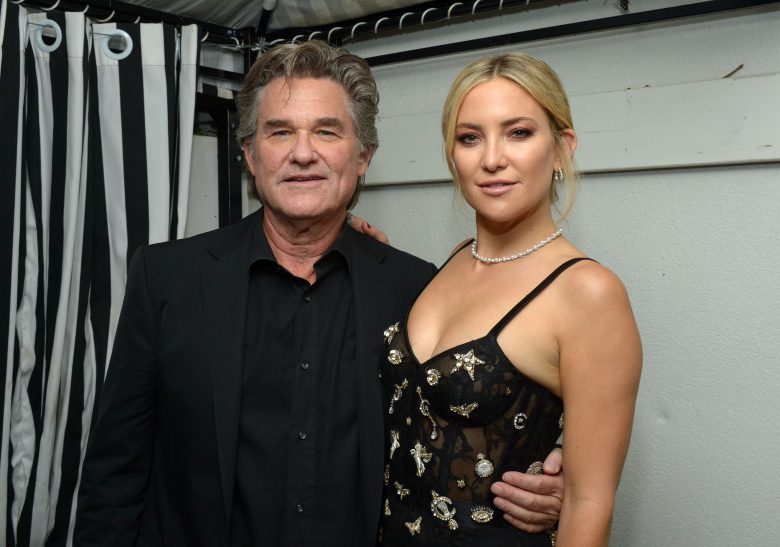 Kate Hudson and step dad Kurt Russell were both spotted at the Johnnie Walker Deepwater Horizon Screening part presented by Johnnie Walker.  Other stars on hand to celebrate the film included Mark Wahlberg, Gina Rodriguez and many others. The party was held at The Addison's Residence – a swishy club and lounge that feels like you've walked into someone's home. Love it there!