To end 2014 off on a high note, Redbook released some of its cover interview with Big Bang Theory star, Kaley Cuoco-Sweeting. Cuoco-Sweeting, 29, had some choice comments about feminism and the internet responded with its usual vitriol.
The magazine asked the 8 Simple Rules alum point blank whether she considered herself a feminist. Her response? "Is it bad if I say no?"
Yup, Cuoco-Sweeting, it is bad if you say no.
The actress continued, "It's not really something I think about… Things are different now, and I know a lot of the work that paved the way for women happened before I was around…I was never that feminist girl demanding equality, but maybe that's because I've never really faced inequality."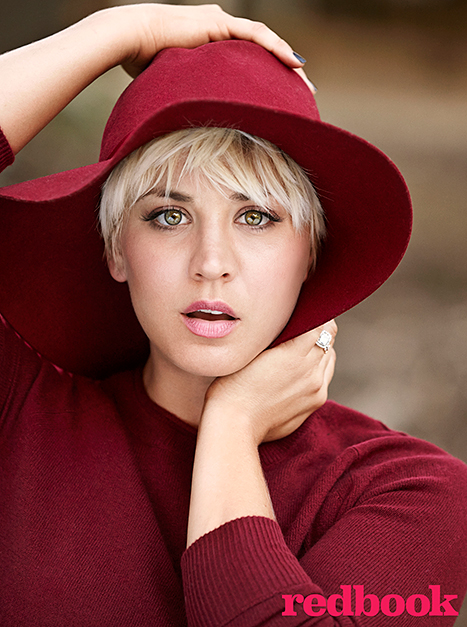 She went on to talk about the traditional role she takes on in her marriage.
"I cook for Ryan five nights a week: It makes me feel like a housewife," Cuoco-Sweeting told Redbook. "I love that. I know it sounds old-fashioned, but I like the idea of women taking care of their men. I'm so in control of my work that I like coming home and serving him. My mom was like that, so I think it kind of rubbed off."
Every woman should have a choice in how she lives her life. Cuoco-Sweeting has every right to cook for her husband. She is also one of the highest paid females on television at the moment, so clearly she's managed to master the always elusive work-live balance.
But by saying that you never demanded equality because you never felt inequality? Shame on you.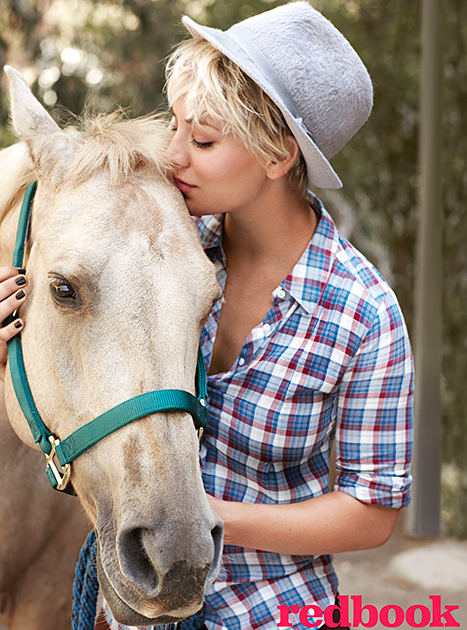 On Thursday, Cuoco-Sweeting took to her Instagram to set the record straight.
"In my Redbook article, some people have taken offense to my comments regarding feminism. If any of you are in the 'biz' you are well aware of how words can be taken out of context. I'm completely blessed and grateful that strong women have paved the way for my success along with many others. I apologize if anyone was offended. Anyone that truly knows me, knows my heart and knows what I meant."
Here's hoping that it really was just a misunderstanding, because if people can't look outside their own microcosm of the world and see what is happening to the world as a whole, we should all be worried.