In February 2014, Emily Blunt welcomed her first child with husband John Krasinski, a daughter named Hazel.
The actress, who has been married to Krasinski since 2010, was featured in the December 18th issue of the online magazine, The Edit, where she opened up about raising little Hazel.
She commented on how parenting has become a "fear-based industry".
"There used to be one book that everyone read, now there's How to Raise a Gluten-free Baby, How to Raise a Scientific Baby… It's insanity! So I haven't read anything, I'm just letting her do her own thing."
Sounds like her "what will be, will be" attitude towards parenting will serve her and Hazel well!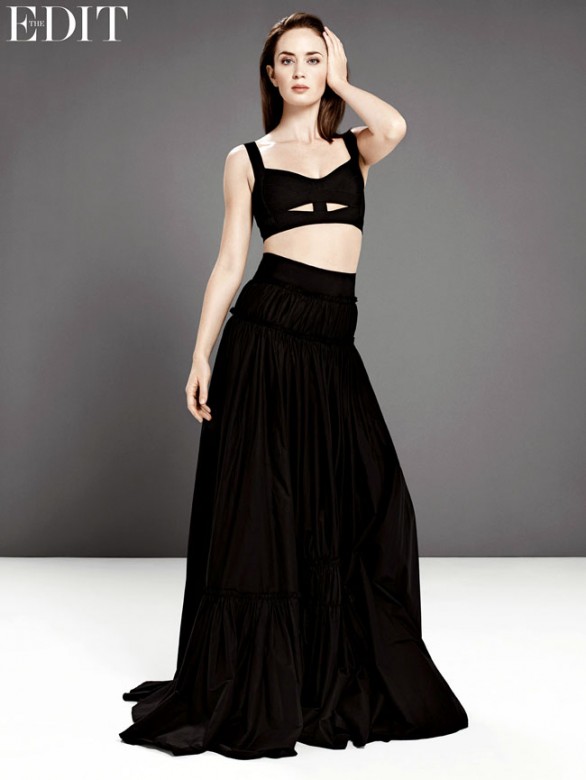 Blunt found out that she had got the role of the just released Into The Woods and that same week she also found out that she was expecting her first child.
"It was a big week," says Blunt.
Thankfully, her growing baby bump didn't stop her from playing the role of The Baker's Wife in the fairy tale mash-up film.
"In a way, the part was the only one in Hollywood I could still have done, because it didn't matter if I was a bit big—The Baker's Wife eats a lot of buns!" she jokes. "But by the end of the shoot, I was about seven months and hiding behind every tree in the woods."