When Halloween rolls around, many of us head to Pinterest. Some of us pin ideas and start planning, while other moms roll their eyes so hard they almost pull something.
But there's another resource for mom's looking for some inspiration this Halloween—and it's been right under our noses all along.
Netflix!
We watch it every night (admit it) and yearn for its sweet embrace as we battle to put our littles to bed each night. And yet, we almost overlooked it completely when we were trying to plan our costumes this year.
A lot of these costumes can be put together very last minute, plus they're super relevant—bonus pop culture points to you, mama.
We've come up with a few Halloween ideas, but the list is by no means exhaustive. So if you need to watch some more of your favourite Netflix shows for inspiration, call it research and go right ahead . . .
Want more? Check out our Netflix-inspired Halloween ideas from 2016!
The Crown
It's hard to imagine Elizabeth II as anything other than William and Harry's elderly grandmother. But The Crown, which follows Princess Elizabeth's journey to become the Queen, breathed new life into the Royal family, winning critical acclaim in the process. Don a crown and some costume jewellery; a white dress and blue sash for a ceremonial Queenie or a twin set and pearls for a more daytime look. One is most definitely amused.
Lady Gaga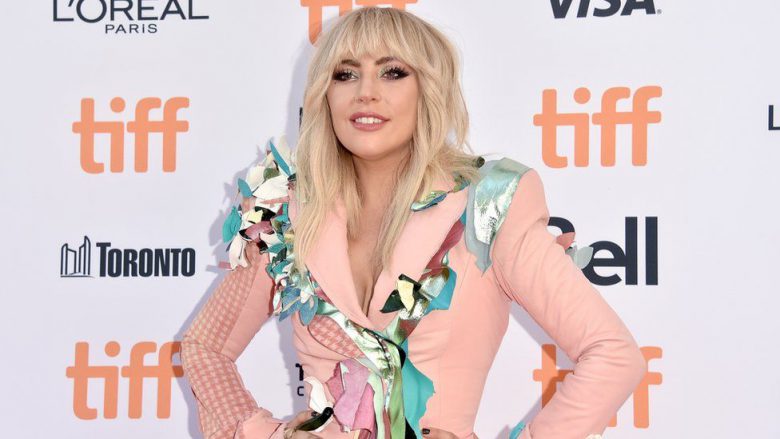 Lady Gaga catapulted to success with her debut single Poker Face in 2008, and fans have been emulating her look at Halloween (and beyond) ever since. There are plenty of looks to choose from—running the gamut from lace catsuits and meat dresses to crystal-encrusted leotards and dangerously high heels paired with her trademark hair bows, she's quite simply a style icon. Now, her Netflix documentary Five Foot Two has made us love her all over again.
The Mindy Project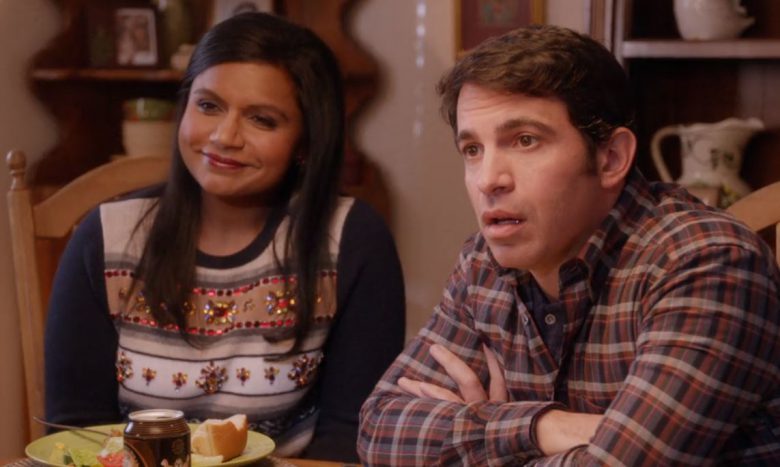 The Mindy Project recently wrapped up shooting on its final season—but that doesn't mean we can't live vicariously through Mindy Lahiri this Halloween. The doctor, and love-a-holic, has had some fabulous looks over the years. Throw a stethoscope and a white lab jacket on for her professional and polished look, or a houndstooth jacket, cute skirt, and heels for a Mindy-about-town vibe. Adorbs.
Beauty and the Beast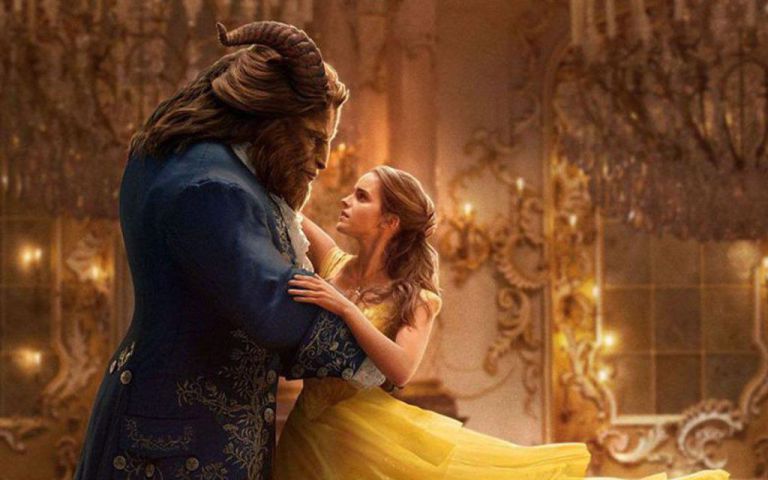 First of all, yes really, Beauty and the Beast is currently streaming on Netflix. You can thank us later—but right now, concentrate! One of the year's most highly anticipated movies is sure to be featuring at plenty of parties and doorsteps this Halloween. And if you're not sure you can pull off a Beast mask or commit to a full yellow dress a la Belle, there are plenty of other alternatives. Your kid would make a super cute Chip this October 31. Or dress up as Lumiere if you don't mind holding your arms in position all night long…
GLOW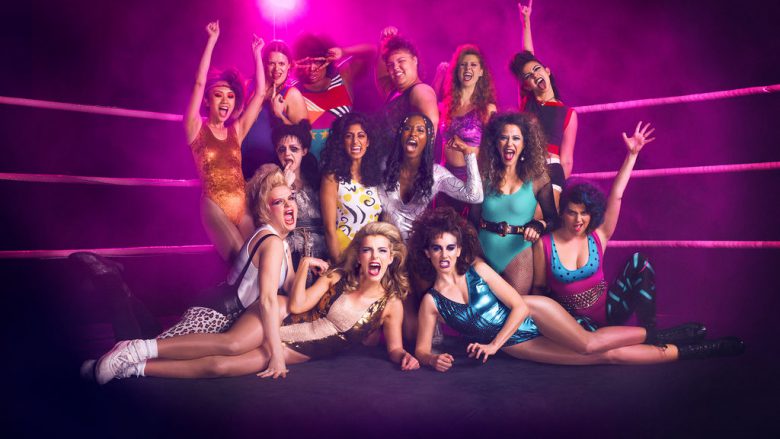 The 80s are back (again)! And what better way to celebrate than by donning some lycra this Halloween? Backcomb that hair, go crazy with the blue eyeshadow and mismatch as many prints as humanly possible for a super fun GLOW-inspired costume. Bonus points for recruiting a team of fellow women's wrestlers to up your game.
LOVE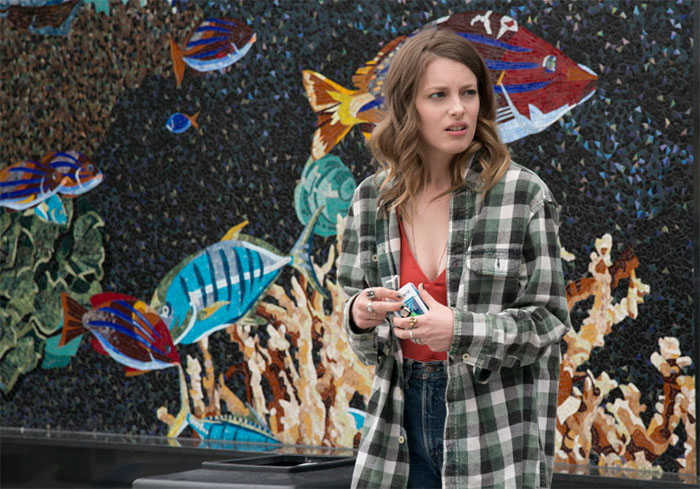 Mickey's enviable fashion style—which is allegedly inspired by a hungover Alexa Chung—is one of the best things about the Netflix show Love. The good news is that it's super simple to put together. Tuck a halterneck top into some high-waisted jeans and throw a plaid shirt over to finish the look off. Alternatively, team a cute slogan tee with a denim vest and pair with some studded biker boots.
Santa Clarita Diet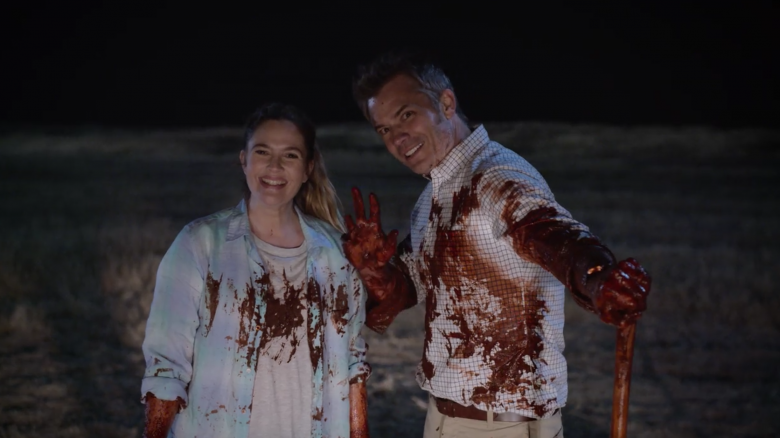 If you adore gore on Halloween, a Santa Clarita Diet-inspired costume is a simple but effective option. Wear a white tee with a shirt over the top and splatter yourself liberally with some (fake) blood. Carry an oozing cooler for an added level of detail—preferably filled up with drinks and snacks instead of body parts.
Want more? Check out our Netflix-inspired Halloween ideas from 2016!
Who did we miss? Let us know in the comments!