Written by Kait Fowlie
Spending Valentine's Day as a family this year? We totally approve. After all, the day is all about celebrating love. Love, and chocolate. A veg-out session on the couch with your fam and a movie you can all fall in love with is an ideal February night in. Skip the dinner reservations and venturing out in the cold in heels. Make a movie night your new V-day tradition, we say. Here are 6 awesome family friendly movies to choose from.
Lady and the Tramp (1955)
Ah, the iconic spaghetti slurping scene … one of the most heartwarming of all Disney scenes by far. Lady and the Tramp is the story of a very lady-like cocker spaniel and a stray mutt named Tramp whose romance blossoms when Lady finds herself on the streets after her owners have a baby. This is one to watch over a spaghetti and meatball dinner and a glass of sparkling grape.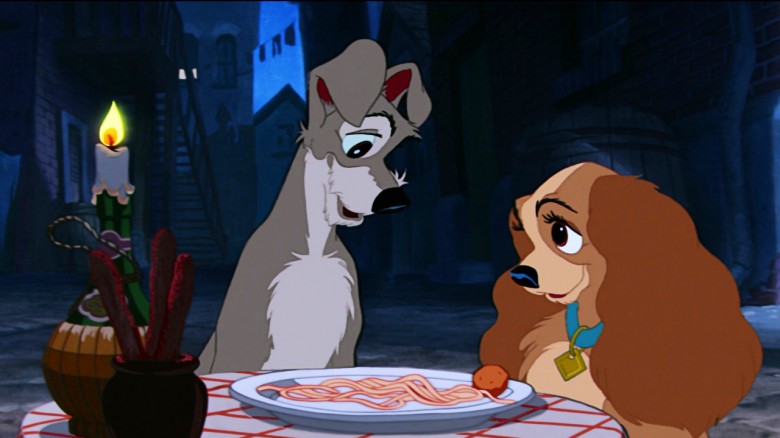 Shrek (2001)
When Pixar released Shrek, families rejoiced at the dual entertainment value of adult-oriented jokes and themes but a simple enough plot and humor for the kids. Mike Myers, Eddie Murphy, and Cameron Diaz bring all the attitude to this quirky film, which parodies childhood fairy tales and turns the prince-rescues-princess storyline on its head. It gets our Valentine's Day vote for the uber-charming romance between Shrek and the sass-pot Fiona.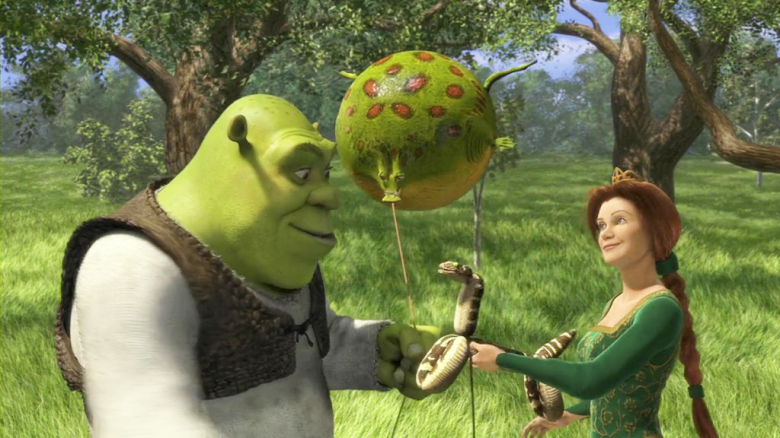 Be My Valentine, Charlie Brown (1975)
Treat your kid to some classic Peanuts antics! This made for TV special was made in Peanuts' heyday and aired annually until 2000. In it, Charlie Brown dreams the simple but seemingly hopeless dream of receiving a valentine while the rest of the pals experience their own romantic trials and tribulations.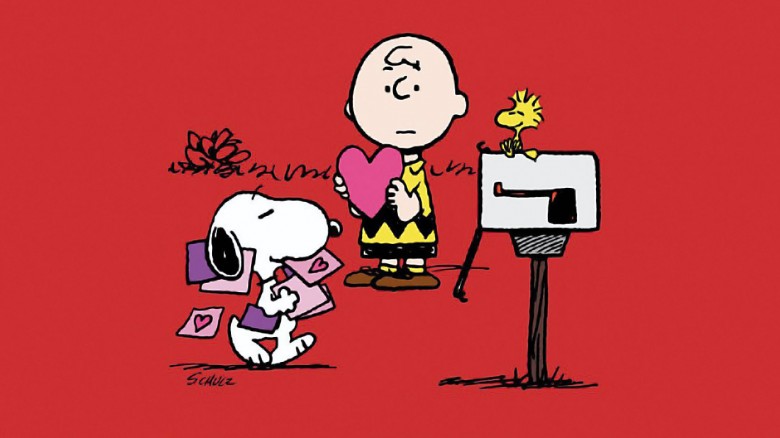 The Princess Bride (1987)
Some of the jokes in this cult classic might be lost on kids, but the exaggerated archetypes, fairy tale motifs and commentary asides throughout will have them entertained. Something about Rob Reiner's (the director who also did Stand by Me and When Harry Met Sally) fantasy adventure is just addictive. If you haven't seen this movie, Valentine's Day is the perfect occasion. Get ready for a new family favourite.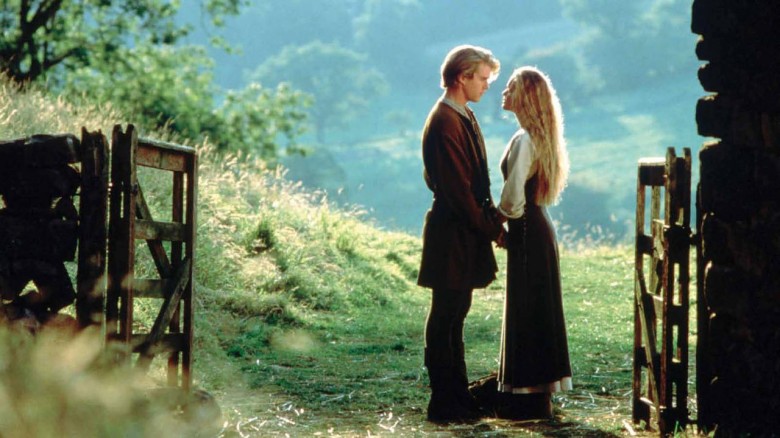 The Love Bug (1969)
Not an animated vintage Disney, but a well-loved family favourite all the same. The Love Bug is the lovable little Volkswagen Herbie's debut. The first of a series of comedies starring the anthropomorphic car tells the story of a hard-done-by race car driver Jim Douglas. When he goes shopping for a car, he finds Herbie and launches on a major winning streak in life and love.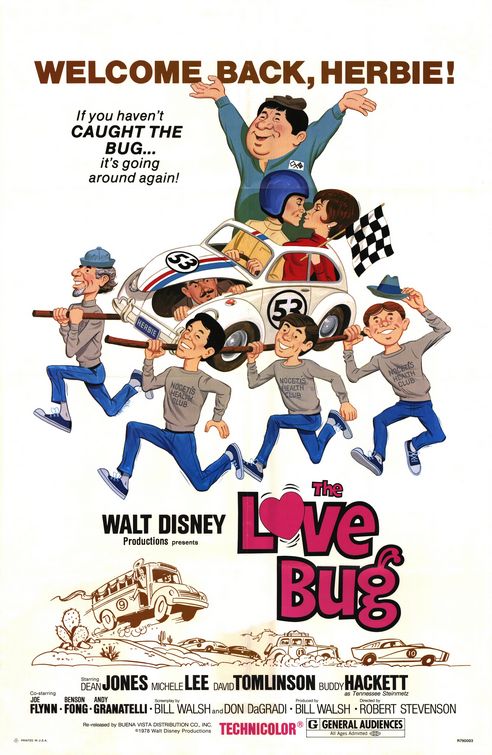 Tangled (2010)
The Grimms' fairy tale Rapunzel gets modernized with singer Mandy Moore as the voice of the lost but powerful teen Rapunzel. When a thief scales the secluded tower she's being imprisoned in, Rapunzel kidnaps him and gets him to help her escape so she can finally explore the outside world. How's that for a fierce-lady spin?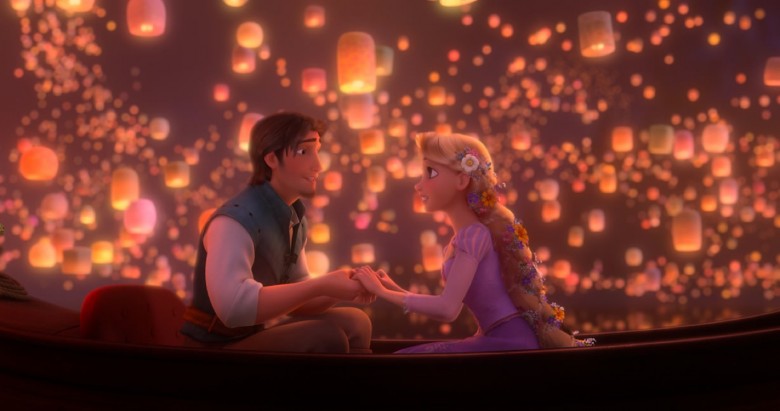 Feel free to make it a marathon tonight —Valentines' day isn't on a school night this year. Happy movie and chocolate binging!