Written By Sonya
Sonya is a true Urban Mom! Her goal is to inspire you to do what you love and maybe experience something new! Fuel for your mind, body and soul. She reports on city life from arts & culture, food, events, lifestyle and tech for families and chats with interesting people. Everyone has an interesting story, right?
Read Her Blog
"The Culture Pearl"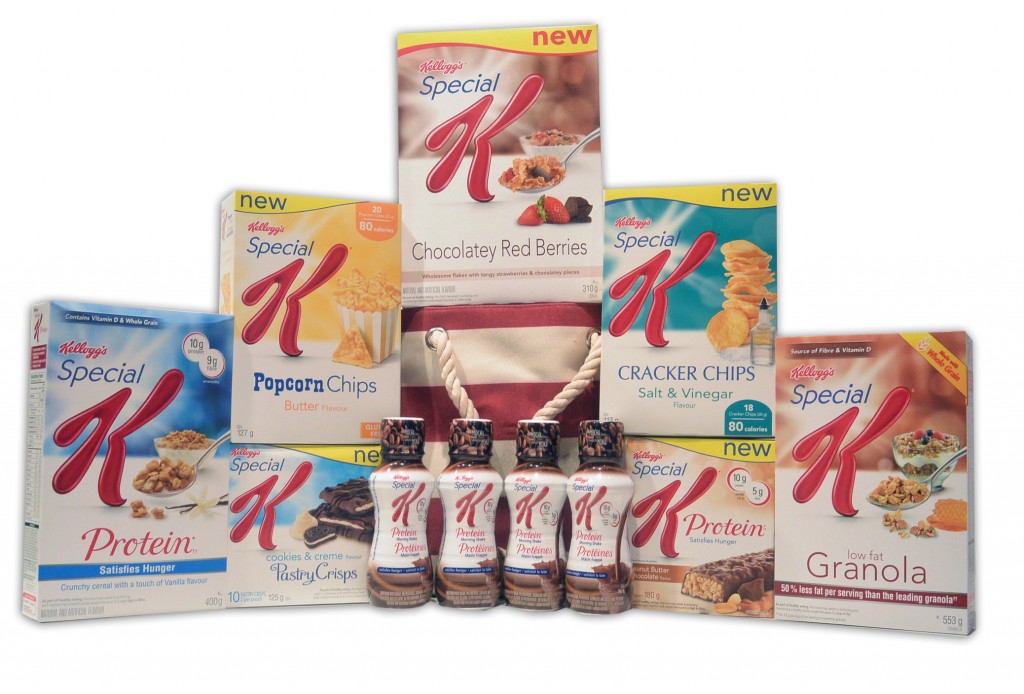 Contest is now closed, thank you for entering!
That's right! Resolutions are so last year! Let's face it, we all have good intentions to change something about ourselves or the way we do things. Most of us often falling flat within a few weeks. Including me. Hey, life gets busy, you know? So, here's what we need to do…instead of making resolutions, let's start new year in a new way!  Get out of your comfort zone and do something that you've always wanted to do no matter how big or small! It may be the simple act of trying a new cuisine once a month with your best friend or learning how to hip hop! Just go for it!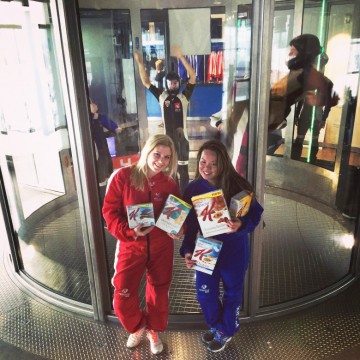 I did this recently with a group of friends and we couldn't think of a better way than to enter into the new year with a flying start! Check it out here: Flying Out of My Comfort Zone (yes, seriously fun)
Now, our friends at Kellogg's Special K wants to you to kick-start your new year!
Enter for a chance to win a Special K 2015 Revolution Prize Pack tote including a variety of yummy Special K products! Valued at $65.
Please read the Rules & Regulations before entering. Contest closes on January 21st, 2015
Enter below to win: