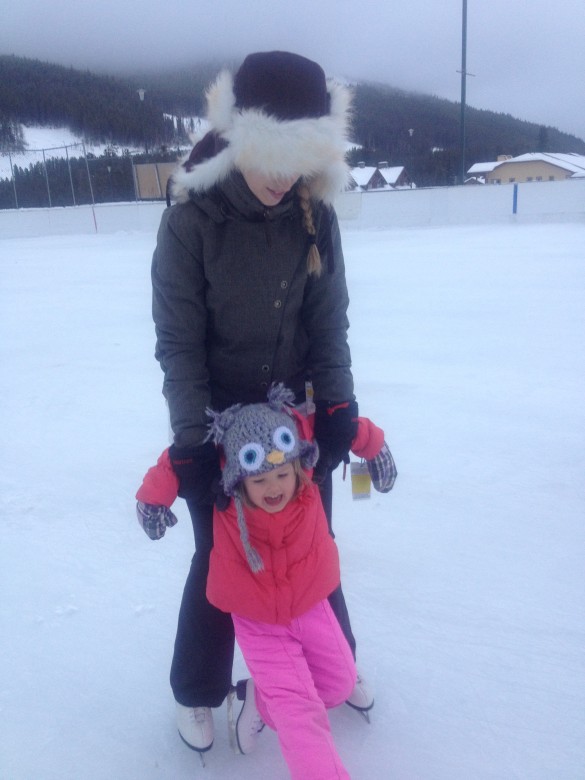 When Canada got hit with last week's most recent dump of snow, I think I heard a collective sigh of despair echo across the nation. It's felt long, this winter. I am done with mismatched mittens, soggy boots,and cabin-fevered children.
For the two-week spring break this year we have enrolled our two older girls in a ski school where they will be on the hill all day so we're planning to stay up at the cabin for a week and drink Baileys and turn off our cell phones and enjoy one last blast of winter before dusting off the flip flops and saying goodbye to the cold weather.
Are you doing anything fun for Spring Break this year? A tropical escape? A family adventure? Two weeks of torture with bored kids at home?