i am so saddened by the news that Mary Louise Parker is single again. i really thought that she and Jeffrey Dean Morgan were adorable (even with his mustache) and was so glad to see her in a stable relationship after Billy Crudup left her high and dry and pregnant. Sources tell the Associated Press that they had differing lifestyles, but that Parker, 43, holds Morgan, 41, "in the highest regard and hopes they remain friends."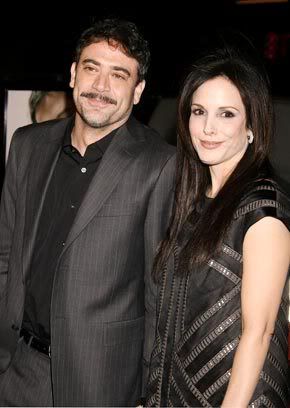 Elisha Cuthbert continues to gross me out. not only is she smoking, but she's sporting the strangest hair ever. i think she may be channeling Anya on America's Next Top Model, which, folks, is NOT a good thing.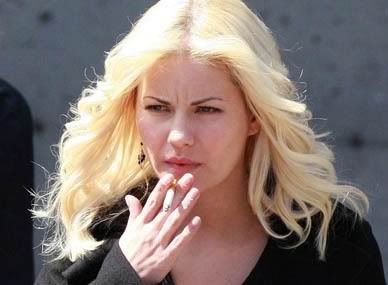 George Michael…
no…not this one: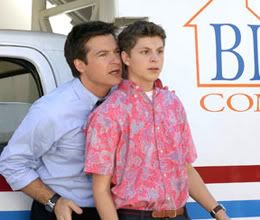 but this one: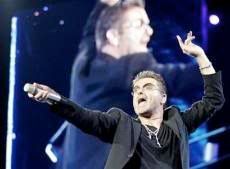 is back in the public eye. He seems to have put all his scandalous behavior behind him, and is set to make a comeback! The ABC drama "Eli Stone" features his music every week and this week, George Michael will be making a special appearance on the show. as himself. and will sing. That, coupled with his recent greatest hits box set that recently hit the stores, George Michael seems to be BACK.