This past weekend marked the 7th anniversary of the end of my marriage. I spent it in a brand new and wonderful way.
Labour Day weekend has, for more than a dozen years, always looked a certain way; family cottage weekend, organizing of binders and books, end of summer BBQ, sharpening pencils, haircuts, buying of new shoes, and getting ready for back to school.
This year, my eldest was settled in already, entering her second year of University. My youngest is old enough to enjoy a weekend to herself.
I did something unexpected, something all for me, something luxurious, something wonderful.
And it all began with something I hardly ever do. To do so it required a slow down, and a willingness to stop and enjoy.
It began with a decadent bath, in a beautiful bathtub, in a sanctuary far away from home.
Stay tuned as I tell you the story of my beautiful 7th anniversary.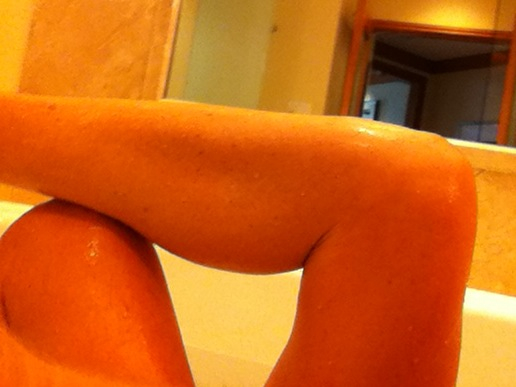 #atlantisresort,#atlantisresort,#bahamas @atlantisresort