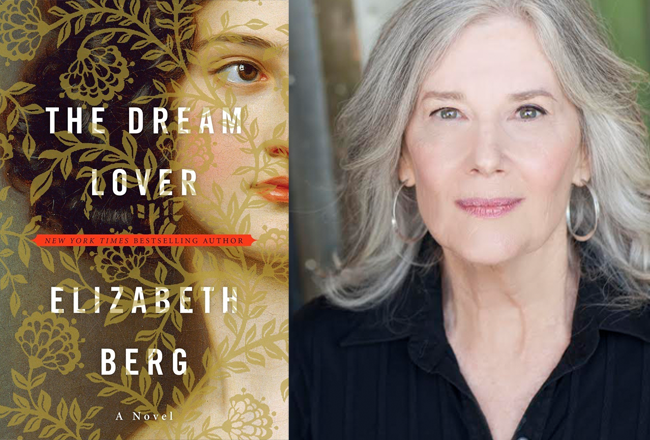 I should have known better than to browse through Facebook on Sunday.
Like other women who have lost their mothers, I welcome Mother's Day with cautious optimism. I look forward to expressions of love from my daughter and husband (it really is nice to be appreciated, isn't it?), yet I battle the melancholy that inevitably makes a call. Being motherless is tough enough on all 365 days of the year, but on one dedicated to honouring those whom provided us life? Jeez. The grief of no longer having a mother—although not as sharp and crippling as the first Mother's Day without her—visits like a steadfast friend who, year after year, sends you a birthday card with apologies for not keeping in touch more often.
Sunday's Facebook posts were dominated by proclamations of gratefulness and adoration of the World's Best Mothers. (I've never understood the need to publically broadcast one's innermost feelings, but to each her own, I guess.) After reading post after post of mommy well-wishers, I felt a bit orphaned.
My mother and I had a rocky relationship. She was controlling and opinionated and I couldn't manage to keep my mouth shut about it. It wasn't until I was an adult, and even more so once she got sick, that we seemed to reach some sort of accord. Life with her wasn't always easy, but she was my mother and her death ripped a visceral tear in my soul.
Amantine-Lucile-Aurore Dupin, in Elizabeth Berg's novel The Dream Lover, was born to her father's mistress in Paris, 1804. As the daughter of an aristocrat, Aurore, or George Sand as she was later to call herself, was heir to her grandmother's vast estate despite the fact that her mother was a commoner far below her father in status.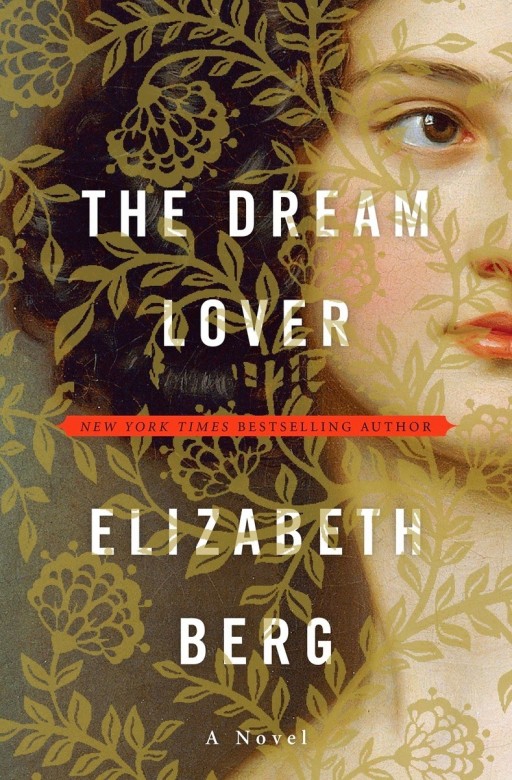 George loved her parents madly, and desperately vied for their attention (as children are apt to do). Nearly insatiable with longing, George was left bereft in the wake of her father's sudden demise and her mother's abandonment. Her grandmother saw to her every physical need, but no one could quench her desire for acceptance and love once her mother was gone.
The Dream Lover brings to life the story of George Sand, French novelist and memoirist. Known as much for her bohemian lifestyle as for her collection of writings, George sought fulfillment with numerous lovers including the writer Jules Sandeau, poet Alfred de Musset and composer Frédéric Chopin. They each provided her with a certain level of contentment, yet only the actress Marie Dorval actualized, albeit briefly, the intimate tenderness that George so craved.
George Sand accomplished a level of writing and notoriety of which most authors only dream, yet her years were tormented by boughts of depression and a yearning to find balance between "the freedom to think and act" and the domestic responsibilities of raising her children. This imbalance, perhaps, was George's greatest handicap. Lacking the solace of her mother, unfulfilled in love, and living in a world teeming with hypocrisies of gender, the cross-dressing, cigar smoking, independent-thinking George was a woman well before her time.
The Dream Lover is a beautifully crafted, heartfelt, bold novel that weaves Berg's artistic and elegant prose with George Sand's own captivating words. It brings back to life an immensely talented, yet flawed and sensitive woman aching to both give and receive love.
Elizabeth Berg is the best-selling author of numerous books, as well as two collections of short stories and two works of nonfiction. The Dream Lover is her first novel of historical fiction.  (Random House 2015)