There is something liberating about spending your days and nights at a resort where everything you could possibly wish for is at your fingertips and available with a wristband or a swipe of your room key.
Although it was a trip I took alone and loved for all the adult experiences I had there, (look at this adult only pool) it is a place begging to entertain families and children of all ages.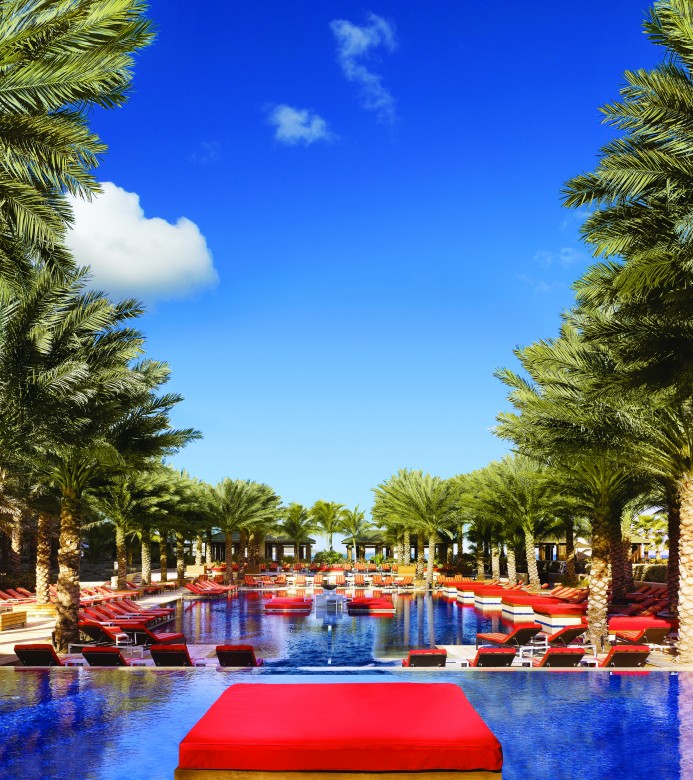 Around every corner of this 141 acre paradise, you find a treat. There are 20 million gallons of fresh and saltwater lagoons, pools and habitats. It is home to the largest open air marine habitat  in the world with over 50,000 marine animals in lagoons and displays. You can ride white water rapids, challenge your fears on any of the several thrilling water slides, including those that drop you into shark tanks.
For young children there is the best 'childcare' option I have ever seen. State of the art computer, games, music, drama, crafts and cooking rooms were enough to grab my attention. But there was more; culinary classes, a life size dollhouse and basketball courts. When our kids were young I never dropped them at resort facilities thinking it did not make for a good holiday for them, questioning both the safety and the fun of the offering. I would not hesitate in this case. In fact, I can imagine children never wanting to leave.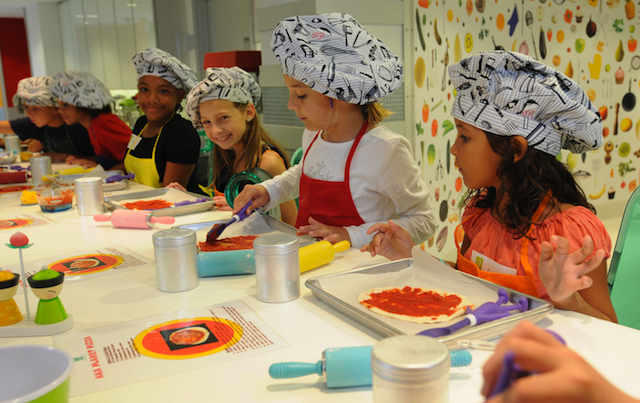 The Atlantis Speedway where you can build and race your own car. I love the sound of that.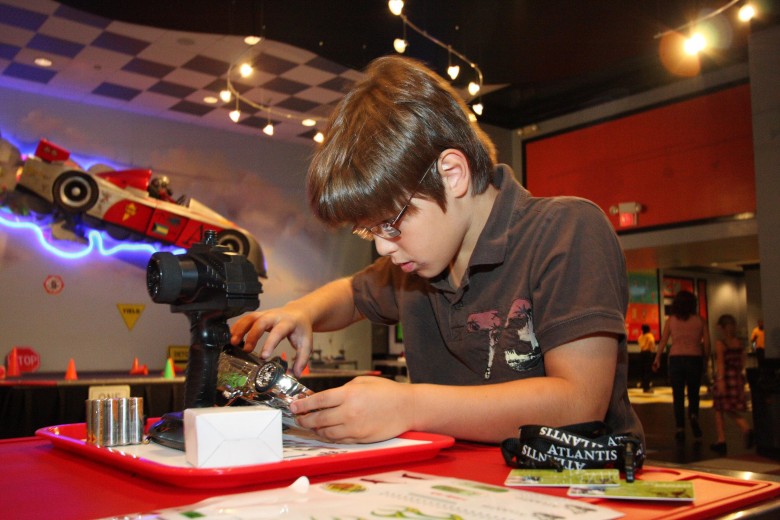 Older children have the ability to wander the grounds safely participating all that the amazing resort has to offer. There is a mini night club for the tween set and movie night and smores under the stars.
Whether you want adult/alone time or pure family time on a family trip, Atlantis, Paradise Island, has more to offer than you could possibly do.
I highly recommend The Cove, Atlantis, Paradise Island for your next  family vacation!