I like to start every new year with a handful of new books. I love having hardcovers and paperbacks stacked on my nightstand, waiting to be discovered, one by one. I love the way the pages smell of ink. I love delving into them, staying up late into the night reading, just like I did when I was a kid. I also love sharing my books with friends. So what titles do I have waiting for me this January? Here are a few that have sparked my interest:
Big Magic: Creative Living Beyond Fear by Elizabeth Gilbert (29.95). From the author of Eat, Pray, Love comes a new work about creativity. Big Magic is about how to embrace your curiosity, harness inspiration and unleash your creativity. It seems perfect for a writer like me, but I've heard rave reviews from others as well. In it, Gilbert encourages readers reach for their dreams, meet challenges head on or even just live everyday life with more passion.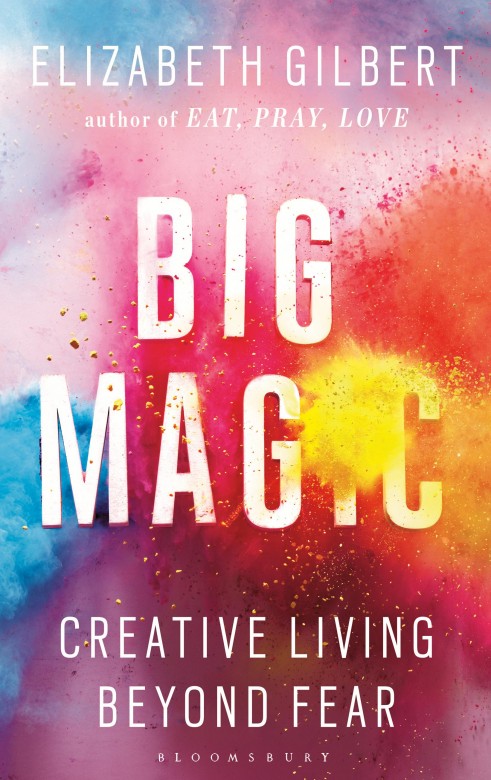 Shopaholic to the Rescue by Sophie Kinsella ($33). I spent my 20s reading the Shopaholic series. Every time Rebecca Brandon got married, moved to New York or had a baby, I headed straight for the book store to read her latest adventures. Even though I'm older now, Kinsella's novels always offer a fun, light read, especially if I'm going on vacation. This book picks up from the last (Shopaholic to the Stars), as Rebecca sets out on a road trip to Las Vegas to find her missing father. I'm excited to see what happens next in this forever charming series.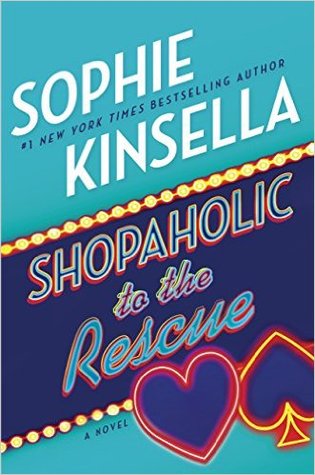 Brave Enough by Cheryl Strayed ($22). If you were inspired by her bestselling memoir, Wild, you will probably love this book of powerful quotes. Described as a "mini instruction manual for the soul" Brave Enough is a great gift for a birthday, Mother's Day or a teacher. I've flipped through this one and plan to keep it on my desk, with bookmarks guiding me to my favourite quotes. Sometimes all you need is a little pep talk to get you through your day, and this book offers something for everyone.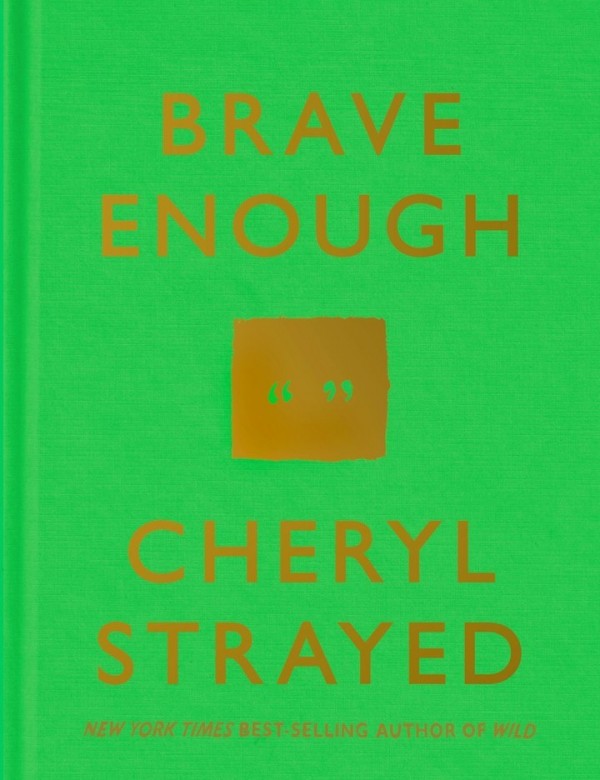 Everything I Never Told You by Celeste Ng ($18). This bestselling debut novel is a moving, page-turning story about a family and its secrets. Reviewers often compare it to Lovely Bones, so if you like a gripping read, this one is for you. I'm sort of scared to crack it open, but I know once I do, I won't be able to put it down.