Every year there seems to be that one toy. The toy that kids and parents go absolutely out of their minds to get, while the rest of the universe can't figure out what the big deal is. This year it's Hatchimals. A while back it was Tickle Me Elmo… I don't really get it.
However, the Cabbage Patch Doll craze – now that I understand. I still remember poring over my Consumers' Distributing magazine, circling the Cabbage Patch that I so, so wanted. And the Monchichi. And Skip-It. And Hugga Bunch. I could go on.
Here are just 12 of the toys from the 80s that bring back good memories and make me feel like a kid again at Christmas:
1. Popples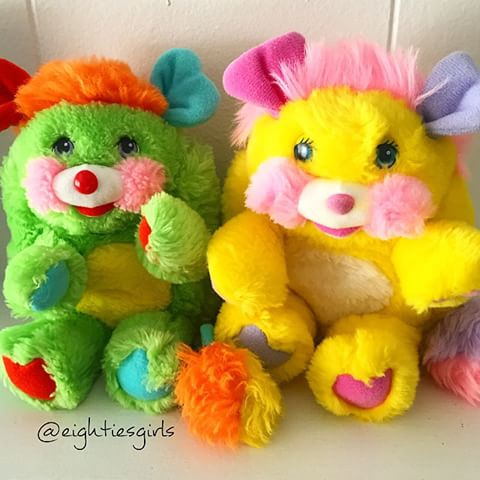 So—it's some kind of an animal in a pouch that you can make into a ball. Does it seem to offer endless entertainment? Not really. Did I love it like no other toy I ever had? Hell yes. These bad boys were my favourite. Not to mention, they had really awesome names like Pancake, Puffball, and Potato Chip. (I had Putter).
2. Care Bears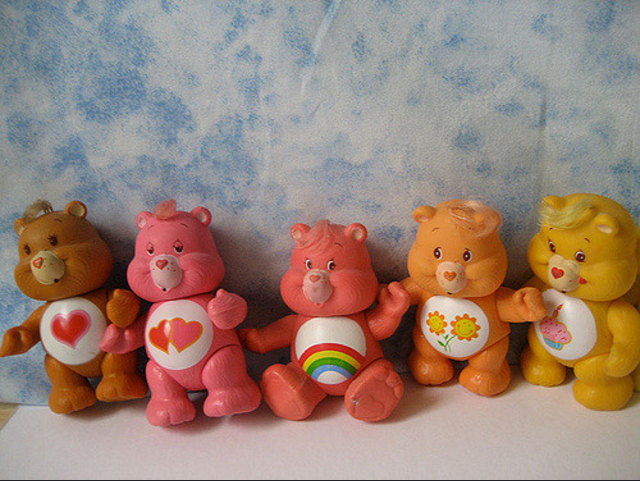 But not just any Care Bears—the little wee plastic ones were all kinds of awesome. I brought these with me everywhere I went. Everywhere. Life was simpler back then. No need for gadgets or tech. Just a little plastic figurine of a bear with a picture on its tummy and a little wisp of 'real' hair.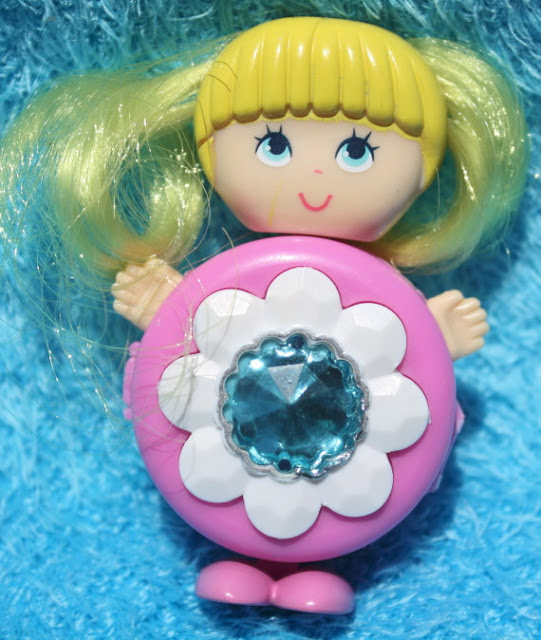 The grown-up in me is conflicted by this one. On the one hand—I don't really get the appeal of this little plastic contraption. On the other hand—I get all giddy when I see these and wish I still had mine, cause I'd slap one on my wrist or dangle it around my neck proudly right now.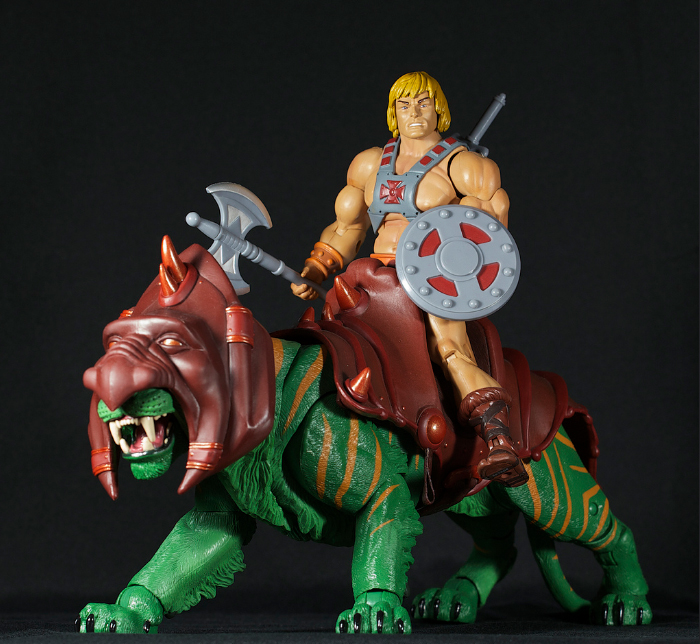 Oh, He-Man. I wonder how long it took the marketing & toy team to come up with that original and creative name. Doesn't matter, because He-Man and She-Ra were amazing. A-mazing.
5. View Master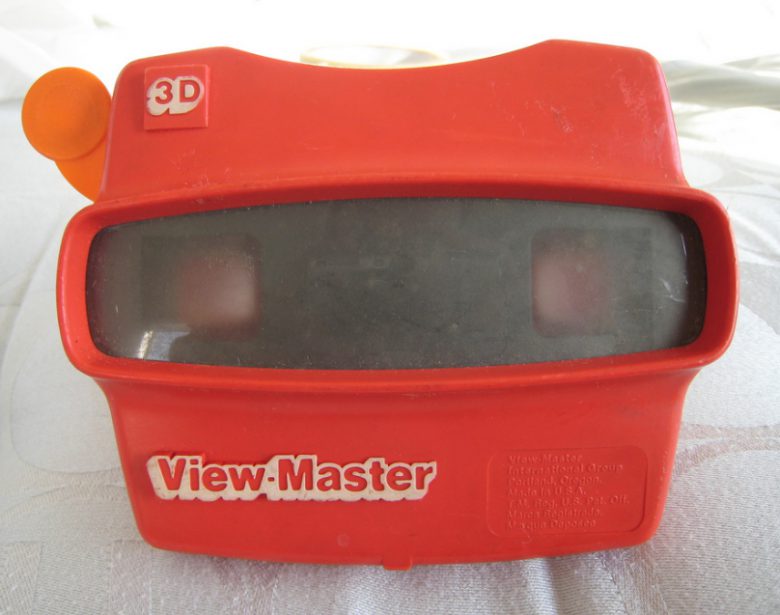 Back before we had iPads and smartphones and other cool things, we had this really awesome emerging technology called 3D! And you could view little 3D pictures one at a time in this REALLY cool little view finder thingy. It was almost like watching a movie!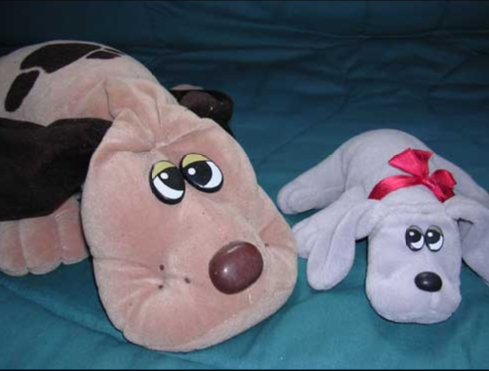 Just look at those sad eyes and droopy ears and try to resist them. Man, advertising people of the 80s were smart. Pound Puppies were so cute and plush and I coveted mine.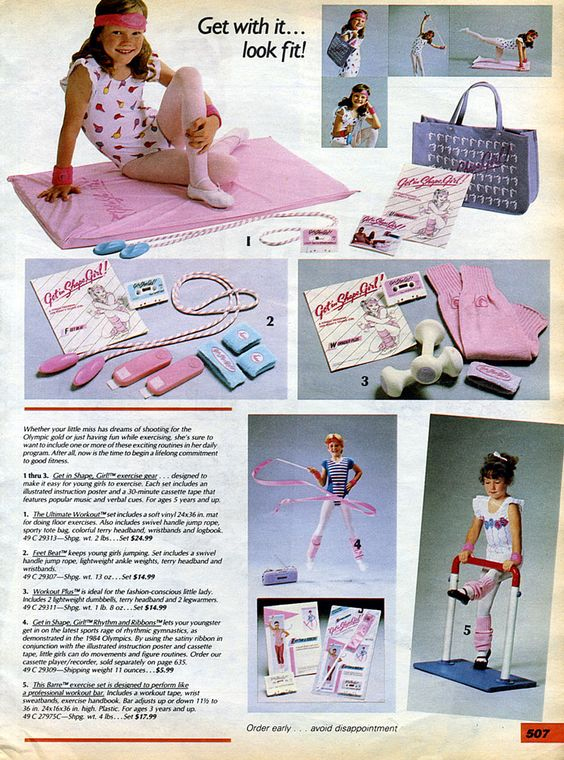 So this is where it gets really confusing. How on earth was this appealing? When I think of my youth, I don't think of a great desire to get in shape. I think of playing and having fun and being silly. Yet—I LOVED the year I got to open up my little purple exercise mat with matching head and wrist sweatbands. I popped in the cassette tape and danced around like Olivia Newton John. Ah, memories.
8. Caboodles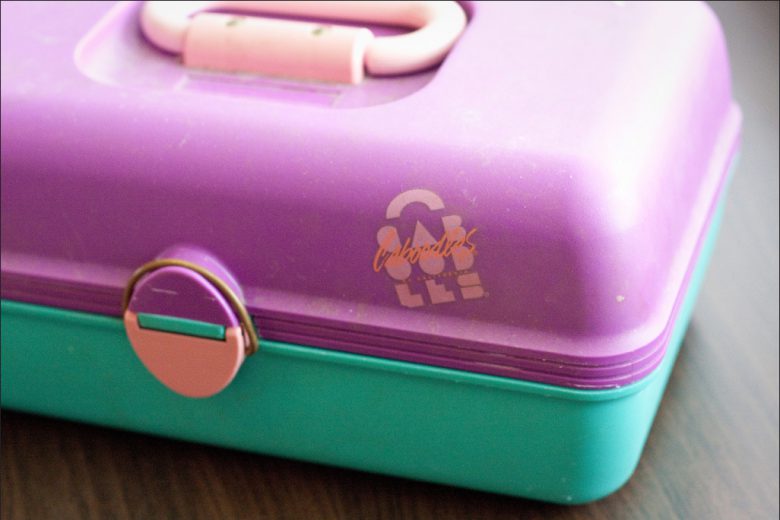 Nothing quite says the 80s like teals and purples and pinks and tackle-box sized makeup cases. That's what all little girls need the most after all, isn't it?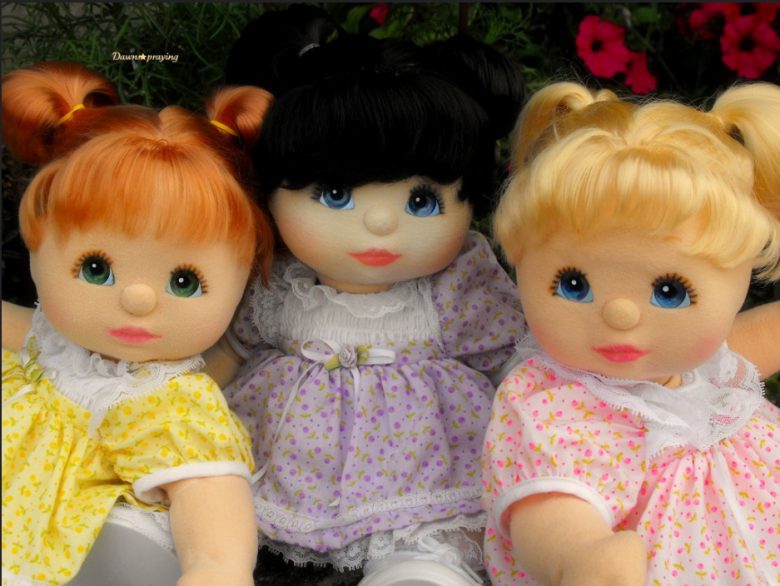 Mine actually looked like me. My three real-life daughters don't actually look as much like me as My Child of the 80s did. Plus she was sweet and never talked back to me or made me wipe her bum.
10. Muppet Babies
Why is this the toy that makes me the most excited?? Again, cheap plastic little figurines seemed to be all I needed to make me ridiculously happy as a kid. God, I loved these. And the cartoon that went along with it. Muppet Babies… we make our dreams come truuuue! Muppet Babies… we'll do the same for yooooouuuu!
11. Keypers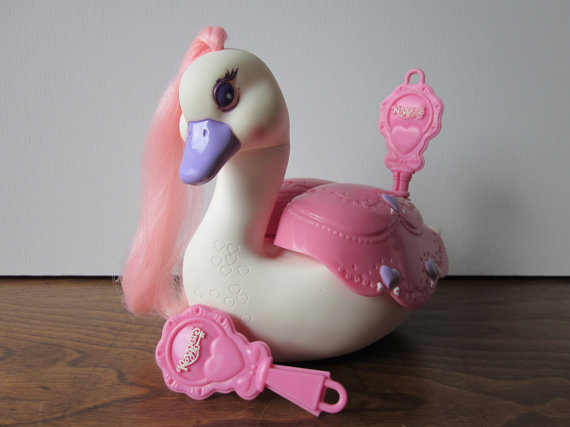 Keypers! I loved these. Hiding all my extremely precious 7-year old valuables was important to me.
12. Wuzzles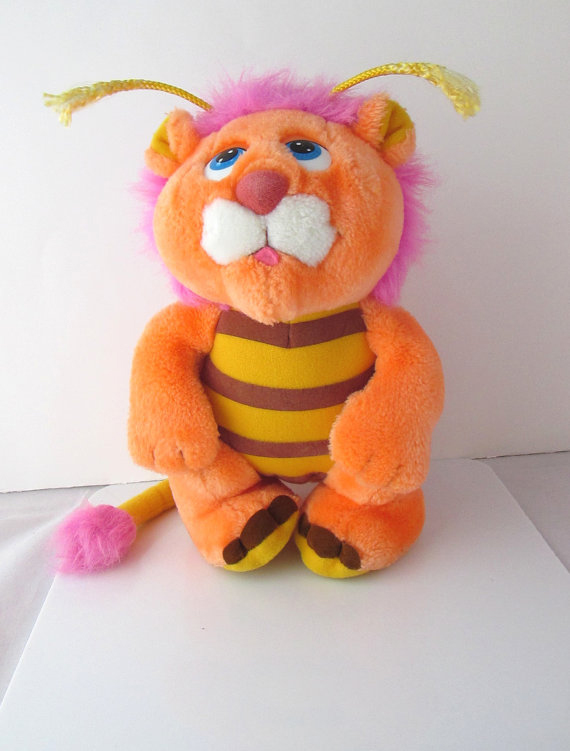 I had almost forgotten about these ones. Soft adorable plush stuffies that also had a cartoon to go along with them. Love. Pure love.
Which ones were your favourites? Let's keep reminiscing… this is fun!
(Cover image via wishbear.net)