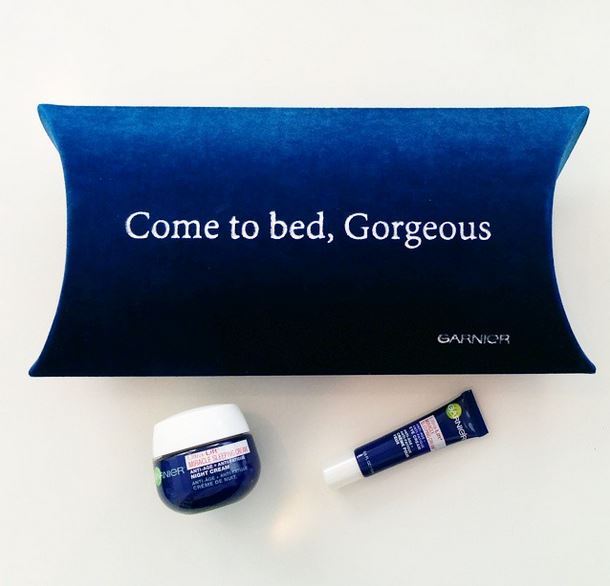 When I think of an overnight face cream, I think of my Grandma and her big jar of Ponds. I think thick, sticky and unpleasant. Basically, I think of this: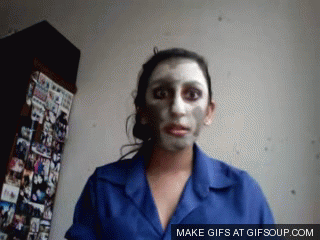 That was until 28 days ago when Garnier introduced me to their new Ultra-Lift Miracle Sleeping Cream. So what is it about this cream that made me do a complete 180 in my thinking about night creams?
The texture
Right away, it was very clear that this was not my Grandma's Ponds. It might sound crazy, but this cream is actually bouncy all thanks to a brand new kind of polymer that acts like a "conveyor belt" that gets those active ingredients into your skin.
When I first touched the cream, I was intrigued by the unique textured. Once I applied the cream, I was sold. I loved how light the cream was and how it didn't weigh my skin down. In the morning, my skin was smooth, but the cream had completely absorbed; my skin wasn't oily, just moisturized.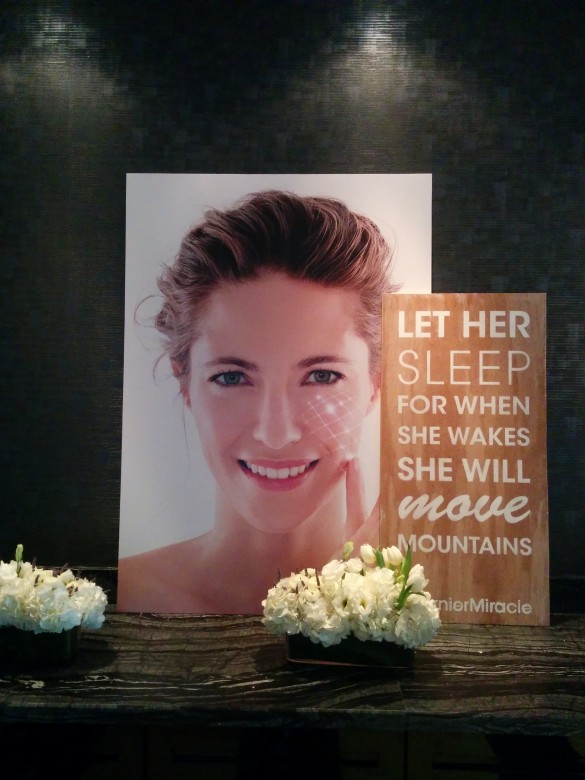 The smell
Gone is the slightly medicinal smell that I always associate with night creams. Instead, it is replaced a light, fresh touch of lavender. Not only does lavender essential oil help to improve the quality of your sleep (an added bonus!) it is also regenerative and is the key ingredient in the anti-fatigue formula. It is an active anti-aging ingredient that repairs collagens and strengthens the skin's supporting structures.
Basically, it helps keep you calm, well rested and keeps your skin firm and elasticized.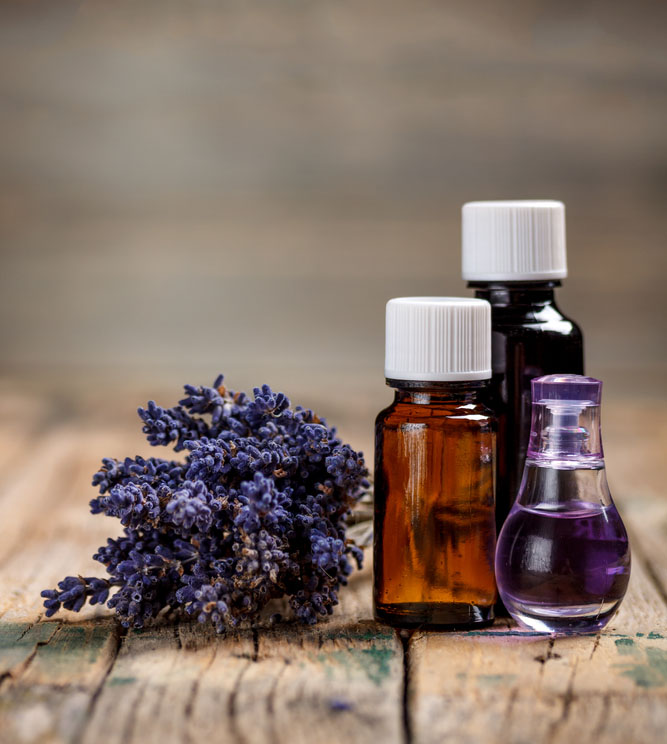 The results
As skin activates its natural reparative mechanisms at night, it really is the best time to help fight the signs of fatigue. And Garnier's Ultra-Lift Miracle Sleep Cream has a pretty impressive night time claim—after ONE NIGHT of use more than 75% of women in the consumer test noticed a difference from the very first morning.
Yup, after only one night, women noticed a fresher complexion, smoother, more rested skin, reduced look of lines and well-rested skin. Skin feels more hydrated after just one night and in just three weeks of use, your skin will actually regenerate more quickly.
My results
I used the Ultra-Lift Miracle Sleep Cream as well as the Eye Cream religiously for 28 days before bed. On the first night, I was full of anticipation; I couldn't wait to wake up and see the difference in my skin. I mean, it's supposed to be a miracle, right?
And honestly, it was. My skin felt refreshed and I noticed a huge difference under my eyes—where my dark circles usually tell the world, "Hey, this one right here is a bit sleepy." My under-eyes were brighter, smoother and seemed to wake up my whole face.
Twenty-eight days in and I am addicted. My skin actually looks more relaxed and I feel like my dark circles—a constant in my life—have all but disappeared. My skin is normally quite sensitive, but the Ultra-Life Miracle Sleep Cream was gentle but also effective.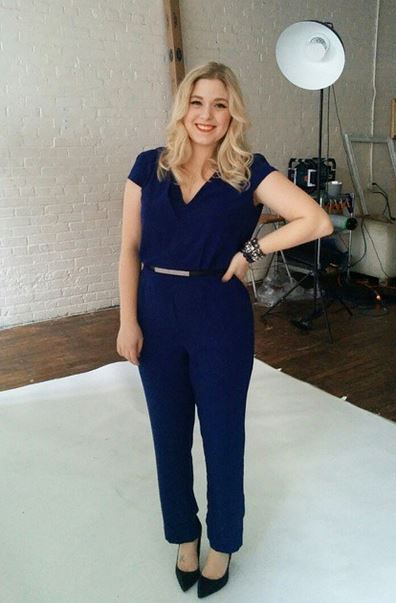 So remember in the fight against fatigue, it all comes down to what happens at night!
This post is not sponsored. The product was provided for review, but the opinions are my own.