I think back-to-school season hits me harder than my kids. This week, I plan on taking them shopping. Gasp! While there are still a few weeks of summer to go, I've learned that pacing the back-to-school shopping is less overwhelming for the kids, me, and my wallet. Hopefully, it also lessens the back-to-school blues.
According to a recent survey commissioned by Sears Canada, 66% of Canadians feel financially strained during this time of year, and clothing purchases seem to bear the brunt of our stresses.
At this time of year, we're all assessing what still fits our kids from last season. My younger son grew 2 cm in July alone! In the past couple of years, the kids have started to have more say about what they wear, and that's a battle I'm not getting into. Any parent who's been in this situation knows that if you attempt to choose clothes for a kid who knows what they want, the items will end up gathering dust in the closet. In other words, money down the drain. I can't afford that. And it looks like I'm not alone. Almost half of Canadian parents say they don't feel comfortable choosing their kid's clothing for back-to-school.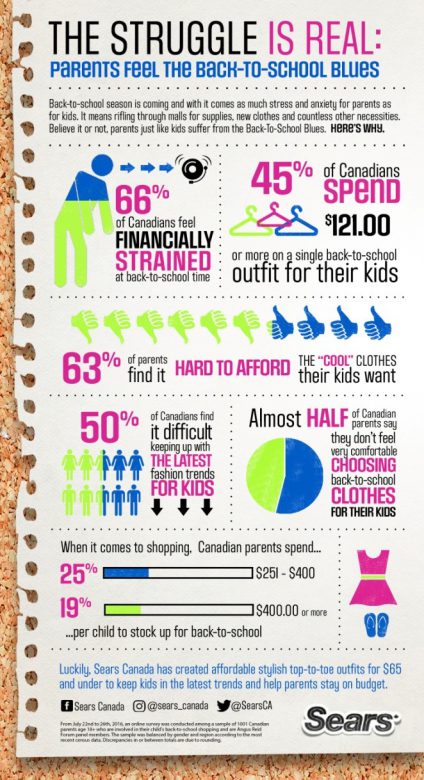 Sure, the kids need new clothes. But keeping up with the latest trends is a whole other story. Realistically, not everyone can afford what's out there, as much as we want to buy those items for our kids. I cannot justify spending more money on my kid's clothes than I do on my own. After all, they're still growing and within a year, or less, they will be needing new jeans and shoes.
The survey tells us that when it comes to shopping, 45% of Canadians spend $121 or more on one outfit. ONE OUTFIT! 25% of Canadian parents will be spending between $251 and $400 on new clothes per child this season and 19% surveyed said they will be spending $400 or more.
The struggle is real. I want clothes that will last, at decent price points, and the kids just want to look cool. So, how do you find a balance?
Recently, I was happy to discover that Sears Canada has outfits for $65 and under, that are seriously budget-friendly and on trend.
My boys love their clothes to look good and be comfortable, so we were happy to find this Converse hoodie ($27.97) and All-Star T-shirt ($14.97), both perfect for the fall! Paired with a Nevada Denim ($19.97) and Adidas runners ($64.99), it makes a complete look for less. Let's face it—jeans are jeans when you find the right cut and fit.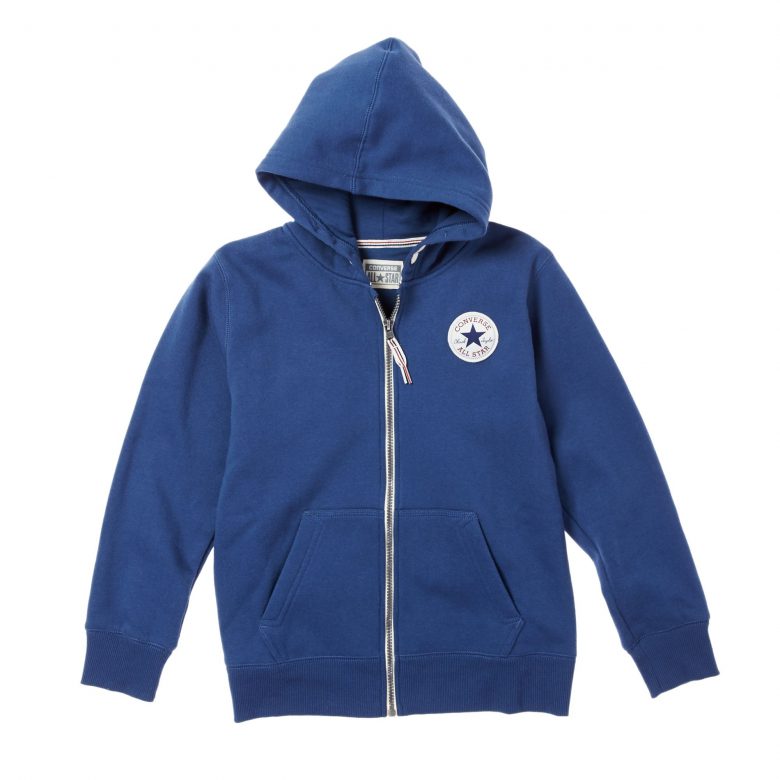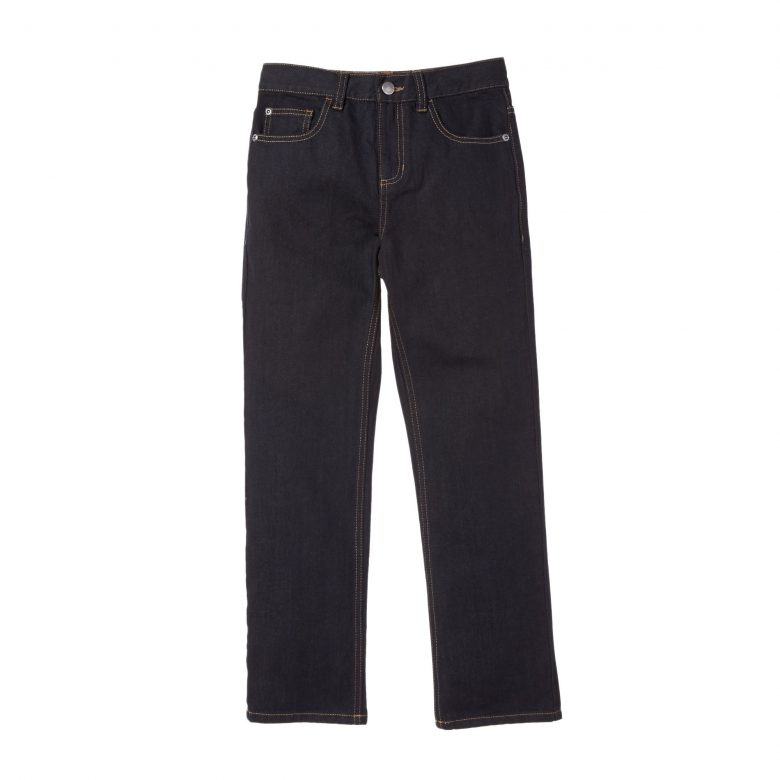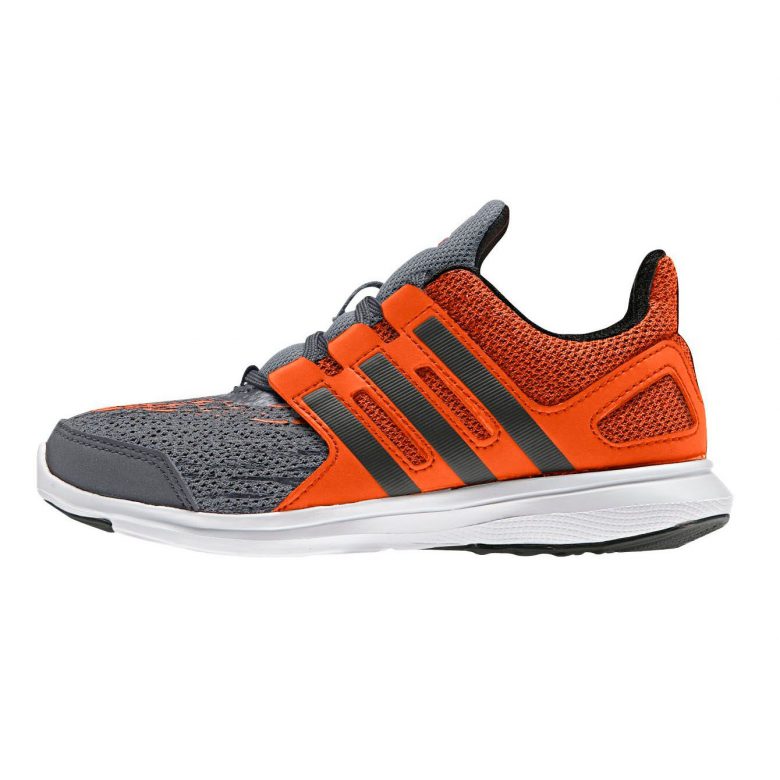 Does your daughter love a little edgy rock look? I adore this updated Rock T-shirt by Lost & Found ($24.97), with a high-low hem and a bit of sassy sparkle. It goes great with black leggings ($9.99) and a pair of cool Keds sneakers ($49.99) to top off the look.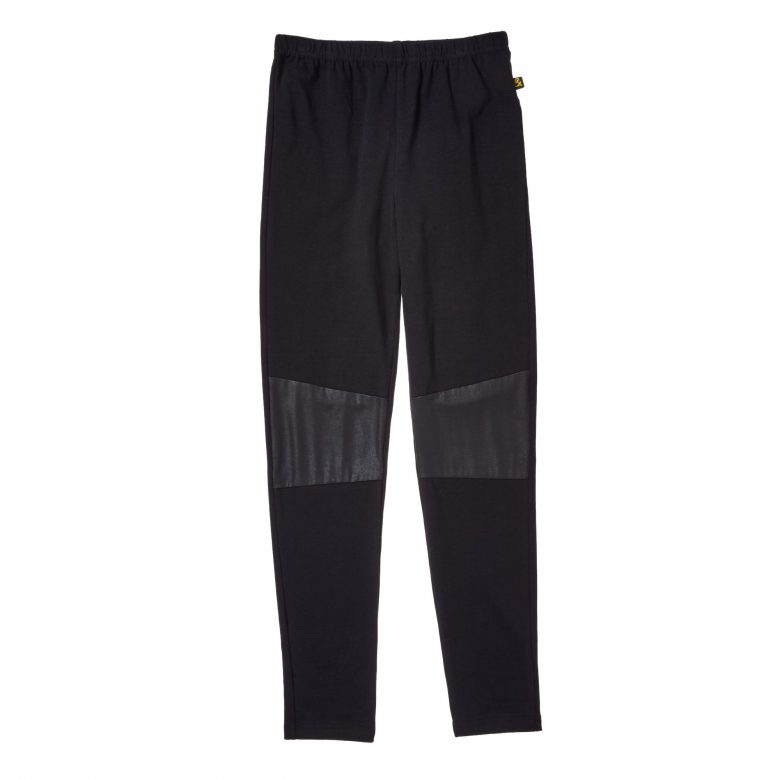 For younger kids, I was impressed with the quality and styles in the Cherokee label—exclusively made for Sears Canada. This fun moose graphic long-sleeve Henley top ($9.97) rivals the styles from other retailers. I can't help but think the company enlisted the help of new designers to bring on the trends. I'll need to pick up a few extras for my nephew too.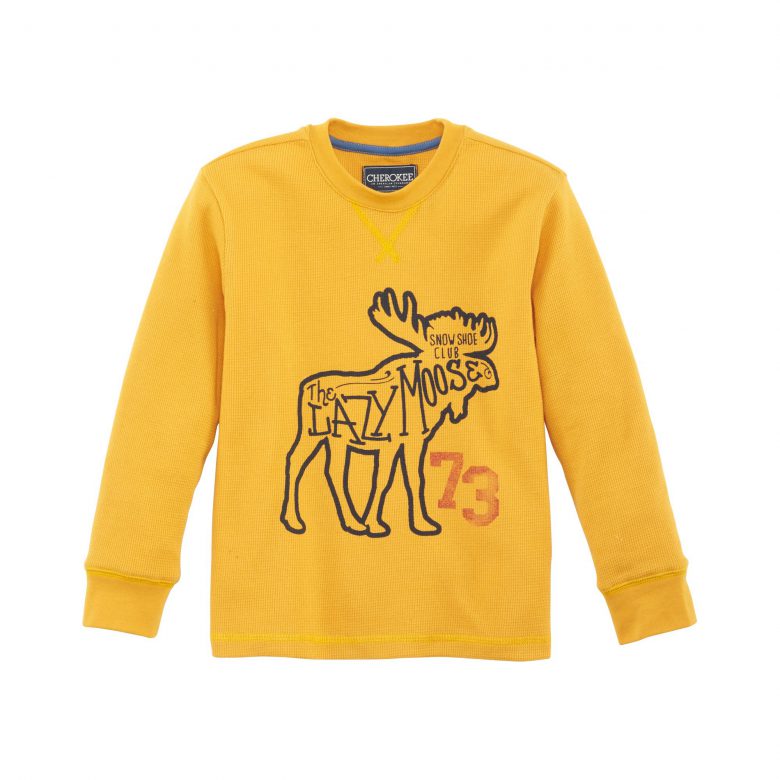 For more awesome looks that they'll love, at prices you want, check out Sears.ca/BackToSchool
Let the shopping begin!
This post has been brought to you by Sears Canada but the opinions are our own.