When I was in my twenties, I had a roommate who told me that I was a magnet for weirdness. "Stuff happens to you that doesn't happen to other people," he said. I don't know if that claim is exactly true, but I have experienced my share of unusual situations. For example: I've ripped a muscle in my rib cage; I had a man jump on the hood of my car while I was driving; I was bitten on the head by a camel in Aruba.
Weird stuff doesn't happen to me all of the time. In fact, my life is quite mundane in some regards. But I have grown a cyst with hair and teeth, and I did get a black eye from my dog. And then there was that time that I received failing results for a State Board Examination that I had, in fact, passed. Oh, and I had a severe reaction to a medication only experienced by roughly 1% of the population.
I'm wondering if being a weird magnet is hereditary (or perhaps contagious) because my daughter is experiencing strange scenarios, too. Stuff on her list? She cut her first tooth at seven weeks (lucky me); she had an ingrown eyelash; a monkey peed on her head; her toe was severed in an escalator (long story… stupid Crocs).
I'm not a hypochondriac per se, but I've reached a point in my life where I've stopped being surprised by much. In fact, I almost expect stuff to happen to me now (I say with a smile). Joy, in Laura van den Berg's book Find Me, has faced her own unusual situations, including being abandoned as a baby on a church doorstep in the dead of winter. And then there were all those foster homes.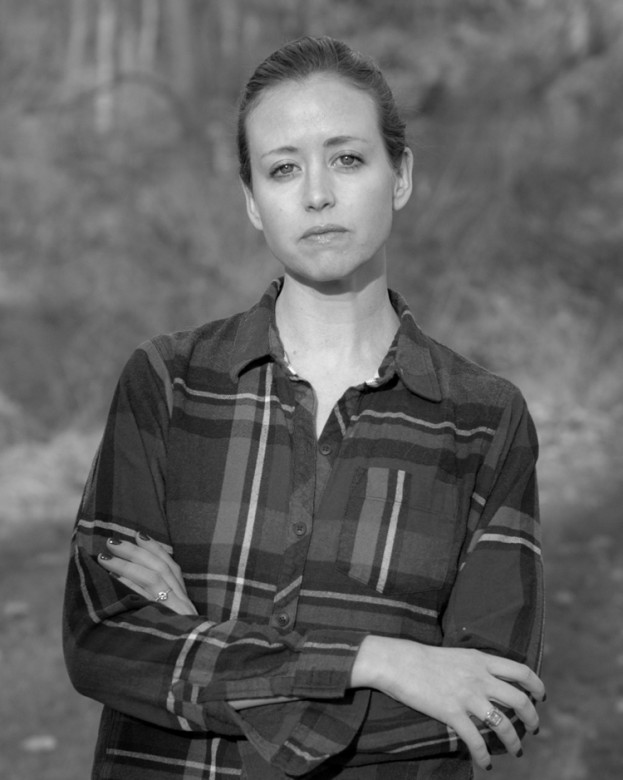 Alone and unhappy, Joy numbs her depression with an addiction to cough syrup, and merely goes through the steps of day-to-day existence. The cough syrup keeps her boredom at bay, and chance encounters with unusual situations are null.
But when an outbreak of an unknown illness sweeps across America and kills thousands of people, Joy experiences the weirdest fact of her life: She's immune. Locked in a hospital with other immune patients, Laura becomes a guinea pig for doctors seeking answers to an incurable disease.
Clear-headed for the first time in months, Joy begins recognizing, with horror, the Orwellian undertones of her surroundings. As fast as the illness steals its victims' memories, Joy regains hers. Motivated by the desire to locate the mother who abandoned her, Joy escapes the hospital and begins a journey to find answers of her own.
With help from bizarre characters including a boy in a mask and a girl with wings, Joy navigates through the foggy landscape and her hazy, distorted memories to confront the secrets of her past. Ultimately, in the face of numerous mysterious situations, Joy's journey to find her mother morphs into a quest to find her true self.
P.S. Did I tell you about the time I slid down a waterfall?
Laura van den Berg is the author of two acclaimed short story collections. Find Me is her highly anticipated debut novel.  Farrar, Straus and Giroux 2015.