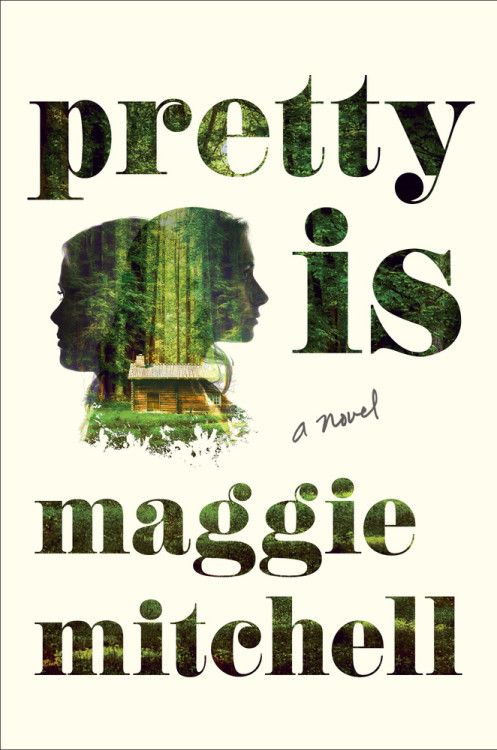 My family doesn't watch a lot of television, which is why I became a tad bit suspicious not long ago when my daughter told me (within the total time lapse of about an hour) that I needed to buy an elliptical/treadmill cross-training machine, a no-more-tears detangling brush and an amazingly painless hair removal system. Sure enough, she had made herself quite the little nest on the couch in front of the TV. The commercial producers should be satisfied that their selling techniques are working well with the nine-to-twelve age demographic.
So much of today's television is reality TV. I watched Survivor when it was first broadcast and I have to admit that I was fairly enthralled by the idea of an unscripted show. But now there are so many reality shows available that I've become overwhelmed by the options and have stopped watching television altogether. I guess if I'm ever in the mood to watch a person shoot a duck or get a colonoscopy I can always just turn the TV back on.
I certainly won't ever watch shows that sexualize children, however. I haven't seen Toddlers in Tiaras (or other shows about children competing in beauty pageants), so I can't claim that I understand the culture, but I do know that I don't want my child judged for her appearance. Her gender guarantees that she'll be judged enough as it is.
Carly May, in Maggie Mitchell's new novel, Pretty Is, is a frequent participant in pageants. Pretty beyond her years, Carly May, despite her young age, wields her appearance as power over others—which is exactly why she catches the eye of her kidnapper.
Locked in a small cottage in the middle of the woods, Carly May is forced to wear simple dresses and play childish games. Her kidnapper is obsessed with keeping her young and innocent, plus he has a temper which Carly May—out of curiosity or boredom—seems to enjoy provoking.
Held for two months throughout the summer of her twelfth year, Carly May's captivity ended explosively when the police broke in and shot her kidnapper. Now, years later, she refuses to discuss what happened during those pivotal eight weeks. With no one left to punish, Carly May prefers to leave some things left unsaid.
Working as an actress in Los Angeles, Carly May is shocked when presented with a script that sounds suspiciously like the events of her twelfth summer. The story is so similar to hers, in fact, that Carly May knows that only one person could have written it—Lois, the other young girl held captive with her.
Now face to face with Lois after years of separation, Carly May is coerced into revisiting her memories of that one fateful summer that threw them together and altered the scope of their lives.
Apparently Lois wasn't so comfortable leaving some things unsaid.
Maggie Mitchell has published short fiction in a number of literary magazines. Pretty Is is her first novel. Henry Holt, 2015.