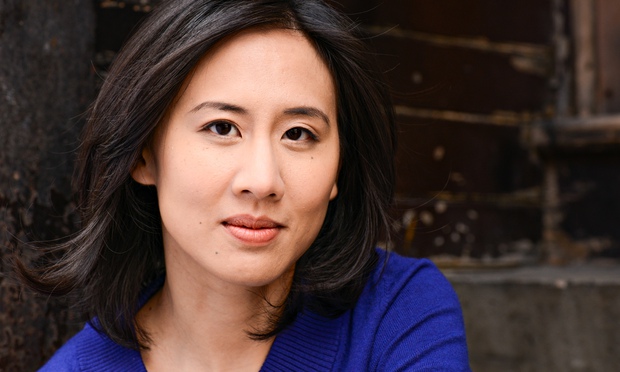 I don't know how you feel about your high school experience, but you couldn't pay me enough to repeat mine. Don't get me wrong: it wasn't horribly traumatic or anything (and it's been a long time since I've had one of those locker combination dreams), it just isn't in my Top Five list of "Best Times of My Life."
High school is tough, and my particular school intensified the experience. We had the usual cliques and rumours and bullying and scandals (you know, the standard high school drama), but my school was on the wrong side of town, right smack in the middle of a violent neighbourhood. I learned very quickly to keep my head down and my mouth shut.
I had a group of tight friends, and we shouldered through the years together. We passed notes in class (BFFs forever!), avoided fistfights in the hallway, and gossiped for hours on the phone each night. We teased our hair, painted our nails, and wore the brightest neon possible; we read Tiger Beat, worshiped Simon Le Bon, and were embarrassed of our parents. Typical girl stuff of the 80s.
If I sound nostalgic, I'm not. My friends were great (and I miss the closeness we had), but ultimately I did what I had to do to get by. I blended in and was careful not to stand out in any way. Calling attention to yourself in high school, especially in a tough one like mine, took a certain bravado that I lacked. I was perfectly content being average, and was immensely relieved when I graduated and never had to approach the place again.
Could I have done more? Sure. Do I want my daughter to excel when she gets to high school? Absolutely. We all have big dreams for our kids. We want them to be brave and to be confident and to stand out in some way. But we also want them to fit in and to have friends and to be everything that we never were. It's a delicate balance, both standing out and fitting in.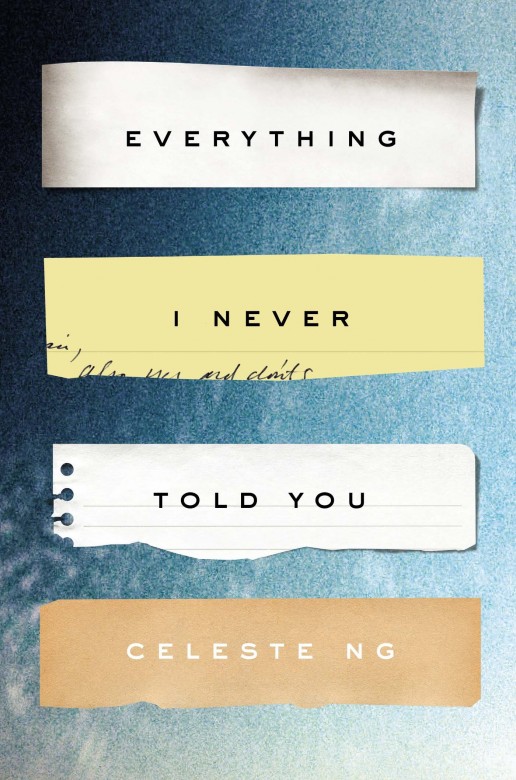 Lydia's parents, in Celeste Ng's novel Everything I Never Told You, have no idea how to balance both standing out and fitting in. Lydia's mom, a housewife raised in the 50s who dreamt of being a doctor, wants Lydia to stand out by excelling in science. Lydia's dad, an Asian American who was tormented for being different, wants her to blend in and be popular. Lydia wants to please them both, but is suffocated by their constant attention. Her brother Nath, although older, is hidden by Lydia's shadow. Lydia is loved too much, Nath too little. Ultimately, brother and sister bond over the dysfunction in their parents' expectations.
The book begins with Lydia's death. Her family is devastated and each member questions the validity of the police report. How could a popular, brilliant, happy teen take her own life? Something sinister must be at play.
Nath becomes suspicious of a neighbourhood boy, and Lydia's mom and dad let hauntings from their past darken their assumptions about the present.
But then Lydia's secrets are revealed one by one, and the family is left wondering whether they knew her at all.
Told through multiple viewpoints (including Lydia's), Everything I Never Told You is a heartbreaking family portrait of expectations, relationships, and the undying love between parent and child.
Everything I Never Told You is Celeste Ng's debut novel and Amazon's 2014 Book of the Year. Penguin, 2014.