Get out of your comfort zone.
It's one of the things I always recommend to newly separated or divorced women. It will help you not only rediscover who you are and what you want to be, but it will also give you fun things to look forward to on your own or with friends. It will help build your confidence and put you in new situations where you can meet new friends or even someone who might become something more. If you don't know where to begin, here are few suggestions to spark your imagination. I've tried them all!
Do something that scares you
I recently went indoor skydiving at an iFly location in Oakville, ON. It was terrifying, but I knew that if I went with friends I wouldn't chicken out. It turned out to be the most thrilling experience. We went through basic training, put on helmets, goggles and a suit, and dove head first (literally!) into a wind tunnel. The instructor helped us safely enjoy the ride. We are so glad we took the plunge!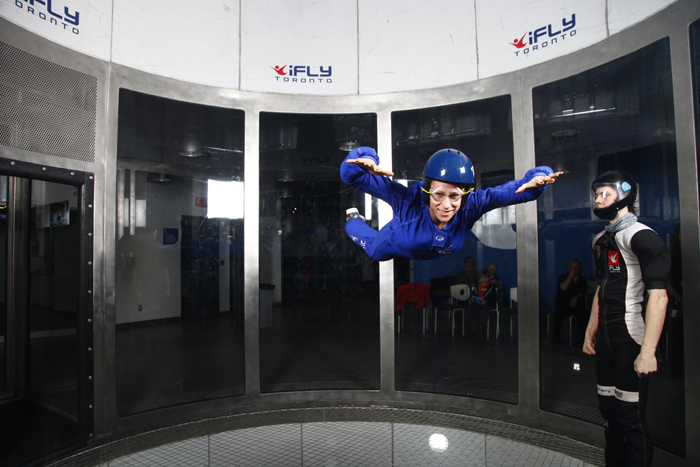 Do something embarrassing
I will admit it: I signed up for pole dancing after I was first separated. It was such an uncharacteristic thing for me to do, but that was exactly the point. I was terrible at it and I got bruised and banged up from falling off my pole so many times, but I was proud of myself for trying something I'd never done before (and something that may have embarrassed me just a little). I was truly out of my comfort zone and somehow that felt good.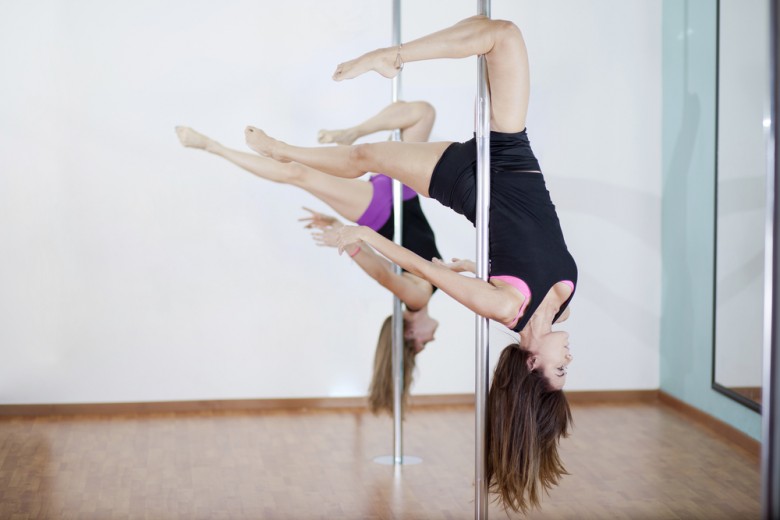 Learn something new
I've always been a healthy eater, but I recently signed up for cooking classes at Marni Wasserman's plant-based Food and Lifestyle Studio and I've learned so much. I've been able to improve my diet and feed my children healthier foods I'd never even known about before. I am getting great enjoyment from learning, being in my kitchen and sitting down to new and improved dinners with my boys.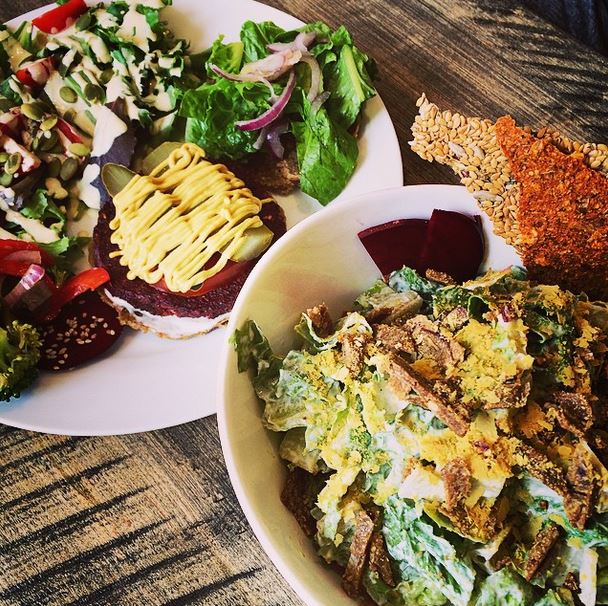 Take on a new challenge
I always loved exercising, but once I became separated, I really wanted to kick it up a notch. I always loved spinning – and still do – but there is so much more to discover, and so many more ways to challenge yourself physically. I signed up for boxing classes, gravity bootcamp, treadsanity, cross fit and rowing bootcamp. It's a great way to feel fit and healthy, bust some stress, raise your endorphins and have fun with friends in ways that don't involve eating and drinking (though that's fun, too!).
 Go to group therapy
I recently signed up for a course at Power Yoga Canada (Leaside location) called 40 Days to Personal Revolution. I just happened to see the sign before a hot yoga class and joined the group on a whim. It turned out to be an amazing program involving yoga, prescribed readings from a book by a yoga guru, meditation, journaling and weekly group healing circles. Everyone had to set an intention (or goal) for their 40 days and we received the support we each needed to achieve a breakthrough in some aspect of our life. I knew that my breakthrough would be related to personal growth following my divorce. By the end of my 40 days, I had made great progress and even had the courage to sell my wedding rings and change my last name. In a lot of ways, I feel re-inspired and rejuvenated.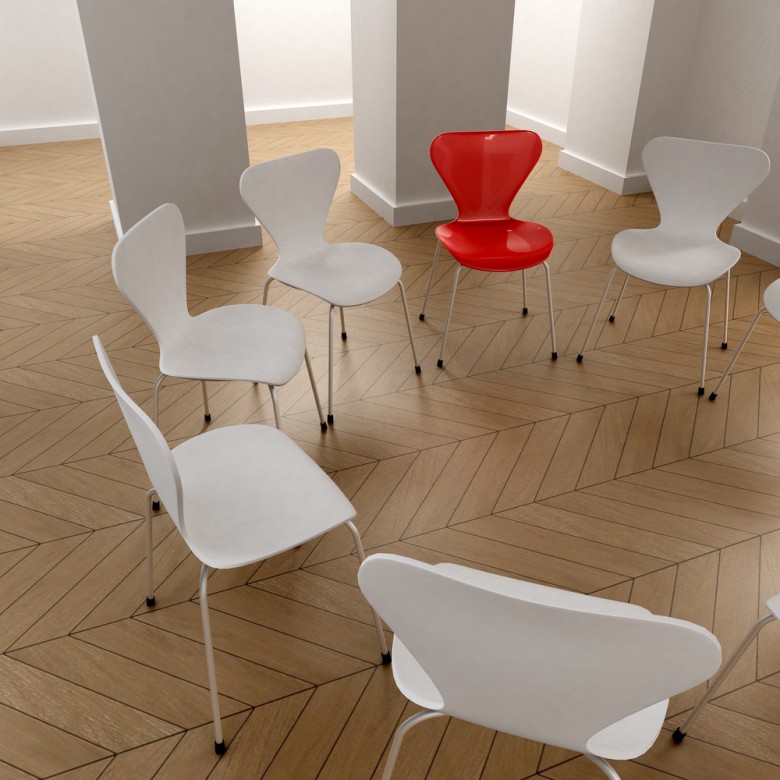 Looking back on all the things I've tried, I feel proud of myself and my progress. Whether I'm the best pole dancer or plant-based chef doesn't matter. What matters is that I feel like a new woman. I know you can do it, too.