It's hard to look good when you're feeling down. There were days I cried so much that I thought I'd forgotten how to smile. My skin looked dull, my eyes were puffy, my mascara seemed to have left permanent streak marks down my face. Until I started to recover emotionally – until time passed – I had to learn to fake it till I could make it. Especially for my kids' sake. Here are some of my favourite new beauty products that you'll want to try – they are the perfect products to help lift your mood and help you feel great.
Fresh Soy Face Cleanser, $44. I like to begin my day with this calming cucumber-scented face wash. It's very gentle and gives my skin a healthy appearance.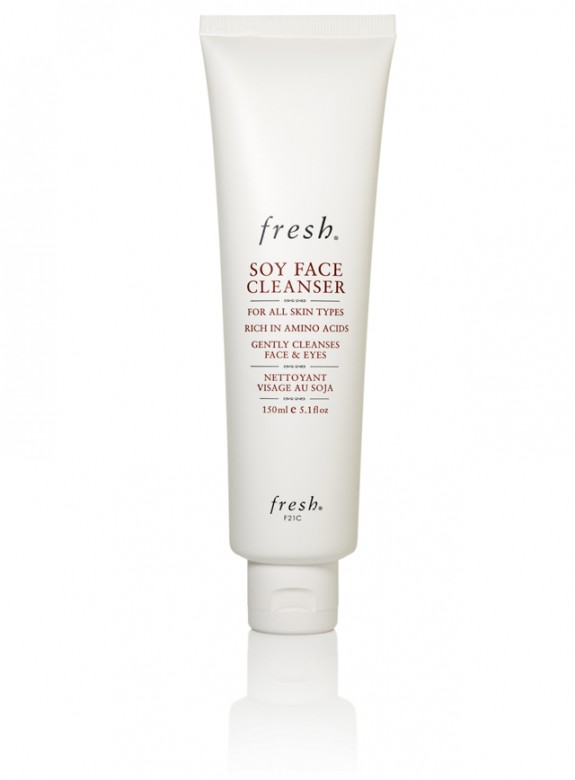 The Body Shop Wonderblur, $25. This is my absolute favourite primer. It literally blurs your skin's imperfections, helping your face look smooth and flawless all day.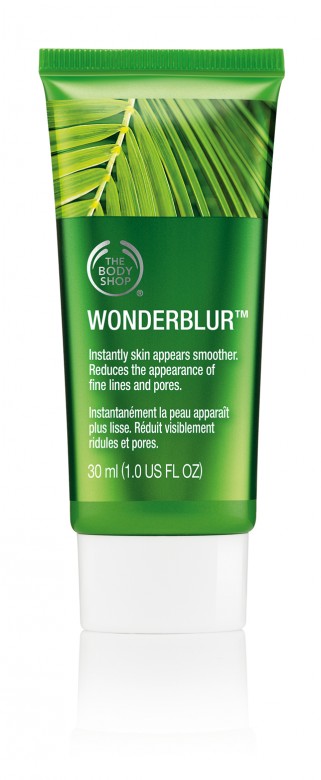 Vita Liberata Trystal Minerals Self Tanning Mineral Bronzer with Kabuki Brush, $67. This bronzer claims to give your skin a warm glow for days and it actually works! I look like I've been on holiday instead of shuffling my kids from activity to activity all winter.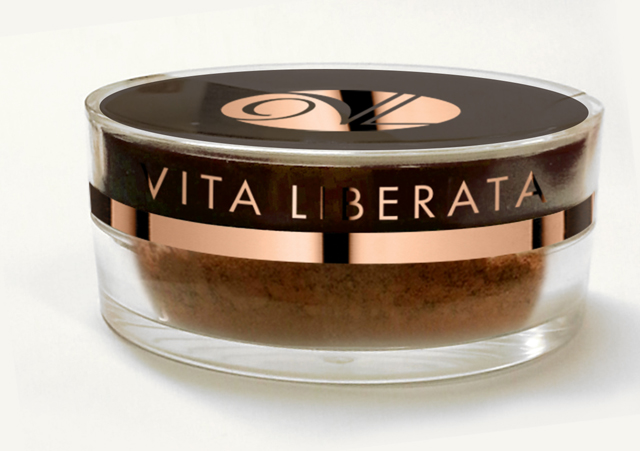 Benefit Cosmetics Roller Lash, $29. My all-time favourite mascaras are from the Benefit Cosmetics. Their newest mascara – Roller Lash – lifts and curls your lashes, making your eyes look wider and more open. I've used it every day since it hit the market in March!

Garnier Fructis Full & Plush Shampoo and Conditioner, $5.29 each. This line of hair-care products smells fresh and clean and makes my hair look thick and healthy.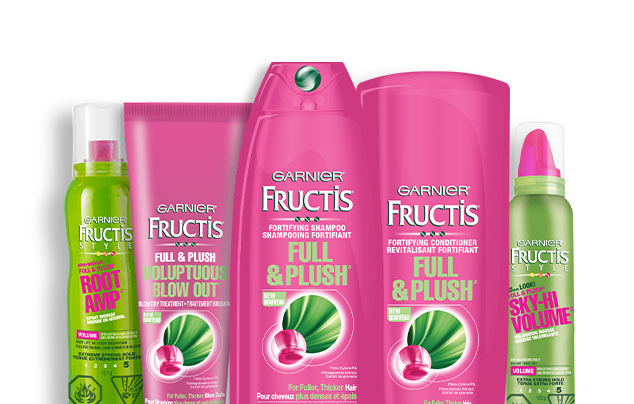 Joico Instant Refresh Dry Shampoo, $19.95. For days when I'm too drained to wash my hair or simply don't have time, this spray revives my locks in an instant. It's my go-to dry shampoo.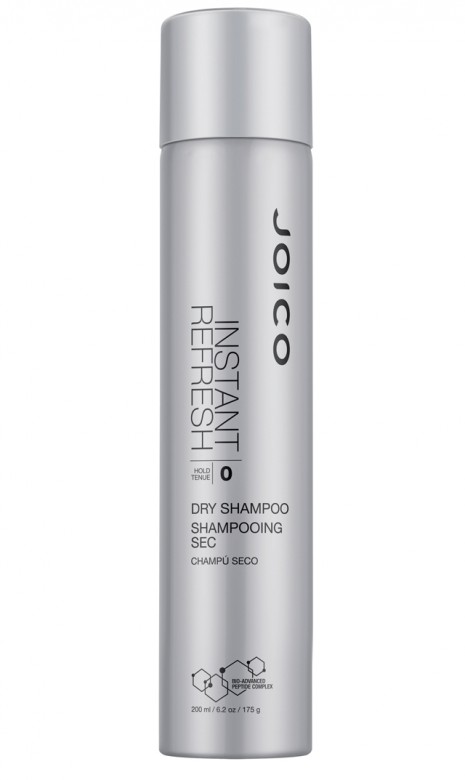 Maybelline New York Colour Sensational Rebel Bloom, $9.99. Maybelline's Rebel Bloom is a great line of lip colour that will instantly brighten your face and your mood. These lipsticks are bursting with moisture and colour and come in bright pinks, reds and mauves.

Bliss Gel to Oil Makeup Melt, $34. This is one of my favourite products. It helps remove makeup, dirt and even mascara at the end of a long day. Just add water and massage into your face and neck for an effective and relaxing ritual.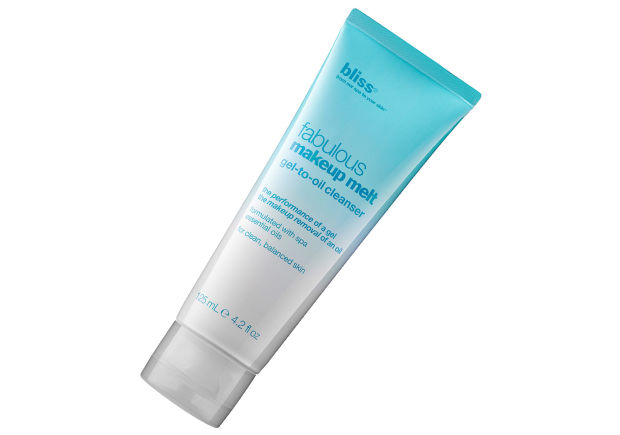 Drops of Youth Bouncy Sleeping Mask, The Body Shop, $30. I never go to bed without slathering on this quenching mask. This overnight treatment is packed with potent ingredients to help me wake up looking rejuvenated and refreshed.