I never thought I'd be a statistic; part of the roughly 42 percent of Canadian marriages that end in divorce. To me, marriage was something solid and constant. It was unbreakable. You worked through your issues, you figured it out no matter what. It was never something I thought about as being an option. Until it was the only option.
Even though I've been separated for more than two years and officially divorced for about two months, I still struggle to get my head around it. Sometimes I feel like I'm living some sort of parallel life, where instead of being a happily married mom of two, I'm someplace else. I'm living another life, in which I've had to deal with lawyers, fix the internet modem on my own, survive being stranded with a flat tire on the side of a country road with my kids in the car, clean up vomit by myself in the middle of the night, and, most daunting of all, date. There have been so many ups and downs. Too many to list in my very first column.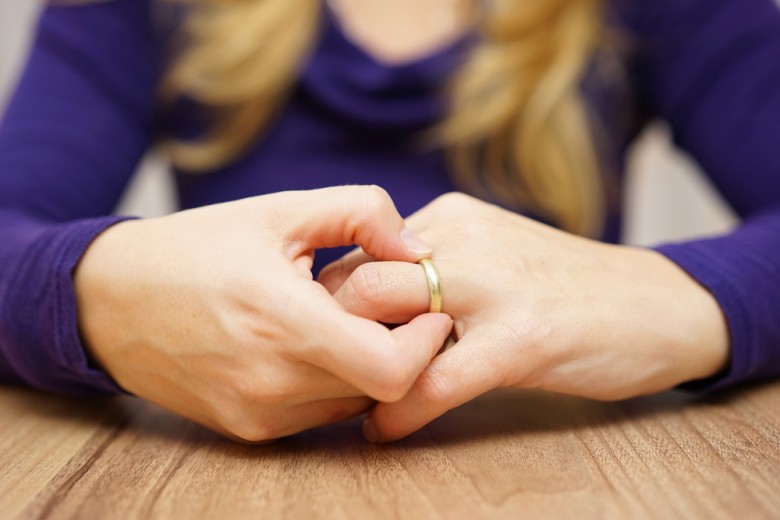 But what I have learned is that it's possible to move on, to become a better person, to think positively, be a great mom among great other things, and find happiness and strength in yourself. I'm not going to pretend that I succeed at everything every day; this is a journey and I'm still living it. So what I will offer you in this Girlfriend's Guide is a no-holds-barred approach to all the issues you may be facing on your journey as a single mom. Whether you are separated or divorced or know someone who is, I hope to offer you my thoughts on everything from the best beauty products to use when you can't stop crying and look like crap to the best stress-busting workouts to help you channel your anger and grief.
For now, I will offer you my three best pieces of advice:
1. Find a good therapist. Your therapist will be your lifeline to improved mental health, which should be your goal. Eventually you will get tired of crying to your sister, best friend and mom. You will feel like a broken record and won't remember who you told what parts to and who you're trying to keep parts from. Pay someone to help you. They don't have a choice but to listen and help you sort through all the phases of this stage in your separation or divorce. You will leave each session feeling like a new and improved version of yourself. You will start to see that anything is possible, including happiness.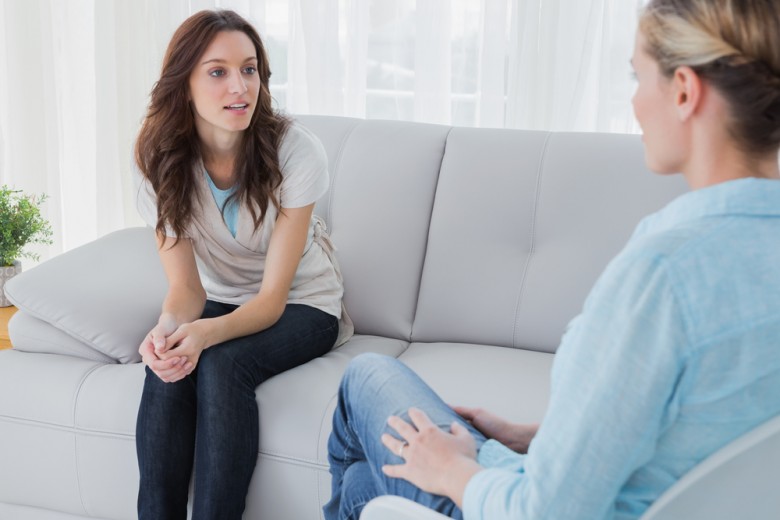 2. Get to the gym. I can't tell you how many times I've been to the gym to channel my anger and sadness. There were times I was so sad I'd cry through a whole spin class. There were times I punched so hard in my boxing class that others thought I was the She-Hulk. Who cares. Afterward, I felt exhausted and calm. It's a good outlet – better than binge eating or compulsive shopping, anyway! Find a gym or health club that feels like home; then make it your home several times a week.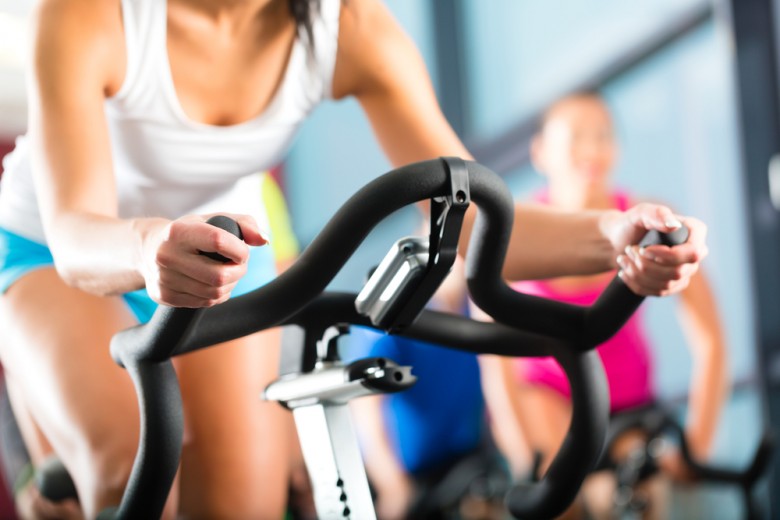 3. Go shopping. If you are like me, I couldn't eat a thing after I separated and I quickly lost a lot of weight. It felt like my jaw was wired shut. I had completely lost my appetite. And I needed to shed my frumpy old wardrobe, stat. Even if you buy a trendy new pair of workout tights or a great pair of shoes for the dates you can't imagine going on (yet) there is something about shedding the old you and dressing the person you are and the body you have now. Maybe you're more adventurous than you thought. Maybe you're sexier. You don't have to spend a ton of money to look good or to let yourself know that you're worth it.