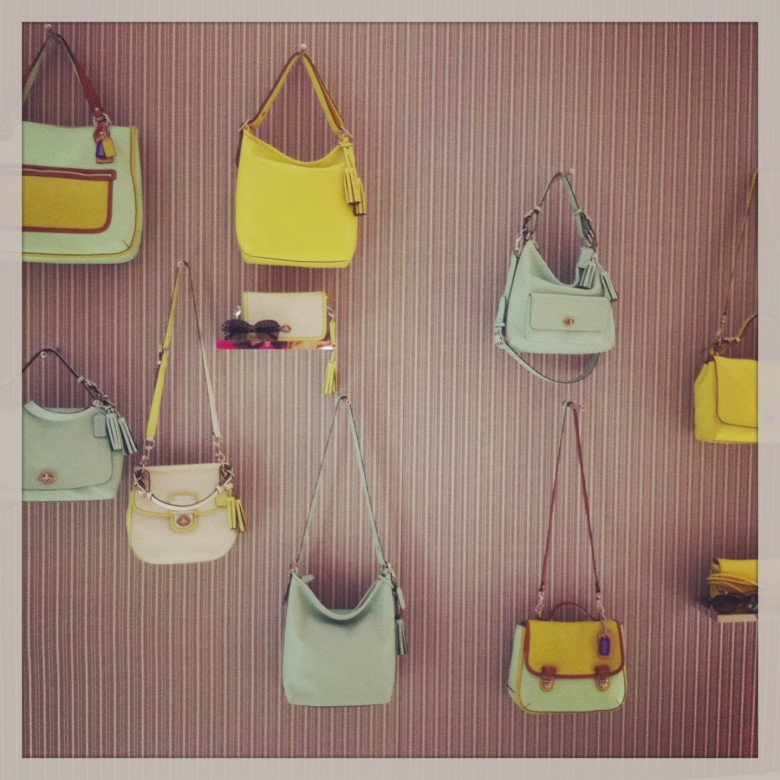 The best accessory in life is not shoes, a fabulous haircut, that perfect Coach bag or $250 jeans.
The very best accessory in life is happiness.
You want to draw people to you? Be happy. Be you.
When we work on this, everything else follows.
Being my children's mom taught me this. It was my first glimpse at true happiness and everything else about me started to come together from it.