Foods play a crucial role in our moods. If you're already going through a separation or divorce, you're probably on an emotional roller-coaster. But did you know that you can eat for divorce? Plant-based eating expert and holistic nutritionist, Marni Wasserman, gave me some advice for mood-boosting foods you can incorporate in your diet to help you feel better during the ups and downs of life.
"The food you eat can directly affect your behaviour and mood," says Marni. "Don't we have enough natural stresses in our life that affect our emotions? Do we need our food to contribute to that too? I think not!"
There's a whole list of additives that you should look for on packaged foods labels and avoid at all costs. Stay away from:
Sodium nitrate
BHA and BHT
Propyl gallate
Trans fats
Asparatame
Acesulfame-K
Food colourings (Blue 1 & 2, Red 3, Green 3, Yellow 6)
Potassium bromate
MSG
"Most of these additives are found in anything from baked goods and chewing gum to chicken soup, cereal, lunch meats, vegetable oils and potato chips," says Marni. "If you eat a highly-processed diet, you are exposing yourself to potentially harmful toxins at every meal."
These chemicals may be linked to all kinds of human health effects. Processed food is also high in sugar and starchy carbohydrates, which can lead to excess insulin release, followed by falling blood sugar levels, or hypoglycemia. This can lead to agitation, depression, anger, anxiety, panic and even an increase in risk of suicide.
Her favourite mood boosting foods to help you feel energized and balanced include whole foods that are rich in minerals like magnesium, healthy fats and fibre to help keep fatigue, junk food cravings and mood swings at bay. Try these five favourites:
1. Amaranth: complex carbohydrate that provides energy. This supergrain is packed with minerals, antioxidants and fibre to sustain you through the day. Amaranth porridge makes for a simple but satisfying breakfast to get your morning going.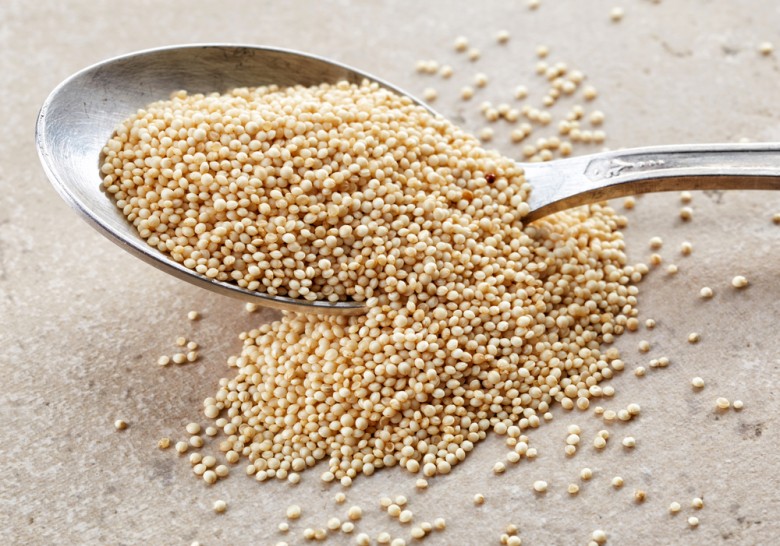 2. Kale: leafy green powerhouse of a veggie. It's loaded with magnesium and is alkaline forming, which helps prevent inflammation. Chop it up in a raw salad or enjoy it steamed on the side of quinoa.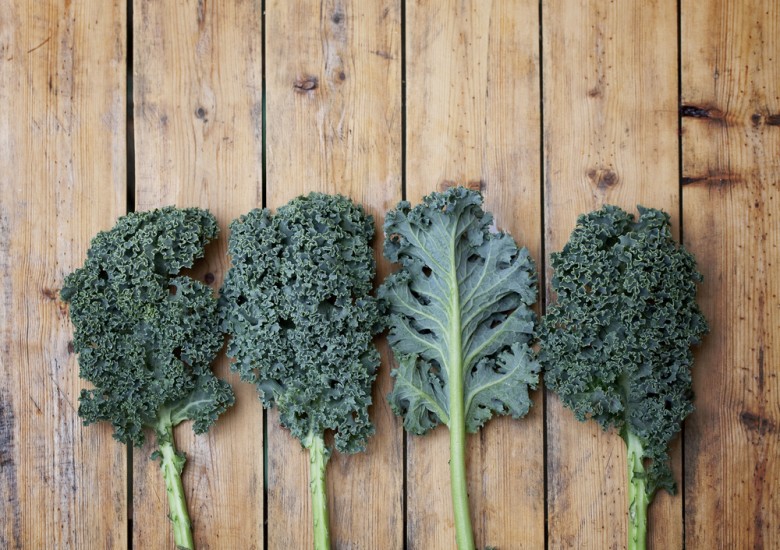 3. Cacao: one of nature's richest sources of magnesium. Provides a natural boost of energy. Tossed in a smoothie or cereal it adds the perfect crunch and kick.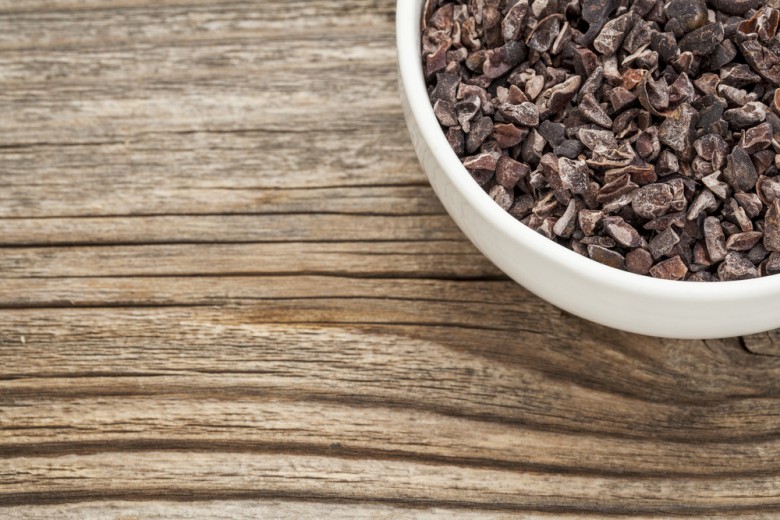 4. . Hemp Seeds: contains omega 3 fats and protein, providing long sustaining energy to avoid mood busting peaks and valleys. Put them on salads, in smoothies and cereal.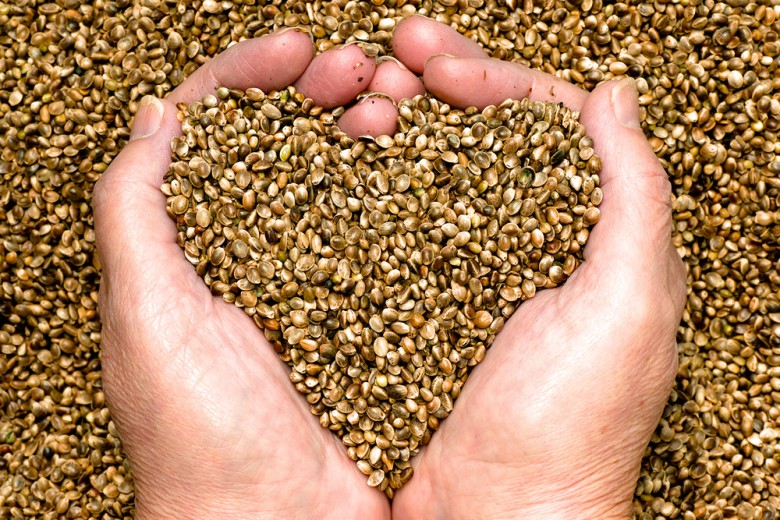 5. Sea vegetables: storing a wide range of trace minerals and nutrients, sea vegetables provide natural sodium to the diet. Nori, the seaweed used to make sushi rolls, provides mental clarity and focus.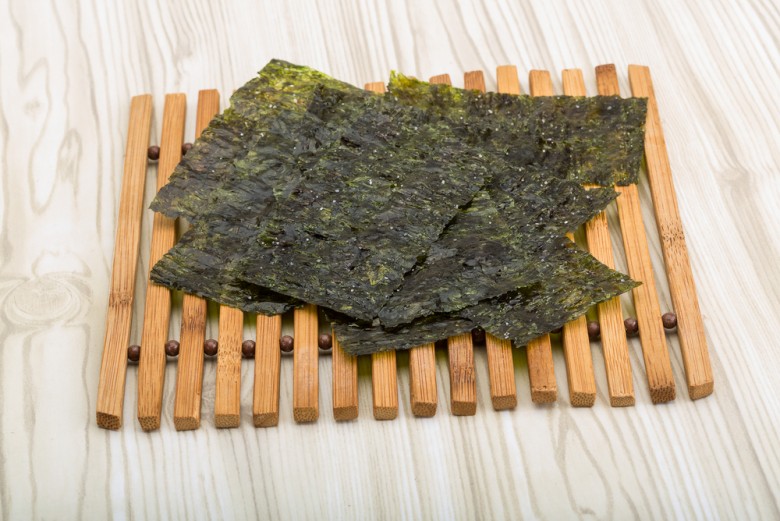 "Choose to live more naturally and additive-free," says Marni. "You will look better and feel better, too."