Written by Natalie Ast
For a few years, in between graduating from University and moving on to law school, I was a tutor in Toronto for French Immersion and English students. I had the chance to work with a variety of age groups and cover a range of subjects.
Seeking extra help from a tutor to go over homework, assignments and tests is a great way for kids to receive objective help from someone other than their parent or the teacher they see every day in school. Here are some of my homework and study tips that are helpful for parents, with or without a tutor.
Reading and Writing
If your kid is in grades one to three, it's important to try to read to them every day. If you don't have time to read a story with them every night, try to practice with everyday reading skills like reading signs or labels on food in the grocery store. Make a habit of visiting your local library and make it social. There are many after school or summer programs for kids that disguise reading as playtime with new friends!
For older kids in grades four to six, try to foster a love of reading. Instead of sticking to school curriculum, squeeze in fun books like Harry Potter or Diary of a Wimpy Kid. Children will respond better to books they actually want to read, and you can use these as a reward after they complete their homework.
Many parents don't emphasize (especially those of high school students) the importance of performing well in English class. While there should be emphasis to perform well in all classes, English shouldn't be left behind, because even technical or science programs look at English grades. A great way to improve English skills for teens is to keep encouraging them to read and write.
Young Adult novels are growing everyday in popularity and are things you, as parents, can read together and form a mini book club. This is a great way to get your teen to think about synthesizing material and being critical about what they read; skills that are also necessary to write an essay. Encourage them to write a blog to practice writing skills and make it fun.
Math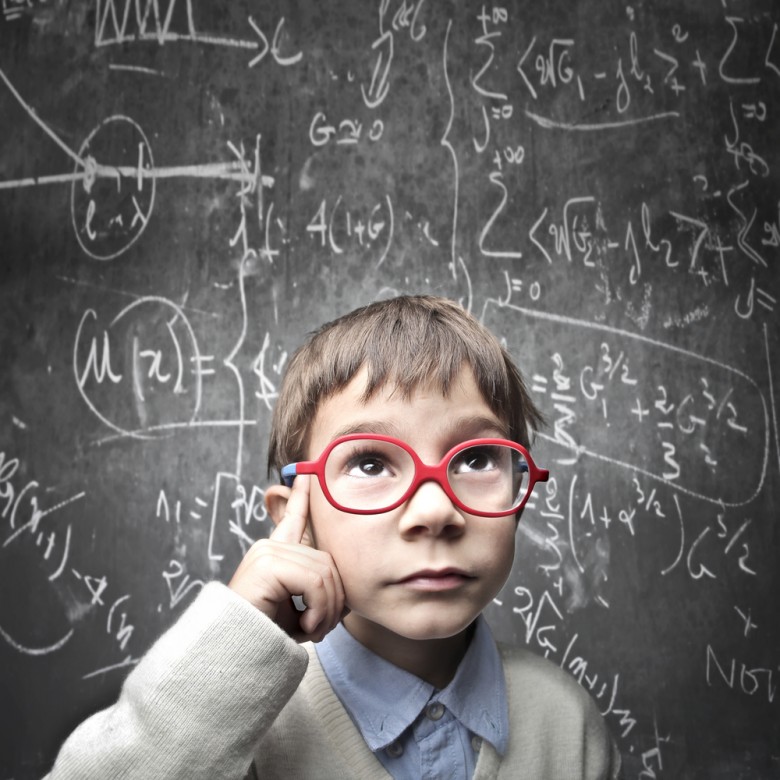 Math can be tricky, especially if concepts are not sinking in. For all ages, make sure you're aware of what the problem is exactly. Tests from school are a great measure of what areas need to be improved on, and you should always make sure to review tests.
As a tutor, I found it very difficult to help children and parents without a measure of how they were performing at school. If your child is having difficulty with word problems on tests, look for similar problems online and have your child practice one or two a day. If your child is having a problem with a certain mathematical concept, try to break down the steps on how to approach the problem. Have them practice the particular concept or operation, without any added complications.
Flash cards are a great way for kids to learn basic operations, but you should be mindful that not everyone is a visual learner. Practicing times tables aloud or writing them down a few times are a great way to enforce the concept as well.
French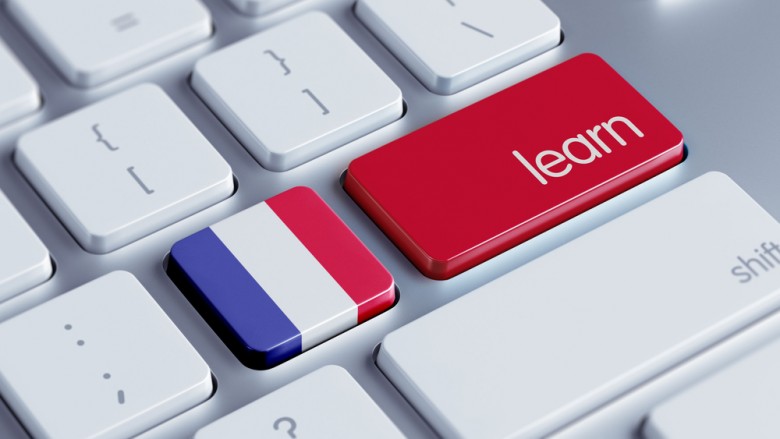 This is a difficult subject for many parents, especially if their French is rusty or non-existent.
At any age, encourage your child to watch French television and movies. Many popular English television shows are dubbed in French, and for teens, many cool French films make for a great family night! If you don't speak French, simply turn on the subtitles. If your television or movie enables it, turn on subtitles in French and have your child practice listening and reading along with the show.
If you can't help your kid's French grammar, make sure to buy them a Bescherelle (essentially a dictionary of verb conjugation rules) and pick up supplementary workbooks. In addition, there are so many YouTube channels and videos that explain French grammar rules that are fun and easy to digest. Take advantage of these free resources!
If your child isn't succeeding early on in a French immersion or Extended French program, hang in there. It's worth investing in a tutor so that your child can graduate from high school being bilingual. This opens the doors to many study and job opportunities. Languages are always a great skill to add to a resume, in addition to the cultural benefits!