On Sunday morning, just as dawn was breaking, I snuck out of my house, dragging a suitcase behind me and blazed a trail to the Kelowna airport where I hopped on a Toronto-bound plane for a retreat at Blue Mountain resort with the lovely UrbanMoms bloggers. It was my first solo vacation (no husband, no kids, no travel buddy to keep me company) and it was a delicious break.
I watched 46 episodes of Breaking Amish on the plane ride, so (needless to say) things got off to a really good start.
Then I arrived in Toronto, realizing I had never been this east before. Go, Canada!
I was picked up by the lovely Sonya and Cayla of UrbanMoms and we made our way to the beautiful Blue Mountain resort to meet up with everyone else. I have plenty to say about the fantastic venue and fabulous bloggers I got to share a few days with, but for now suffice it to say: I loved it all.
We ate, we laughed, we had adventures, we ate some more, we explored and relaxed. It was a beautifully balanced experience and I am so grateful to be a part of this community.
After the UrbanMoms retreat, I got dumped on the side of the road downtown (just kidding, thanks for the ride, Cayla!) and met up with my brother, the Golden Boy, who got his MBA at age 25 and is working at a huge company in the heart of the city. We ate our way through the city, savouring sushi, customized Magnum bars (oh my SWEET MERCY) and some hippie food, too.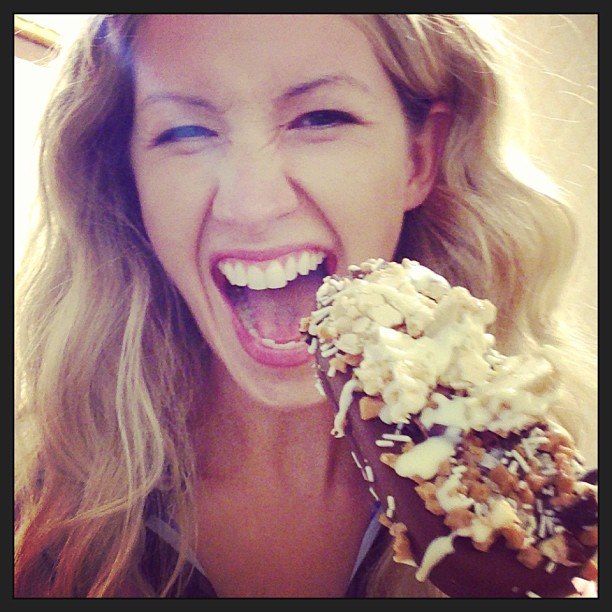 On our last night we saw a live theatre production of The Wizard of Oz and in my heart I echoed Dorothy's sentiments: there's no place like home.
I have had an amazing break and now I am ready to go home, see my husband and my kids, my messy house, my wide-open apple orchard, my dogs.
I'm sitting in the Toronto airport right now, waiting to board. Do your magic, ruby slippers: there's no place like home!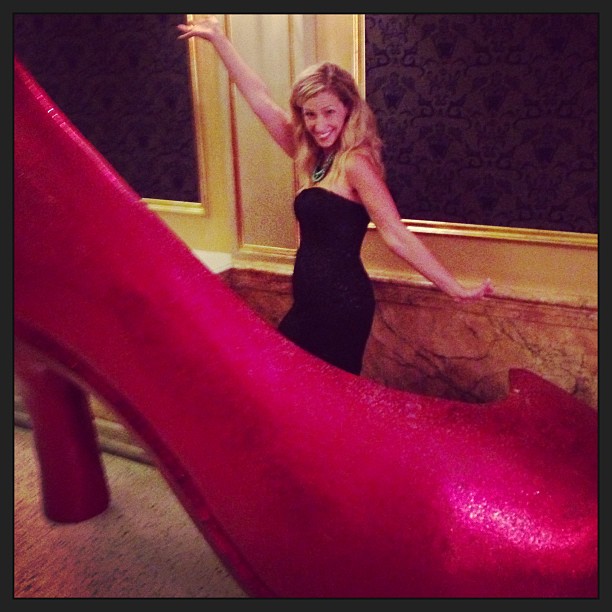 There's no place like home. There's no place like…