When you're in school, your backpack represents who you are. Backpacks are an extension of a child's personality, something they can wear to let the world know what kind of person they are. Are you sporty, a princess, a little hipster in the making? We've rounded up some of our favourite backpacks that will show the playground just who your little one is.
The Sporty One
With lots of compartments and pockets, this Adidas bag is ready to carry cleats, textbooks, water bottles and anything else your little athlete can throw in it. The padded straps make carrying it an easy task and the lightweight design helps as well. This bag comes in a variety of fun colours and the three stripes down the front add a touch of cool that no kid can pass up. (39.99, available at shopbentley.com)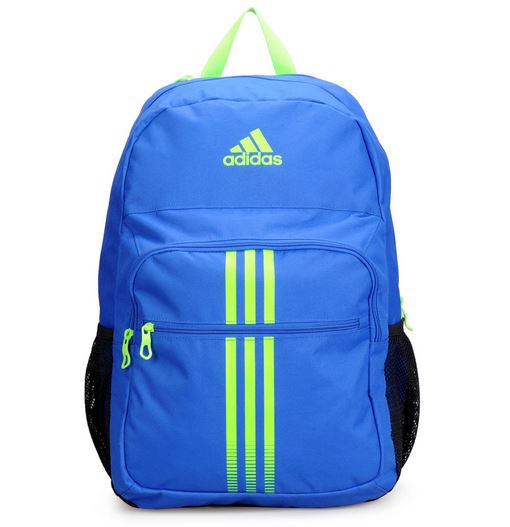 The Traveller
A classic bag for both weekdays and weekend fun, the Kanken backpack is perfect for your little explorer. Big enough to fit lunches and books, this bag is durable and will last all kinds of tumbles. The removable seat pad is an added bonus, great for when kids have to sit through long assemblies or around a campfire. Fun colour combinations make it easy for kids to have fun and functionality all at once. ($79.99, available at fjallravencanada.com)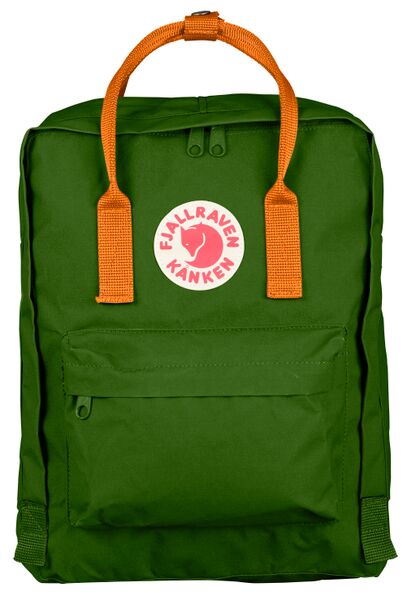 The Foodie
Perfect for the budding chef in your home, this Herschel backpack is sized down for toddlers, meaning it's a lot of cute in a little package. With durable plastic zippers and a fun bacon and eggs print, this backpack is sure to please both kids and adults. It's also lightweight so extra baggage won't weigh your kid down. ($39.99, available online at chapters.indigo.ca)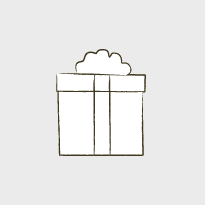 The Giver
Help your child make a change in the world with this Me to We backpack. Every purchase provides a year's worth of school supplies to a child in need and kids can see where their purchase helped with a code that tracks their gift. The padded shoulder straps and fun designs are a bonus, so your kid will feel cool they have a great backpack, and proud that they helped another kid in need.  ($30, available at staples.ca)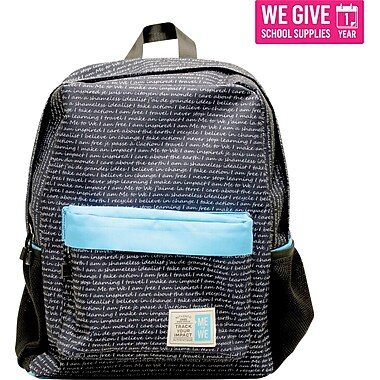 The Hipster
Does your kid dress better than me? Probably. Complete the look with these stylish yet functional bags from So Young. Kids can pick from designs that feature robots, sharks, horses and more in colours like pink, blue and brown. For toddlers, make it a set with a matching lunch bag. The laminated exterior makes for easy clean ups, insulated pockets will keep drinks cold and soup hot and a reinforced bottom will make sure homework isn't mysteriously "lost". (starting from $19.99, available at ca.soyoung.ca)
The Fan
There's nothing better than going to school with your best friend. And if your kid's best friend happens to be fictional, well that's what backpacks are for! Whether it be princesses or superheroes, Walmart has a backpack for every fan in your house, so they never have to go somewhere alone.