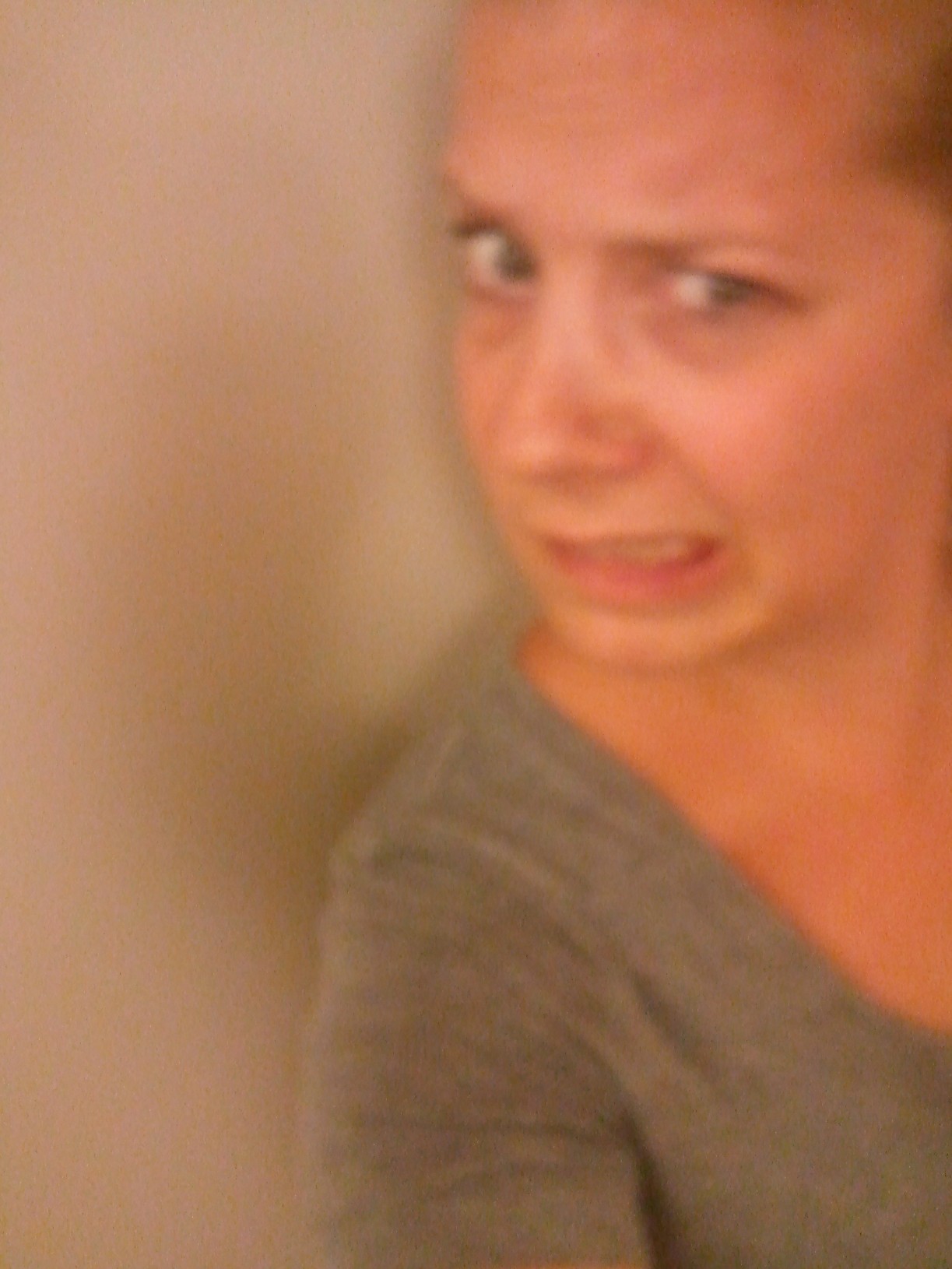 I was just at the grocery store picking up produce to make baby food for my friend Aimee's little one, and the most beautiful man in the world was also there. He was tall and lithe, with effortlessly wavy brown hair and eyes that were poetic in their depth, wise, and so green. In a simpler time, I might have thrown myself at him, begged him to run away with me to Barcelona or Paris or Montreal.
And then he turned around.
And he was wearing a baby.
As the mother of a toddler, the sight of this made my ovaries recoil and declare "BACK THE EFF OFF, WE DON'T WANT WHAT YOU'RE SELLING."
Is this a sign that I am getting old? Or is a sign that I have a Terrible Two?
It may be time to officially commit to "one and done" with a tattoo across my belly that reads "NO BABIES ALLOWED."