Taking pictures of your kids playing in the yard, swimming with their friends and generally goofing around is something all parents do. They are memories we all want to hold on to and photos let us do that.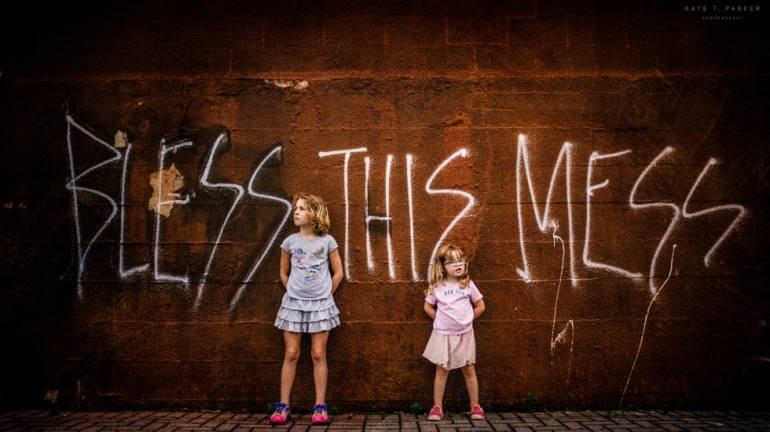 Kate T. Parker, an Atlanta-based photographer, did exactly that—she captured her girls in their everyday lives, playing, living and exploring. It wasn't until she really examined her work that she realized what she had created, an homage to strong girls being girls and all that entails.
"My whole life, I'd believed in this powerful idea that girls should be free to be anything they want," Parker told Today.com. "Now, all I had to do was pull together images I'd already taken and tell the story."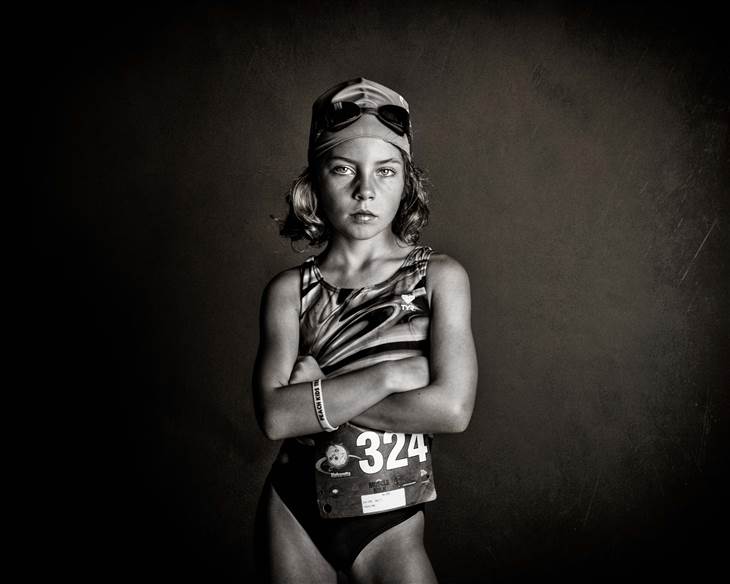 One day it dawned on Parker that all of her strongest, most powerful images where of her girls "just being themselves—their freckled, emotional, sometimes dirty, messy selves."
Parker grew up as an athlete and remembers her attempts to emulate girls that were strong and confident, girls who didn't worry about how they looked. "I came to understand that their worth was determined by something different, something stronger [than their looks]."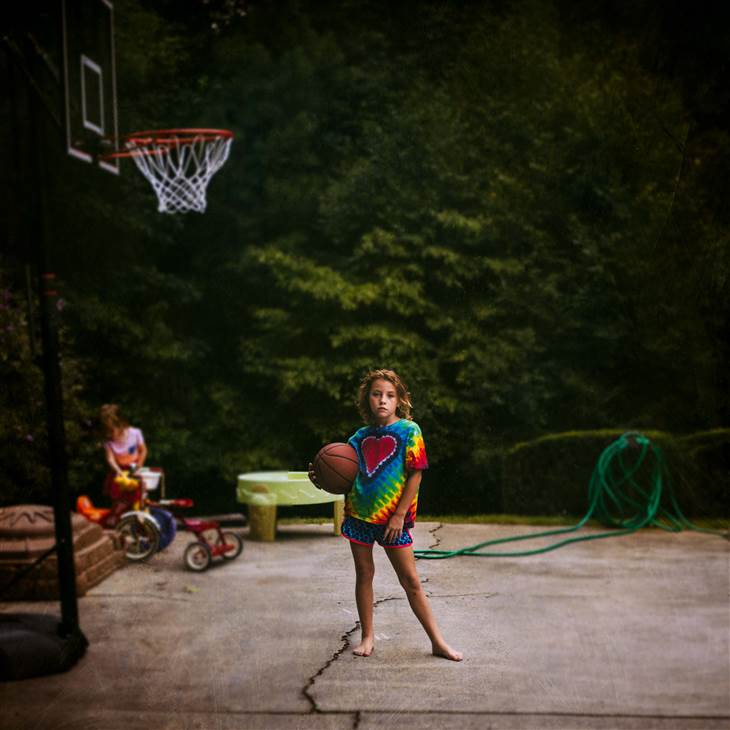 Parker's daughters Ella (9) and Alice (6) followed in their mom's footsteps, wanting to participate in soccer, basketball, skateboarding and swimming. She wanted to show her daughters the importance of valuing character and strength over the society-imposed beauty standards we are bombarded with.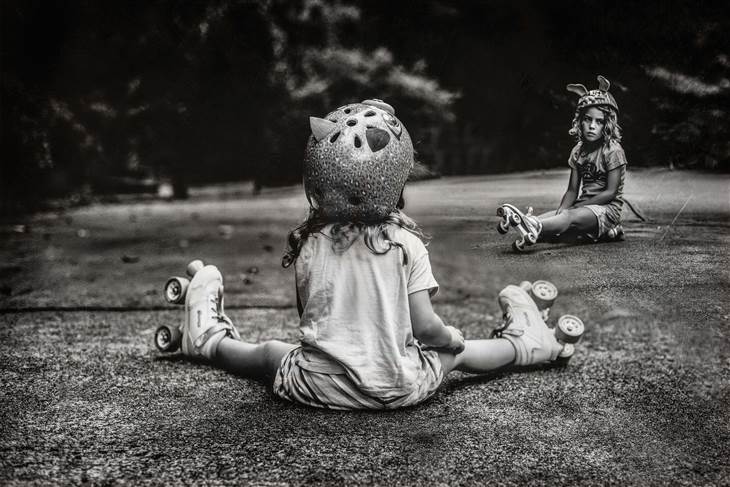 And that is how the "Strong is the New Pretty" series began to take shape. "This kind of girl—who has dirt on her shoes and doesn't want to put a bow in her hair—she's beautiful, too."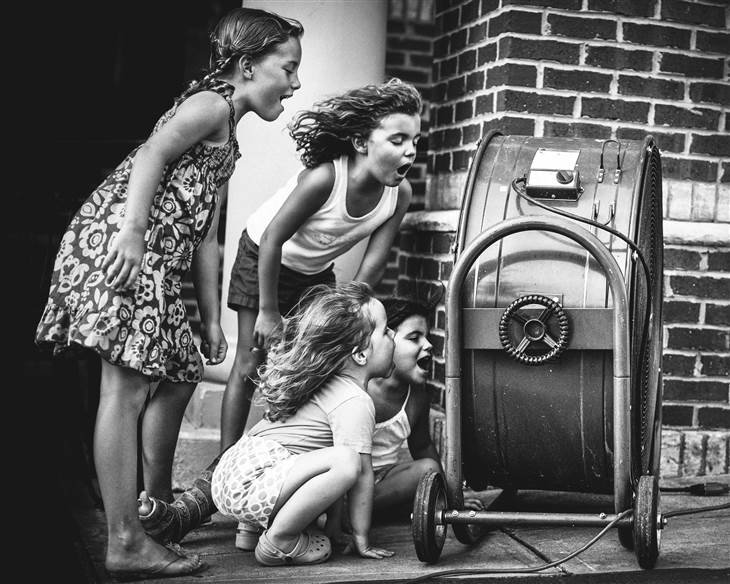 Not that there isn't a place for pink ruffles and bows: Parker feels that kids should be able to express themselves however they choose.
"Whatever your kids are, celebrate that," Parker explains. "My kids are this, you know? Athletic and strong and dirty and loud and crazy. That's what I'm trying to celebrate. But I encourage everyone to document their own kids the way they see them."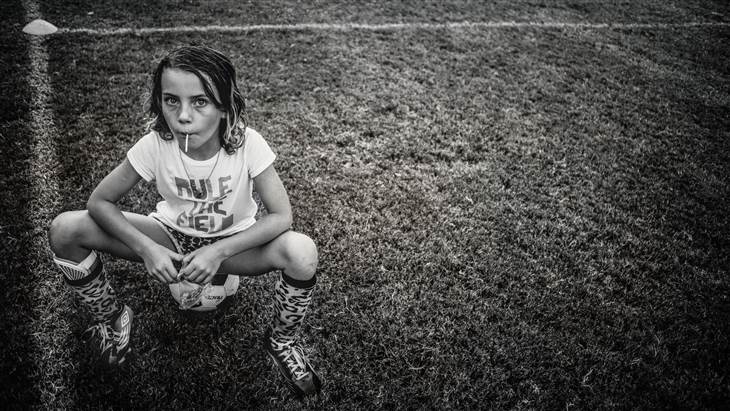 Parker wants the photos to live on as a constant reminder for her girls of just how strong they are and hopefully the images can inspire other girls—and other parents—to do the same.