The Toy Industry Association has handed out its awards for "Boy Toy of the Year" and "Girl Toy of the Year."
This year, boy toy is the interactive Zoomer Dino named Boomer. He went on to win overall "Toy of the Year" honour. The dinosaur allows children, (preferably males ones apparently) to attempt to control and tame him. Boomer has dinosaur movements, sounds and sensing abilities. He shows emotions such as happiness and anger and he can detect when the child is nearby and interact with him. If the child upsets him by pulling his tail, Boomer freaks out.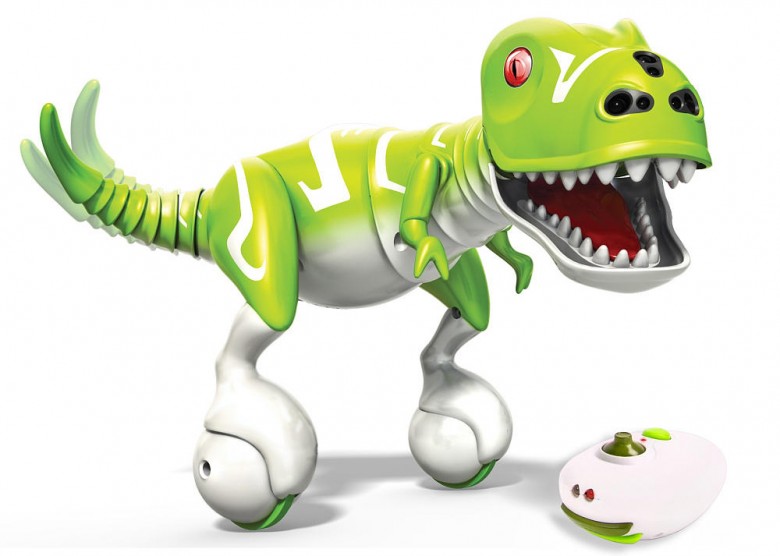 The point is, Boomer is really cool. You can see him in all his glory here.
The Shopkins Small Mart Playset is the girl toy. It comes with a shopping cart, plastic shopping bags, and a checkout counter.  In other words, it's a make-pretend grocery store.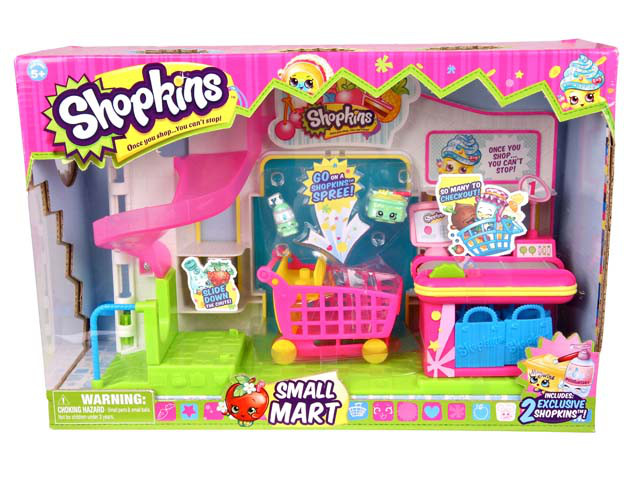 Runners up for the girl toy award include the "Cool Baker Magic Mixer," which is basically a pink blender.
In addition to continuing the dying tradition of selling little girls pink stuff, these girl toys just can't be much fun to play with (Especially next to Boomer). They mimic real-life tasks most people don't enjoy doing.
The Small Market toy is a very questionable choice at a time where companies like Toys 'R' Us and McDonalds are limiting gender marketing for children's toys and many people are calling for it to end all together.